Appeals Court Refuses to Lift Hold on President Obama's Immigration Action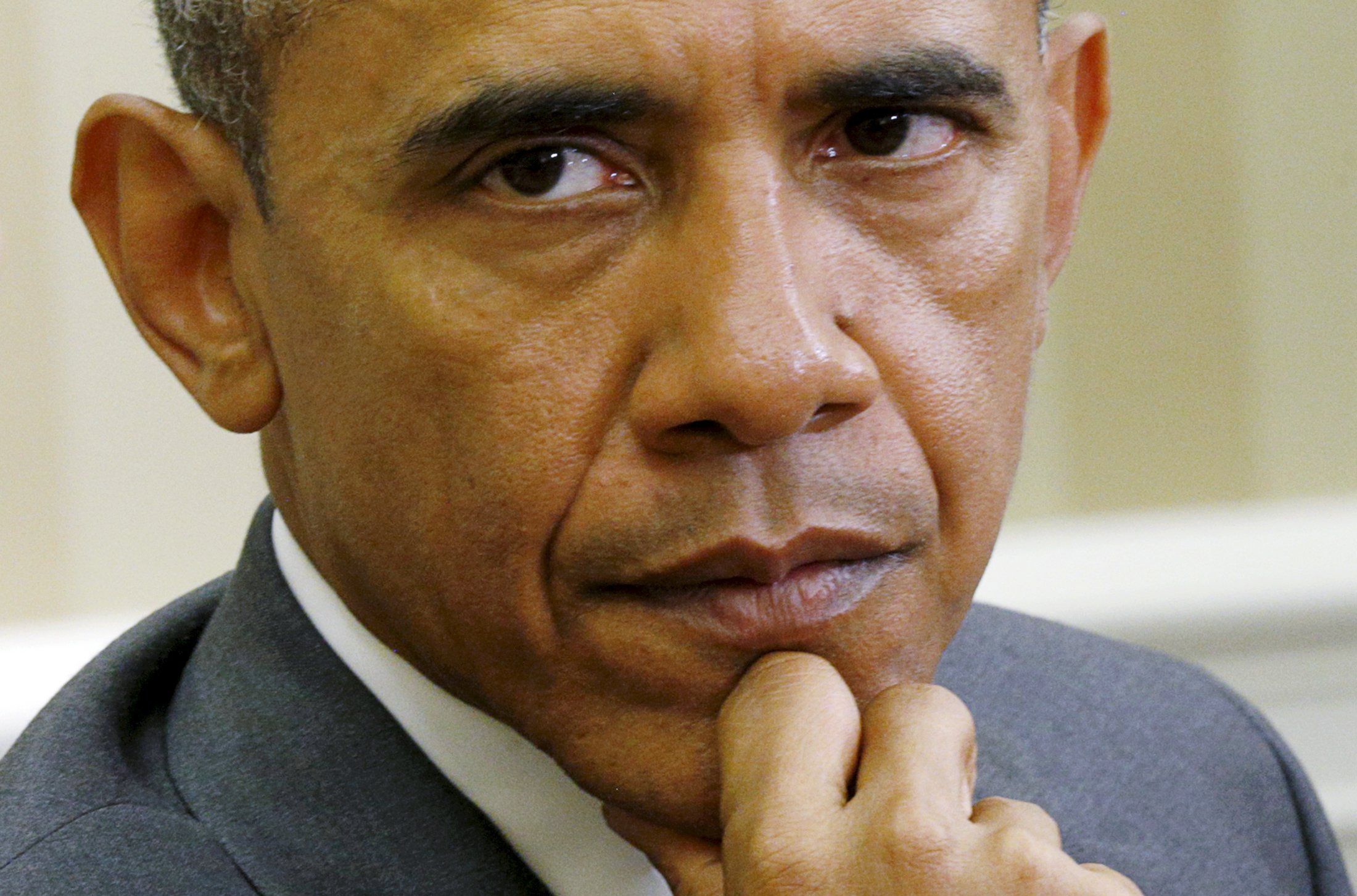 A federal appeals court in New Orleans on Tuesday refused to lift a temporary hold on President Barack Obama's executive action that could protect up to 5 million immigrants illegally living in the country from deportation, according to media reports.
In February, a Texas judge had agreed to temporarily block the president's plan, after 26 states filed a lawsuit against the Obama administration alleging the executive order was unconstitutional. The U.S. Justice Department then asked the appeals court to reverse the judge's decision.
But two out of three judges voted to deny the government's request, the Associated Press reported Tuesday. The two judges argued it is unlikely the federal government's lawyers would succeed in an appeal that argued the temporary hold interfered with the Homeland Security Department's ability to secure the nation's borders.
It wasn't immediately clear if the government would appeal. But the White House had pledged to take the challenge to the U.S. Supreme Court.
Obama in November signed the most sweeping changes to the U.S. immigration laws in decades with an executive action that excused millions of undocumented immigrants living in the country for three years from being deported. His action came after House Republicans failed to pass a comprehensive immigration reform bill. The president's action wouldn't provide legal status for undocumented immigrants. Rather, it would allow for a three-year delay in deportation proceedings.
Before the hold was implemented, the first two of Obama's orders were scheduled to take effect on Feb. 18 and May 19 respectively. To temporarily block the plan, U.S. District Judge Andrew Hanen had issued the injunction on Feb. 16.
Texas Governor Greg Abbott led 25 other states in the filing the lawsuit against the president.
This is a developing story and will be updated as more information becomes available.