Is Apple About to Cancel the iPhone X? Poor Sales Mean Device Faces 'End of Life'
When Apple CEO Tim Cook unveiled the iPhone X last September, he said the $999 device would "set the path of technology for the next decade." But while its technological credentials may not be in question, a poor reception for Apple's most expensive iPhone may mean it is forced to step off that path within a year of going on sale.
Rumors stemming from Apple analysts suggest that a reduction in orders means iPhone X production may cease as early as this summer, which would be the first time Apple has discontinued an iPhone before unveiling a new model.
A research note by analysts at KGI Securities, seen by Apple news site Apple Insider, estimated iPhone X shipments in the first quarter of 2018 were at around 18 million devices—a significant reduction on previous flagship iPhones.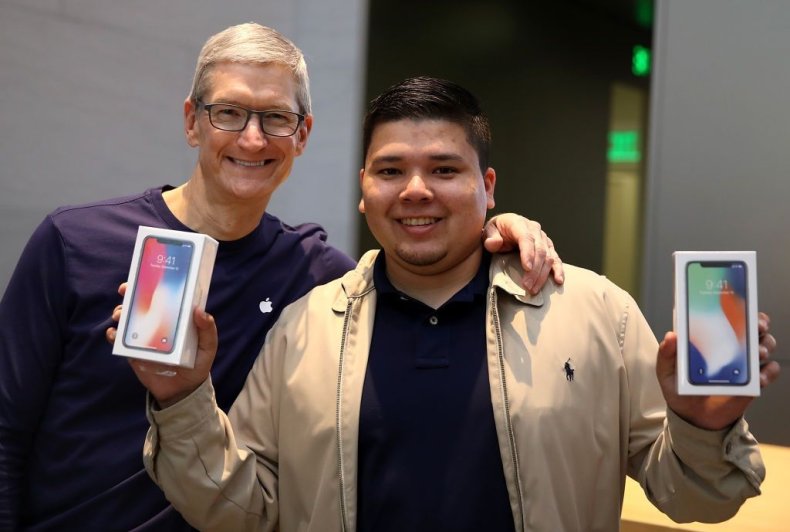 Respected Apple analyst Ming-Chi Kuo told the publication that the lack of demand will see the "end of life" for the iPhone X, meaning it will not be offered to customers as a lower-cost option when new iPhone models are released later this year.
This would mark the first time that Apple has not retained an iPhone released the previous year, though the iPhone 8 and iPhone 8 Plus are likely to continue to be sold. Apple has not responded to a request for comment from Newsweek and does not typically answer press queries relating to speculation on products.
Analysts have blamed the low demand on the high price of the iPhone X, with many customers opting instead for the more affordable but similarly-capable iPhone 8 and iPhone 8 Plus—or even 2016's iPhone 7.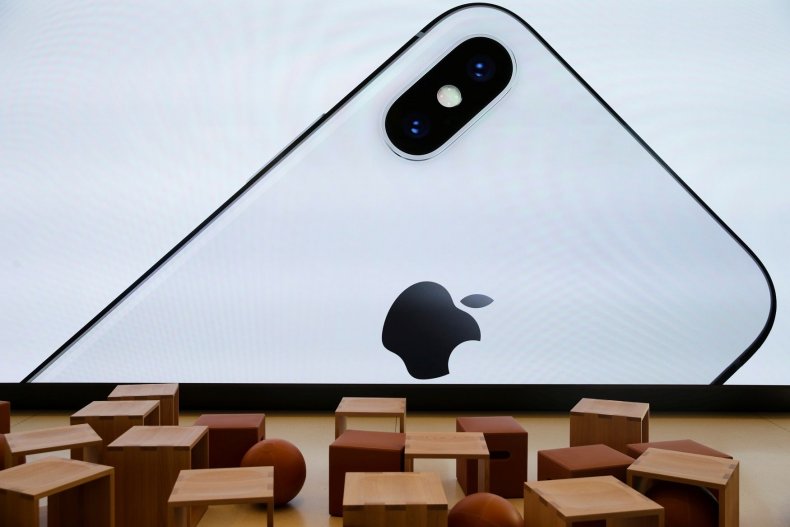 Part of the reason for this is the lack of innovation within the smartphone industry, meaning that upgrades have only been incremental in recent years.
"After the first wave of demand has been fulfilled, the market now worries that the high price of the iPhone X may weaken demand in the first quarter," Zhang Bin, an analyst at Sinolink Securities, told Bloomberg in December, following lower-than-expected demand for the iPhone X over the Christmas sales period.
Read more: The human cost of the iPhone X, Apple's most expensive iPhone ever
Apple customers have criticized the tech giant in recent weeks following revelations that it has been deliberately slowing down older iPhones through software updates. Apple claims it introduced this feature in order to prolong the battery life of older generations of iPhones.
"We know that some of you feel Apple has let you down," Apple said in a statement in December. "We apologize. There's been a lot of misunderstanding about the issue."
Investigations into the matter are currently underway in France, Israel and the United States, while CEO Tim Cook says the company will make an effort to be more transparent with customers in the future.