Apple Accelerates Electric Car Development: Report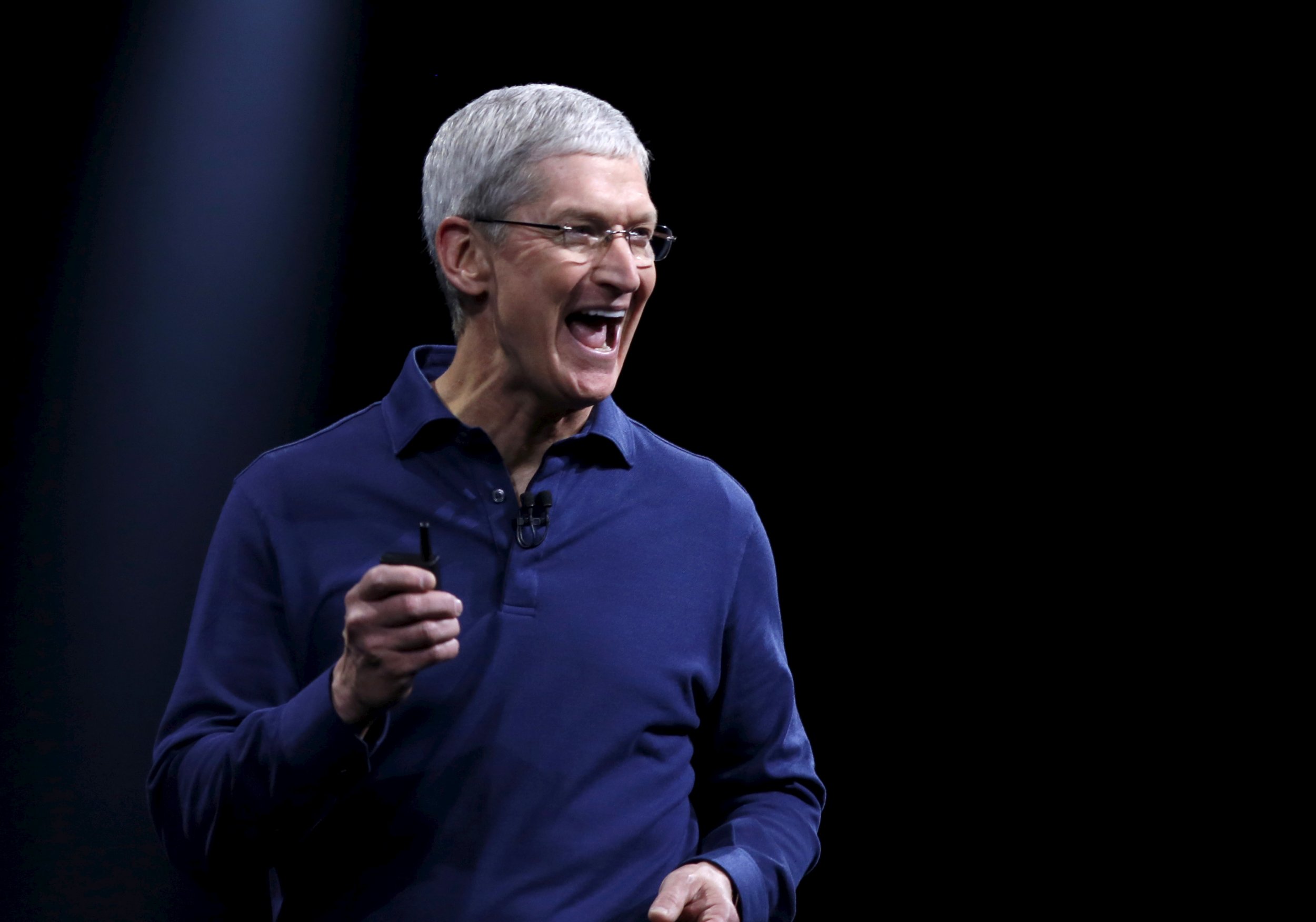 Apple is speeding up its efforts to build an electric car, the Wall Street Journal reported on Monday based on discussions with "people familiar with the matter." Part of the acceleration includes tripling the 600-person team dedicated to the car.
The move tailgates more than a year of investigating the feasibility of Titan—the project's code name. According to The Journal, the car's first iteration will not be fully autonomous.
The company is steering toward a 2019 "ship date," which could mean anything from when customers receive the product to when engineers sign off on the design.
This is a developing story and will be updated as more information becomes available.