Apple Announces iPhone SE, $299 Apple Watch and a Smaller iPad Pro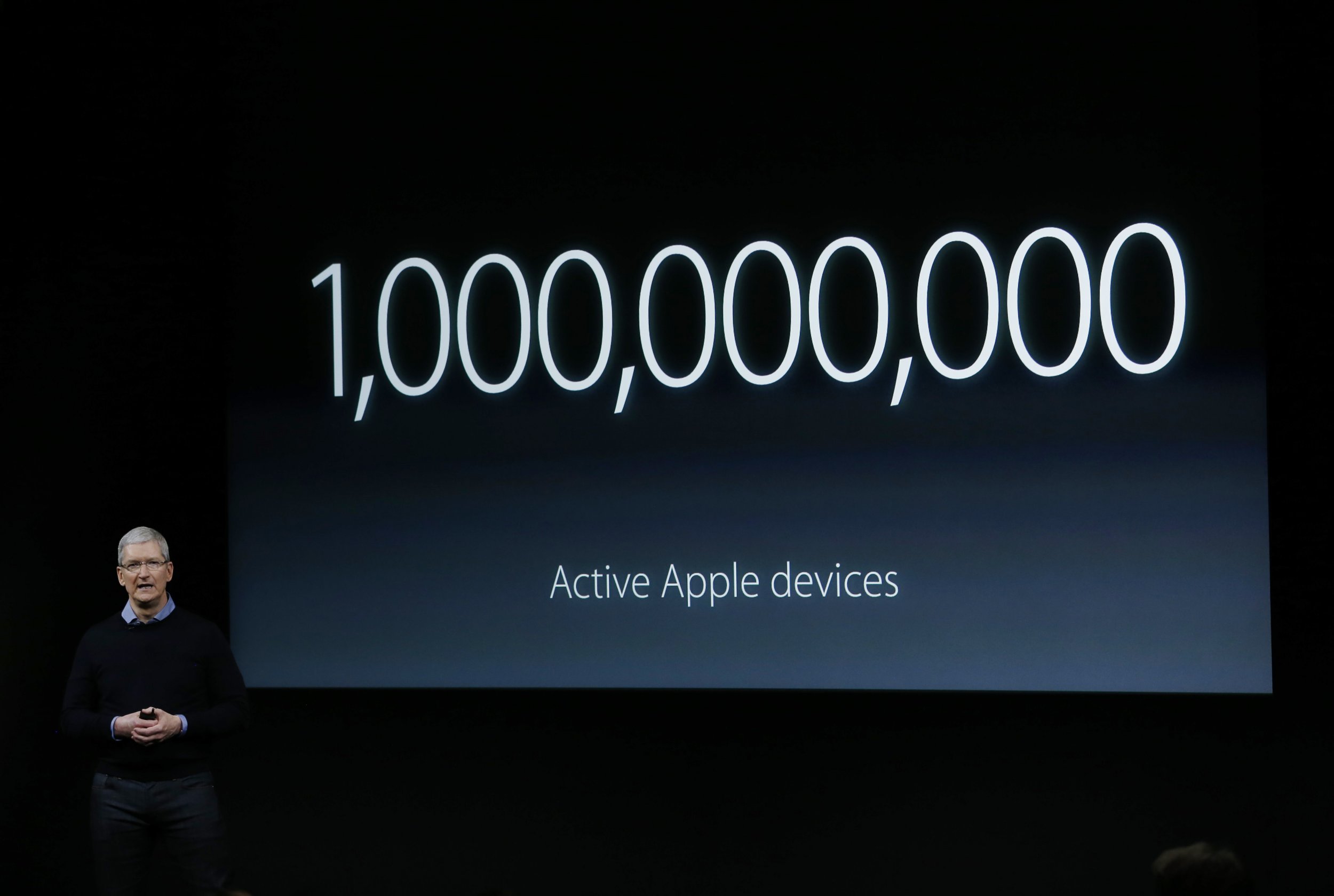 Small and compact was Apple's focus during Monday's special event from its Cupertino, California, headquarters, announcing the 4-inch iPhone SE and a smaller 9.7-inch iPad Pro.
Both the iPhone SE and the iPad Pro will be available for orders on March 24 and be available a week later on March 31. A 16-gigabyte iPhone SE and the 32-gigabyte iPad Pro will be sold at $399 and $599, respectively.
In addition to the main product announcements was the new $299 Apple Watch price tag (with new wristbands), the release of iOS 9.3 later today and a new health app called CareKit to help patients, like those suffering from Parkinson's Disease, track their recovery. In what will be the last product event in the old Town Hall conference center where former CEO Steve Jobs made announcements for the iPhone and the iPod, Monday's meeting lasted only one hour long.
Cook kicked off the event by addressing Apple's fight with the FBI over encrypted iOS technology. "We need to decide as a nation how much power the government should have over our data and over our privacy," Cook says. "We did not expect to be in this position, at odds with our own government. But we believe strongly that we have a responsibility to help you protect your data and protect your privacy. "
The immediate release of iOS 9.3 contains some new features, such as Night Shift,which changes the screen to a warmer color at night to protect eyesight, and a password-protected Notes app.
But the spotlight of the morning was on the new iPhone SE, which Apple claims is twice as fast than iPhone 5S, the last 4-inch smartphone in its expanding lineup. The iPhone SE also has a 12 megapixel, two-tone flash camera, which also captures 4K video.