Apple Attorney Slams Justice Department's Legal Brief, Calling It a "Cheap Shot"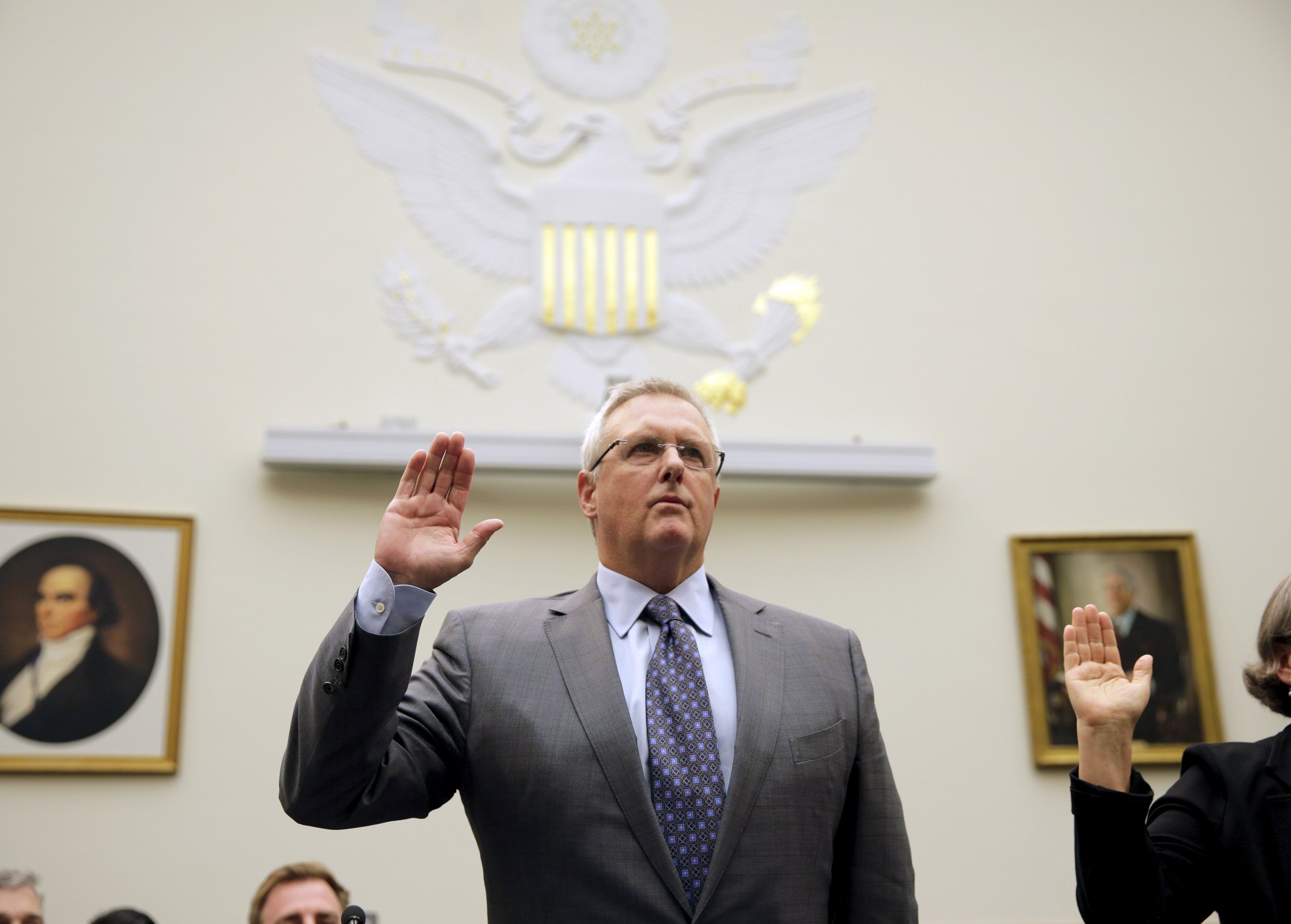 Just hours after the Department of Justice published its legal brief on Thursday, Apple's general counsel Bruce Sewell held a press conference to slam the strongly-worded brief with an equally strong statement of his own.
After two months of discussions, interviews and a Congressional hearing, the rhetoric between Apple and the U.S. government reached a new level of hostility, with both sides using bombastic language against each other.
"The tone of the brief reads like an indictment," Sewell says, in a transcript provided by Business Insider. "In 30 years of practice, I don't think I've seen a legal brief that was more intended to smear the other side with false accusations and innuendo, and less intended to focus on the real merits of the case."
The Department of Justice's 43-page response called Apple's crusade in fighting a court order against cooperating with the FBI to open the iPhone of San Bernardino shooter Syed Rizwan Farook a "deliberate marketing decision."
Sewell took the greatest offense at the Department of Justice's claim that Apple cooperated with the Chinese government providing information inside thousands of iPhone in China. He said those claims were speculations from unidentified sources floating on the Internet.
"To do this in a brief before a magistrate judge just shows the desperation that the Department of Justice now feels," Sewell says. "We would never respond in kind, but imagine Apple asking a court if the FBI could be trusted 'because there is this real question about whether J. Edgar Hoover ordered the assassination of Kennedy—see ConspiracyTheory.com as our supporting evidence.'"
Just nine days ago, Sewell and FBI Director James Comey were having a heated but respectful debate in front of the House Judiciary Committee in Capitol Hill. Congress is now in midst of deciding between a yet-unannounced Senate bill or a bipartisan Congressional encryption committee to look closer at the issue.
Apple and the FBI will be meeting in court for the first time on March 22—one day after Apple's newest product launch event.
"We know there are great people in the DoJ and the FBI," Sewell says. "That's why this cheap shot brief surprises us so much... We are going before court to exercise our legal rights. Everyone should beware because it seems like disagreeing with the Department of Justice means you must be evil and anti-American."