MacBook Keyboard Not Working? Apple Sued as Users Face 'Defective' Laptops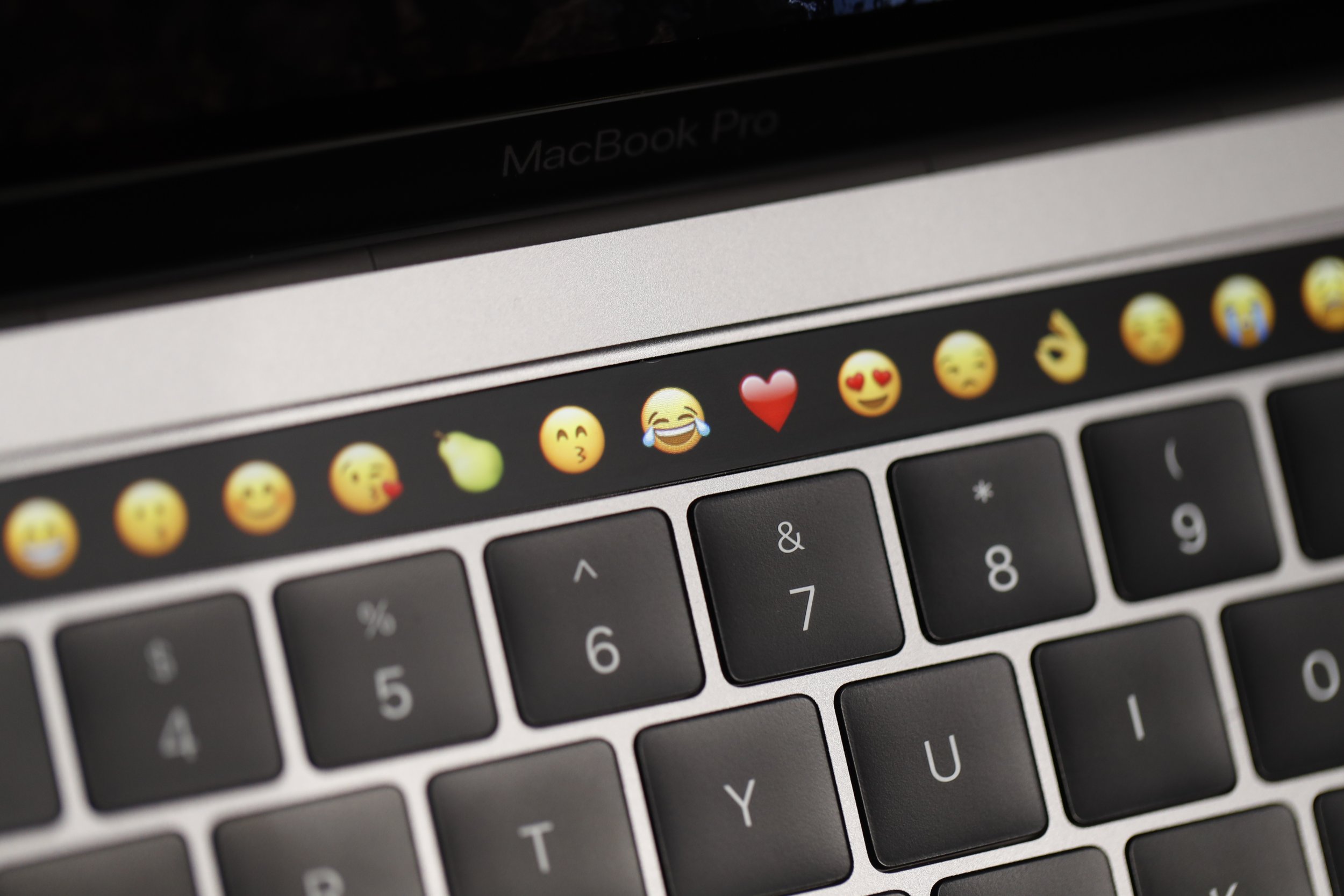 Apple was likely aware that its MacBook's "butterfly" keyboard was defective before release and that it was prone to fail if dust got under a key, a class action lawsuit filed last Friday against the U.S.-headquartered technology giant claims.
Submitted by plaintiffs Zixuan Rao and Kyle Barbaro in the Northern District of California, the filing argued that "thousands of consumers" have experienced the keyboard problems in models released in 2015 and 2016. It alleged that the company's in-store "Genius Bar" technicians failed to acknowledge the fault if customers requested technical support.
"Apple knew that the MacBook is defective at or before the time it began selling the affected models to the public," the court filing stated. "Complaints of keyboard failures began to come in shortly after the 2015 MacBook was launched. Despite awareness of the keyboard defect, Apple equipped future model MacBook and MacBook Pro laptops with the butterfly keyboard and continued selling these laptops to consumers at premium prices," it added.
On its website, Apple describes the keyboard's internal mechanism (known as "butterfly") as offering "greater comfort and responsiveness" than prior models' "scissor" functionality. Both Rao and Barbaro believe the company has shirked its promises of a one-year warranty and criticized Apple's self-help approach to keyboard fixes on its flagship laptop product.
Rao said he purchased a 15.4" MacBook Pro with Touch Bar for $2,499 on January 5, 2018 partly based on marketing claims about its quality. But the next month, Rao alleged, the machine started to experience "keyboard failures." Barbaro said he had first purchased a MacBook Pro from Apple's online store for $2,548 on November 20, 2016. After facing similar problems—and following a trip to the store in September 2017 when the laptop went in for repair—the failures continued. He was later told it would cost more than $700 to repair.
An Apple PR representative declined to comment. On an FAQ page, the firm has suggested any customers facing the issues should "use compressed air to spray the keyboard." But according to the plaintiffs' lawsuit, such steps "do not fix the keyboard defect." Ultimately, it says Apple should admit the alleged faults and re-pay the costs of laptop repairs to users.
The class-action—represented by Girard Gibbs LLP—comes in the wake of a petition that is demanding Apple recall its MacBook product line over the keyboard complaints. "These keyboards don't work," Matthew Taylor, who started the petition, has claimed. "Every one of Apple's current-gen MacBook Pro models, 13" and 15", is sold with a keyboard that can become defective at any moment due to a design failure. The problems are widespread, consistent, and infuriating."
The petition, started this month according to 9to5Mac, has gained more than 21,000 signatures. It referers to criticism posted by media outlets and on Apple user forums. An investigation this year by AppleInsider, which first reported news of the class action, found that the MacBook's butterfly keyboard was failing "twice as often" as previous models.