Apple Black Friday, Cyber Monday 2018 Deals: Apple Watch, iPhone XS, MacBooks, iPads, Sales Announced
Lots of people love Apple products, but Apple products are notoriously expensive.
Luckily, the company is having sales from Black Friday through Cyber Monday that could help folks afford the products they're looking for.
Most of the deals revolve around getting money toward the Apple Store upon purchase of an Apple product.
For instance, you could get an iPhone 8 from about $699 and, upon purchase, receive a $50 gift card to the Apple Store. Or you could get an iPad starting at about $329 and get a $100 Apple Store gift card.
If you're interested in buying a computer, then you could walk away with $200 in Apple Store gift cards. The Apple website has iMacs for about $1,099, Macbook Pros for $1,299 and Macbook Airs for $999—among other computers—that all come with $200 toward the Apple Store.
If you're in need of an Apple Watch Series 3, HomePod, AppleTV or Beats headphones, they all come with $50 in gift cards for the Apple Store.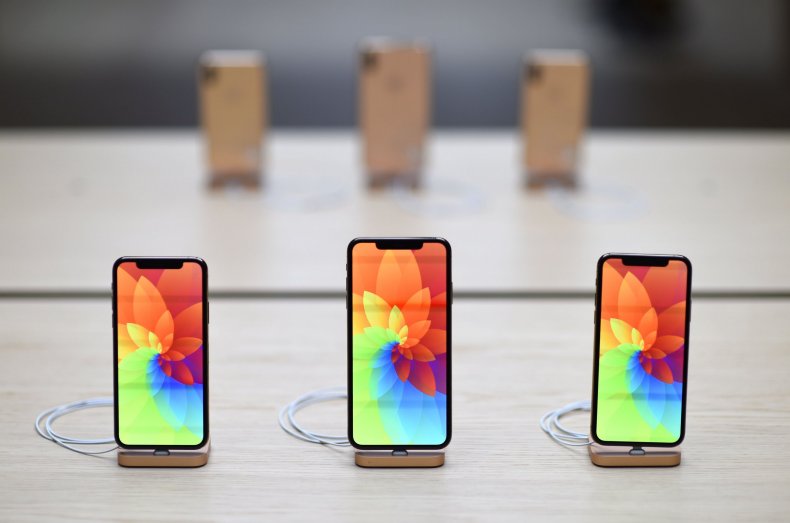 If none of the deals from Apple seem great to you, other retailers have Black Friday sales involving Apple products. Macy's and Target are running $80 discounts on Apple Watches, for instance.
If you want the newest iPhone, any iPhone XS or iPhone XS Max that's purchased and activated on Verizon, Sprint or AT&T at Target gets a $250 gift card to the store.
Also at Target were deals on iPads. Sixth-generation iPads had an $80 discount while iPad Mini 4s were marked down $150. At Walmart you could get a sixth-generation iPad for $249.
And, as far as computers go, Best Buy has some intriguing deals on Apple products. It is selling 13.3-inch MacBook Airs for just $799.99.