Apple Bomb Scare: 5,000 Staff Evacuated from European Headquarters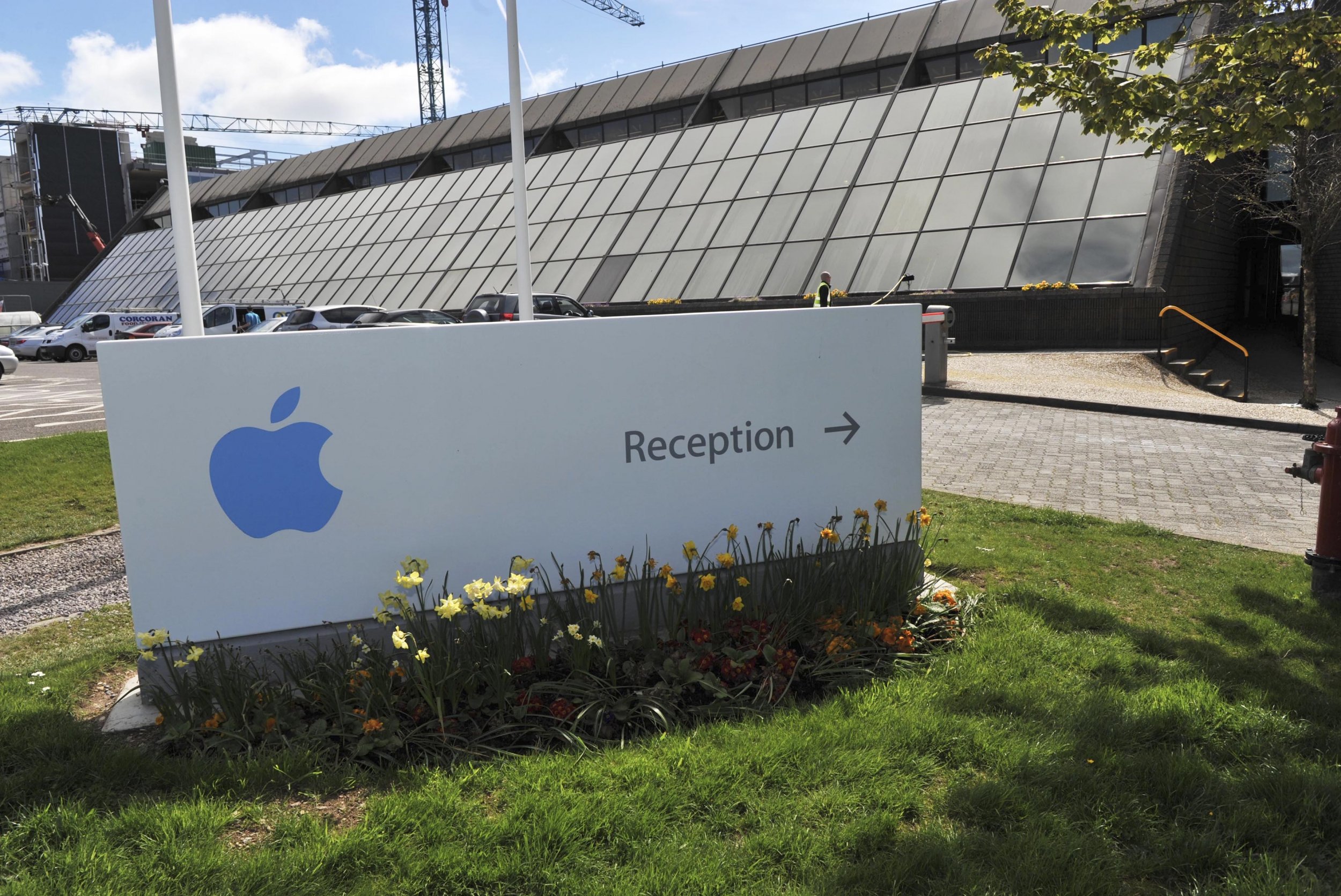 Updated | Apple workers have been allowed to return to work after Garda police gave the all-clear. Police are now conducting an investigation into the hoax.
Two Apple facilities in Cork, Ireland, have been evacuated after local police received a warning that a bomb had been placed at one of the sites. Almost 5,000 people were evacuated, according to local reports.
The Irish police force, known as the Garda, confirmed that officers were searching a premises in Holyhill, Cork, following a security alert.
A spokesman for the Garda said a bomb disposal unit had not been notified, however an Apple employee at one of the facilities told the International Business Times that sniffer dogs were at the scene.
Last year, Microsoft's German headquarters were evacuated following a bomb threat that later turned out to be a hoax.
Apple did not respond immediately to a request for comment.
This is a developing story and will be updated as more information becomes available.