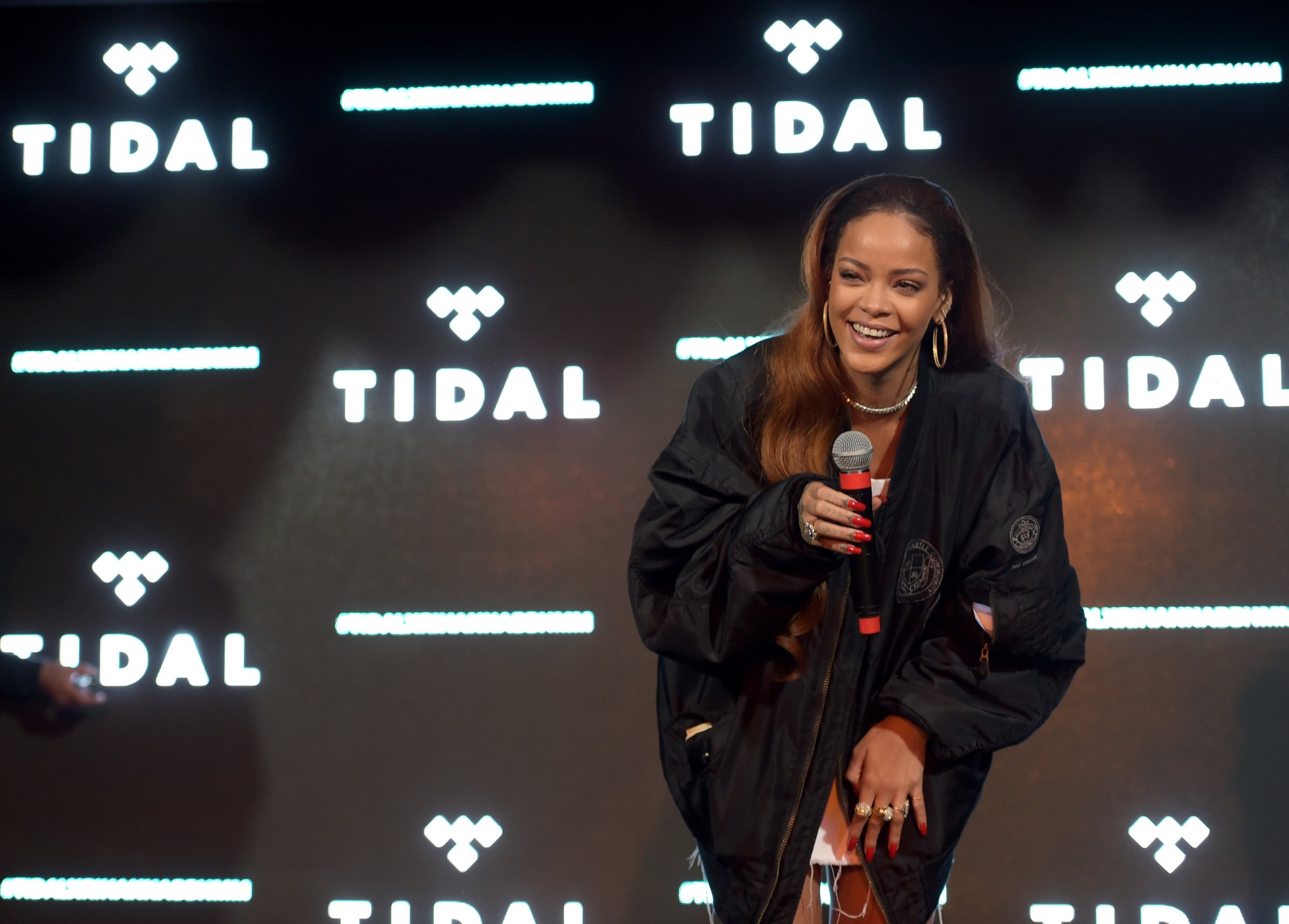 Call it the Beyoncé effect, maybe? Apple is reportedly in talks to acquire Jay Z's Tidal music streaming service, which has recently enjoyed success with his superstar wife's album Lemonade getting an exclusive launch on the platform, as well as a period of exclusivity over Kanye West's latest opus The Life of Pablo.
According to the Wall Street Journal, Jay Z's music service has caught Apple's eye as a means of bolstering its own Apple Music streaming platform "because of Tidal's strong ties to popular artists" including West, Beyoncé and Madonna.
No deal is in place yet and there is a chance the talks may not be fruitful, the report states.
A spokesperson for Tidal told the Journal it hadn't met with Apple executives—although that isn't to say they won't.
Jay Z bought the music streaming product from Swedish company Aspiro in early 2015 for $56 million. The platform, which offers subscriptions from $20 per month, offers lossless quality streaming. It claimed to have three million subscribers in March.
The Roc Nation mogul has leveraged his esteem with artists like his wife, West and Rihanna to provide exclusives to Tidal subscribers, ranging from full albums to singles and music video launches. That strategy has worked out pretty well for the service; case in point, Beyoncé's latest album Lemonade reportedly brought 306 million global streams to Tidal after the singer made it available exclusively on the platform.
Tidal is also the only platform to stream the entire back catalog of late great singer Prince. It also launched a whole collection of B-sides, live albums and more rare recordings that had not been previously made available for streaming earlier in June. That alone would make Tidal an enticing prospect for Apple.
If Apple were to purchase Tidal, it remains to be seen what may happen to its current artist ownership model. In announcing his acquisition of the service in March 2015, Jay Z said participating artists—like West, Madonna and Prince—would gain an ownership stake in the company.