What Is Texture: Apple's Newest Acquisition Dubbed the Netflix of Magazines
Apple has announced it has purchased magazine subscription service Texture.
Dubbed the "Netflix of magazines," Texture is a monthly subscription that costs $9.99 and gives account holders unlimited access to over 200 magazines. Included on the list is the Newsweek magazine, Wired and Sports Illustrated.
Eddy Cue, Apple's senior vice president of internet software and services, said the tech giant was glad to include Texture in the family. "We're excited Texture will join Apple, along with an impressive catalog of magazines from many of the world's leading publishers," Cue said.
"We are committed to quality journalism from trusted sources and allowing magazines to keep producing beautifully designed and engaging stories for users."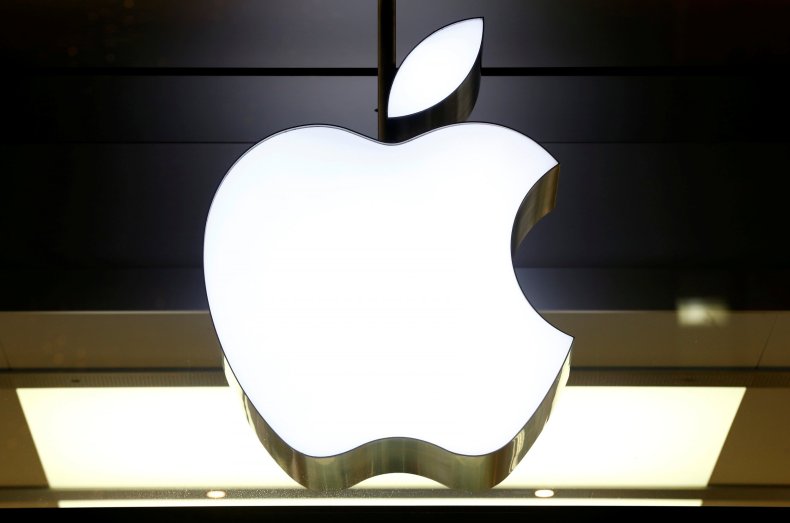 The price of the deal has not been revealed. Apple will acquire all the company's assets and resources, including the staff.
Texture was originally known as Next Issue before a major rebranding in 2015.
Chief executive of Texture, John Loughlin, said his team was delighted with the news. "I'm thrilled that Next Issue Media and its award-winning Texture app, are being acquired by Apple," Loughlin said.
"The Texture team and its current owners, Condé Nast, Hearst, Meredith, Rogers Media and KKR, could not be more pleased or excited with this development. We could not imagine a better home or future for the service."
Texture has previously featured in the Best Of selections in Apple's App Store. It is not known how many subscribers the platform has.
According to TechCrunch, Apple's acquisition of Texture will not affect its position on other platforms, such as Android, Amazon Kindle Fire and Windows 8 and 10.
Seasoned iPhone owners might remember the Newsstand app, which debuted on the iPhone 4S in 2011. It offered readers a similar service but was ultimately axed and merged with Apple News. It disappeared from iPhones by iOS 9, which was released in 2015.