Apple CEO Tim Cook Orders Employee Retraining Following Racial Incident in Australia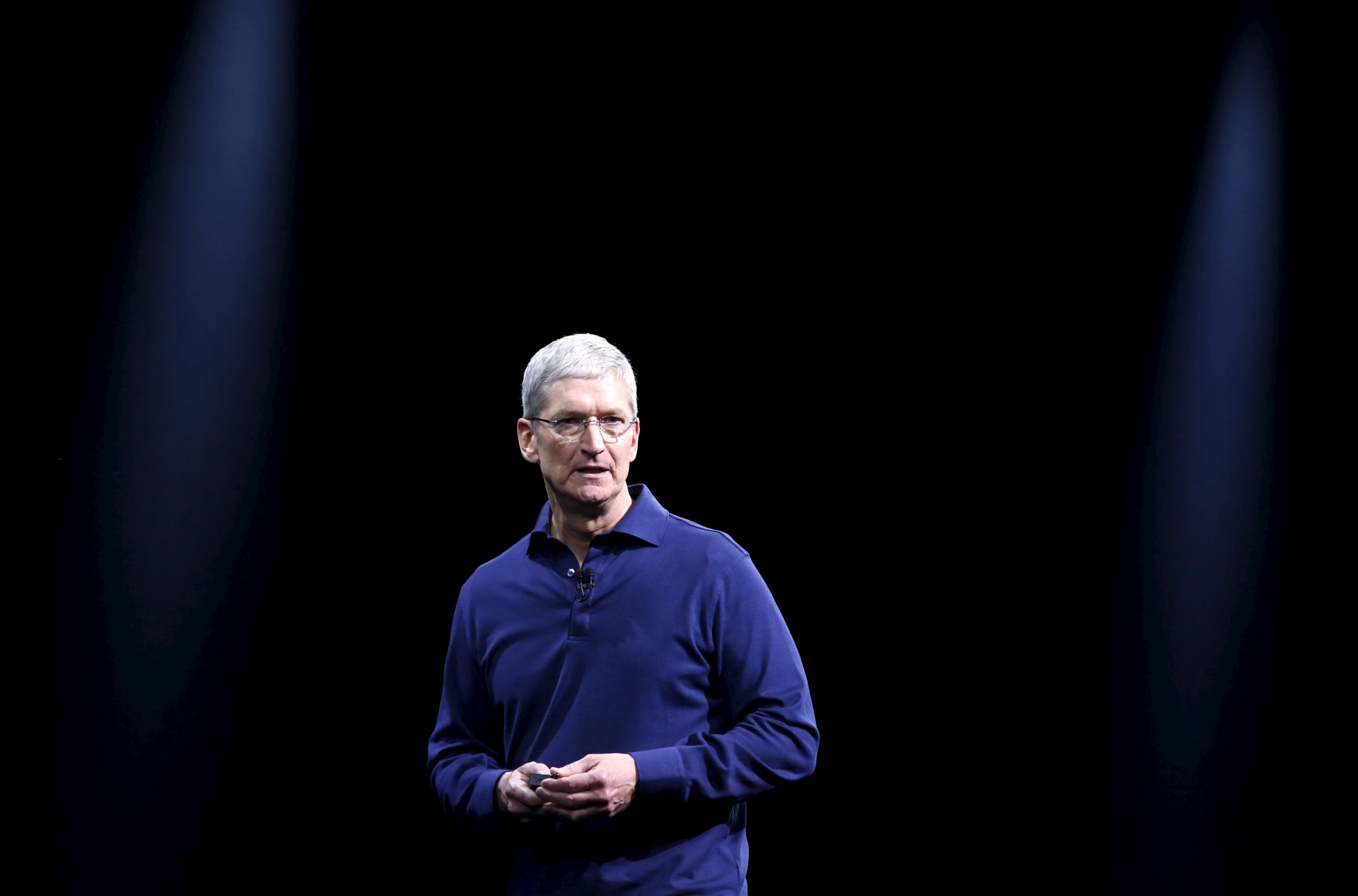 Apple CEO Tim Cook has ordered Apple employees to be retrained on "inclusion and customer engagement" practices following a viral video showing a group of black teenagers in Melbourne, Australia, being barred from an Apple store, apparently because of fear of theft.
BuzzFeed News obtained Cook's all-hands email, titled "Apple Is Open," in which Cook calls the situation "unacceptable." The retraining will happen in all Apple stores around the world but will start in Australia.
"Our stores and our hearts are open to people from all walks of life, regardless of race or religion, gender or sexual orientation, age, disability, income, language or point of view," writes Cook in the email.
The incident, which happened Tuesday, was recorded on video and uploaded to YouTube. Six black teenage students, all in school uniforms, were stopped by an Apple employee from entering the store. "They are just worried you might steal something," the employee tells the teens.
On Wednesday, the store manager invited the students and their high school principal to come to the store and apologized to them in person for the incident.
Apple has not yet responded to Newsweek's request for comment.