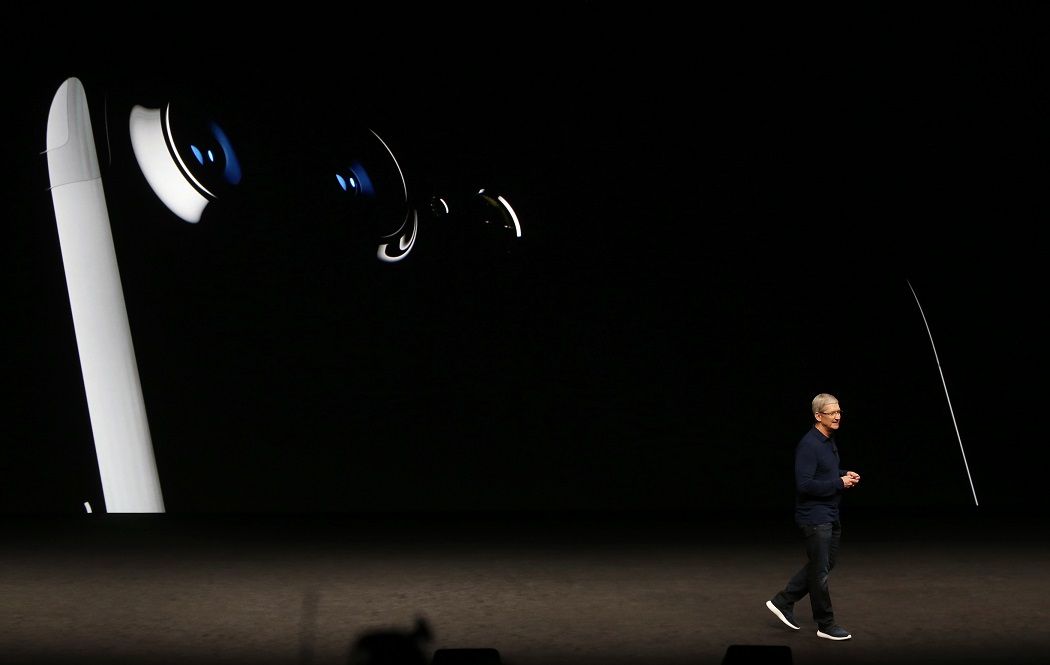 Apple CEO Tim Cook has blamed the company's failure to meet Wall Street's expectations for iPhone sales on rumors about the next iPhone—presumably called the iPhone 8.
Apple was expected to report iPhone sales in its fiscal second quarter of 52.27 million, according to a financial data and analytics firm FactSet, but instead reported only 50.76 million iPhones sold.
The figure represented a fall of almost half a million devices sold from the same quarter last year.
"We're seeing what we believe to be a pause in purchase of iPhone, which we believe is due to the earlier and much more frequent reports about future iPhones," Cook said in an earnings call with analysts on Tuesday.
"That part is clearly going on, and it could be what's behind the data. I don't know, but we are seeing that in full transparency."
Cook has previously blamed the slowing pace of smartphone technology as the reason for declining iPhone sales.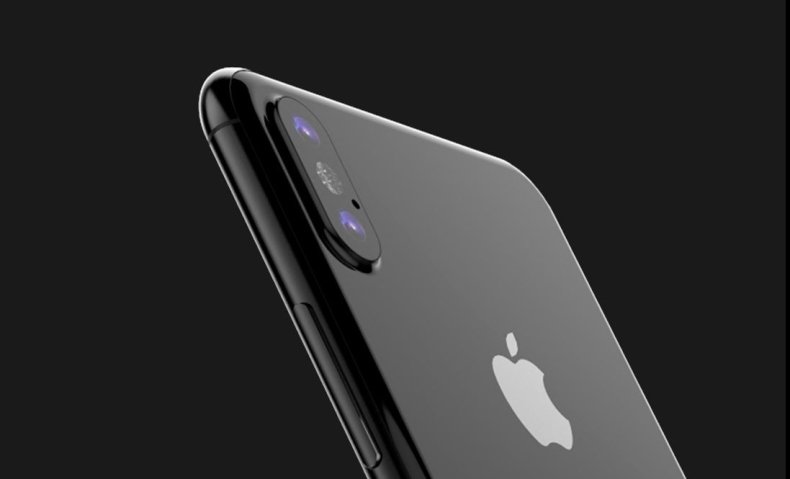 Speculation surrounding the successor to the iPhone 7 has been stronger than usual this year, as Apple is widely rumored to be working on a major update to its flagship device on the 10th anniversary of its introduction to the marketplace.
Various leaks and patent filings suggest the iPhone 8 will feature an edge-to-edge screen that allows front-facing speakers, cameras and other hardware to be placed below a glass cover in an inactive part of the display.
The all-screen smartphone may also ditch the home button featured on previous devices, instead incorporating it into the screen.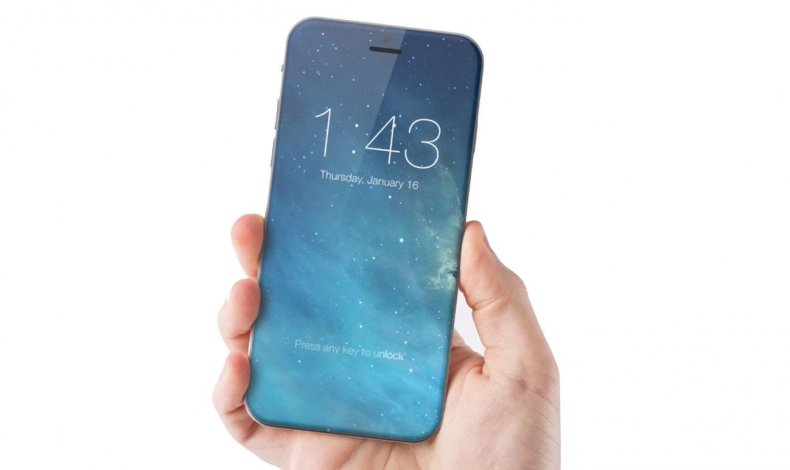 Separate reports suggest manufacturing complications could cause Apple's iPhone 8 to be delayed by several months. In April, KGI analyst Ming-Chi Kuo said that mass-production of the OLED iPhone will be pushed back until October or November.
Key component shortages have been cited as reasons for Apple potentially missing its usual September launch date for the iPhone.