Apple CEO Tim Cook Rejects Order to Unlock San Bernardino Gunman's iPhone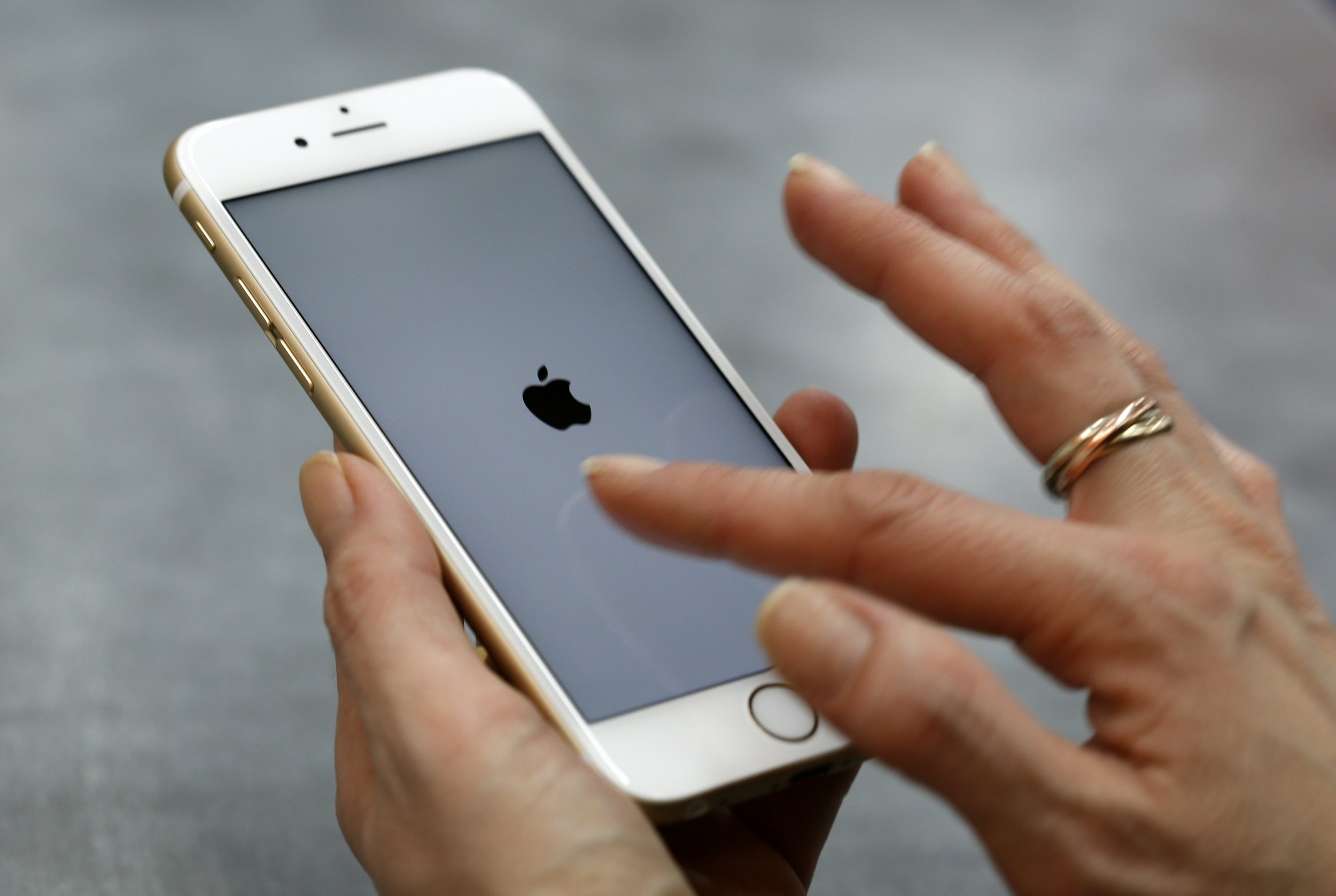 Apple has rejected a court order to help the FBI break into an iPhone used by one of the killers in the San Bernardino shooting in December 2015, saying to do so would set a "dangerous precedent".
Investigators believe the iPhone 5C of gunman Syed Rizwan Farook could contain crucial information, leading U.S. magistrate Judge Sheri Pym to rule that Apple must provide "reasonable technical assistance" to the FBI.
Apple CEO Tim Cook said that the Cupertino company plans to oppose the order and called for a public discussion for people to understand the implications of such an order.
"We have great respect for the professionals at the FBI, and we believe their intentions are good," Cook said in a statement. "Up to this point, we have done everything that is both within our power and within the law to help them.
"But now the U.S. government has asked us for something we simply do not have, and something we consider too dangerous to create. They have asked us to build a backdoor to the iPhone."
The backdoor that Cook refers to is a loophole built into the iPhone's software that would allow important security features to be circumvented. This could be installed onto existing phones and used by investigators to access potentially critical information. However, in the wrong hands, the backdoor could be used to unlock any iPhone in someone's physical possession.
It is the latest in a long-running dispute between tech companies and law enforcement, with government officials warning that the use of strong encryption in devices is hindering the work of law enforcement and intelligence agencies.
"Opposing this order is not something we take lightly," Cook said. "We feel we must speak up in the face of what we see as an overreach by the U.S. government.
"It would be wrong for the government to force us to build a backdoor into our products. And ultimately, we fear that this demand would undermine the very freedoms and liberty our government is meant to protect."