Apple CEO Tim Cook 'Disrespectful to the Irish People'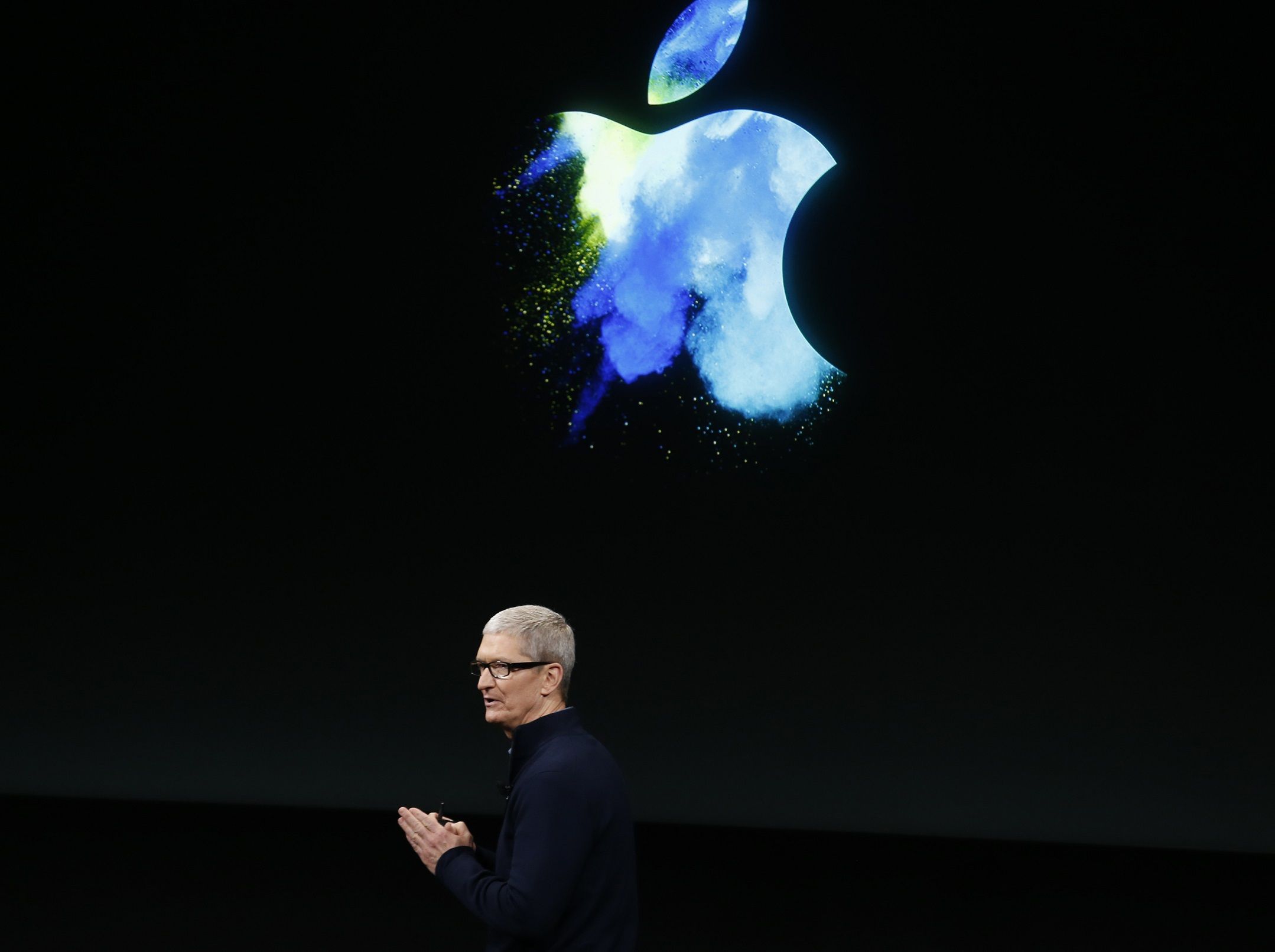 Apple CEO Tim Cook has been accused by politicians in Ireland of being "disrespectful" to the country and its citizens for declining an invitation to discuss his company's tax setup.
Cook was invited by the Irish parliament's finance committee to discuss a ruling by the EU last year that concluded Apple should pay 13 billion euros ($14.5 billion) in back taxes in Ireland.
Apple executive Claire Thwaites replied with a letter made public this week, stating: "Given the sensitive nature of this investigation and the timing, we have been advised not to undertake any other direct activities, which could potentially prejudice future outcomes. It is on this basis that we are unable to appear before the committee on this occasion."
In response, Sinn Fein finance spokesperson Pearse Doherty said in a statement that the EU's ruling "has created a huge debate in this country about our tax affairs and it is only right the finance committee of the Oireachtas carry out hearings on this issue."
He added: "Tim Cook appeared before the U.S. Senate hearings and it was his comments there that sparked much of the discussion and possibly even EU action in this case. For him to refuse to attend the committee now is disrespectful to the Irish people."
The EU ruling followed a three-year investigation in the U.S. company's tax arrangements in Europe. It found that tax rulings issued by Ireland since 1991 artificially lowered the tax paid by Apple. Selective tax agreements such as these are illegal under EU state aid rules.
Cook described the ruling as "total political crap" at the time, despite it being revealed in the investigation that Apple paid as little as 0.005 percent corporate tax on its annual profits.
"It's disappointing, it's clear that this comes from a political place, it has no basis in fact or in law and unfortunately it's one of those things we have to work through," Cook told Irish broadcaster RTE in September.
"When you're accused of doing something that is so foreign to your values, it brings out an outrage in you, and that's how we feel. Apple has always been about doing the right thing. We haven't done anything wrong and the Irish government hasn't done anything wrong."