Apple Could Let You Unlock Your iPhone by Taking a Selfie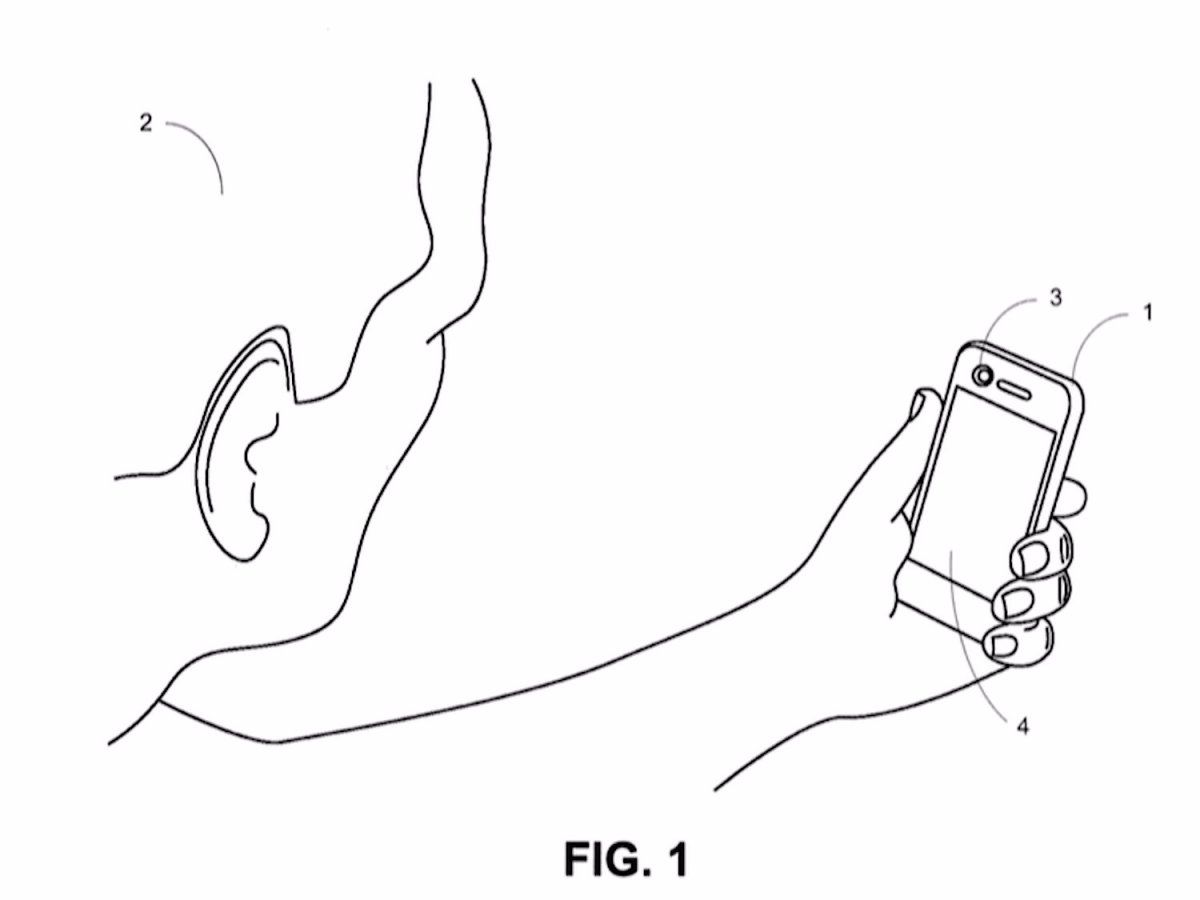 iPhone users may soon be able to unlock their phones by taking a selfie. Apple was granted the patent for using face recognition software yesterday, which will eliminate the "time consuming" process of swiping the screen and entering a passcode to unlock a device.
The new technology means users can gain access to their phone by moving it into a 'use position' and taking a quick snap of their face. The inbuilt camera matches the image with that of the registered user.
If the device doesn't recognise the person it would automatically lock itself, however Apple said the technology could be used to identify other authorised users, such as friends or family members.
The phone will continue to periodically take pictures of the user while in use, guarding against unauthorised intruders using the device. It may also take a snap when the device has been motionless for a period of time.
However, this kind of facial recognition software has been used before. Android devices already have an unlocking feature called Smart Lock, where the phone unlocks by recognising its user's image. Facebook also uses the technology for its photo tagging service.
Last month, Jack Ma, founder and executive chairman of Alibaba Group, the Chinese e-commerce giant, introduced Smile to Pay, where users can make mobile payments for goods using facial recognition software to prove their identity.
Apple has previously bought patents for software it hasn't used, including one for a curved edge display.