Apple Criticized Over Worker Conditions at China iPhone Plant
Criticism of Apple has grown on social media, after thousands of factory workers joined protests at Foxconn's flagship iPhone plant in China on Wednesday, with some of them violently clashing with riot police officers.
"Oh noes, how can they do it to this poor Apple company worth >2.3 trillion dollars in market cap, with over $40 billions of cash on hand, they will go out of business if they would agree with Foxconn to raise the wages and improve working conditions," commented a Twitter user.
"Further cements my loyalty to a different phone manufacturer. Apple is evil for staying silent," wrote another.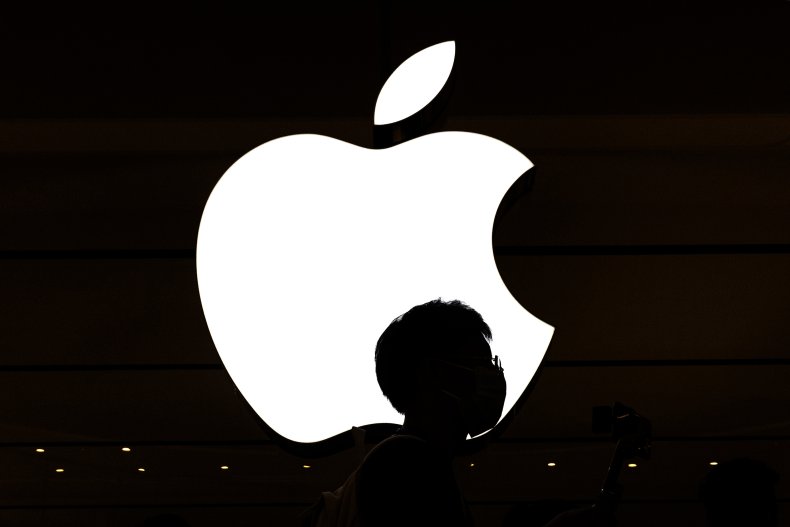 In a rare show of open dissent in China, workers at Foxconn's iPhone plant in the central city of Zhengzhou—the capital of Henan province—left the factory to protest over a delay in the payment of bonuses for new hires, better working and living conditions, and COVID safety measures.
In October, the Zhengzhou plant was hit by a COVID outbreak that forced it into a complete lockdown and led to an exodus of workers. Now, the plant is again scheduled to go into partial lockdown from midnight on Friday until midnight on November 29 to curb rising infections.
The demonstrations, which started outside of the workers' dormitories on Wednesday, saw protesters violently clashing with police before starting to quieten down late into the night.
On the same day, Foxconn reportedly offered 10,000 Chinese yuan ($1,400) to appease disgruntled migrant workers who wished to leave "iPhone city," providing them with free transportation home.
The Taiwanese company also said in a statement that delayed bonuses were due to a "technical error" in its hiring system, apologizing to workers after first claiming that they had fulfilled their payment contracts, as reported by Reuters.
"Regarding any violence, the company will continue to communicate with employees and the government to prevent similar incidents from happening again," the company said in the same statement.
Apple, on the other hand, told the New York Times that it was "reviewing the situation" and was working with Foxconn "to ensure their employees' concerns are addressed."
But the statement seems far from appeasing critics.
"Funny, how these companies raking in Billions never err in favor of the workers, only against them. Whoopsie," wrote a Twitter user on Thursday.
"That's how Americans work, they build factories in other countries and under pay its citizens," wrote another.
Newsweek has contacted Apple for comment.
Do you have a tip on a politics story that Newsweek should be covering? Do you have a question about Apple? Let us know via politics@newsweek.com.