Is Apple Cutting iPhone X Production? Phone Could Be Axed Amid Poor Sales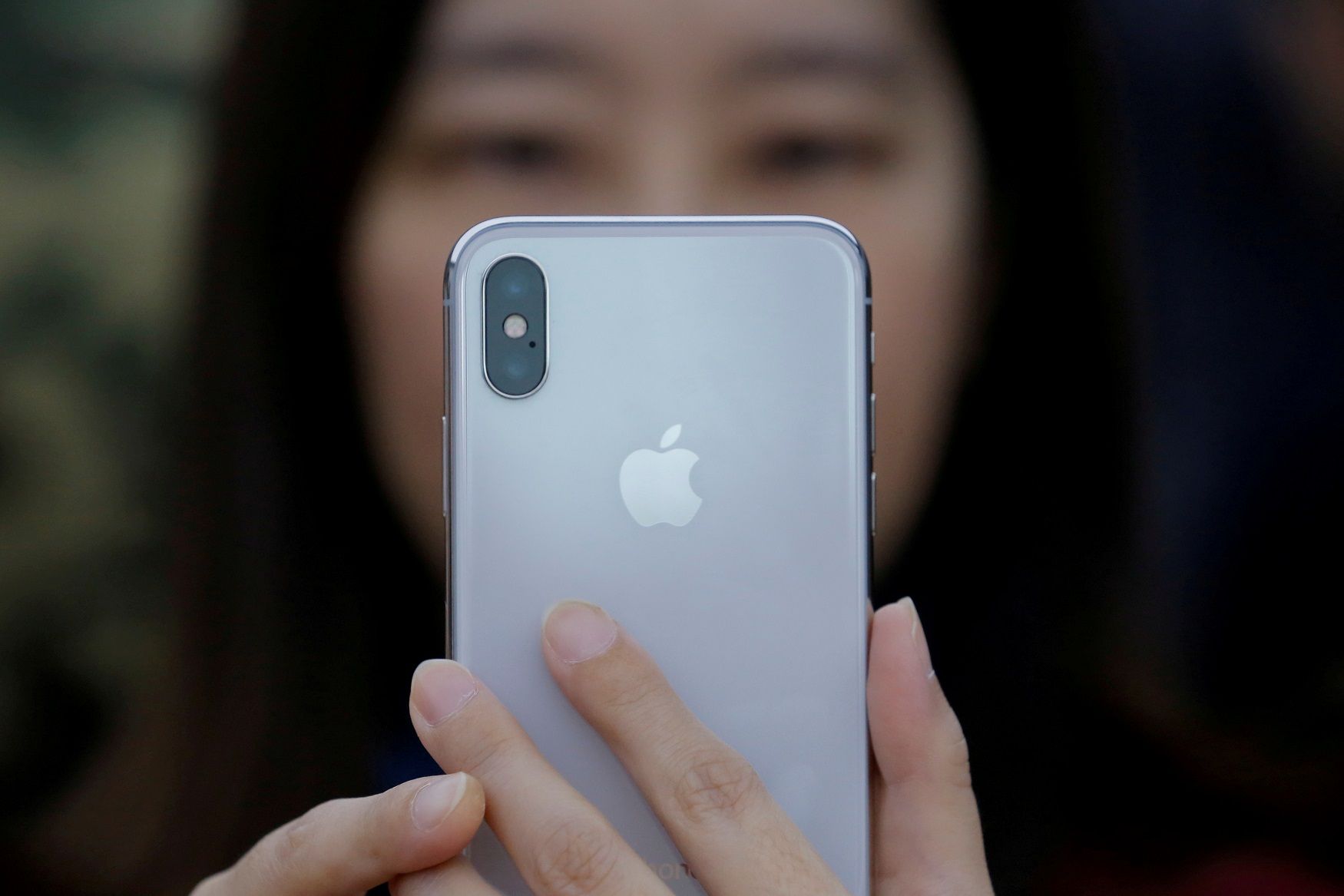 Apple plans to halve production of the iPhone X over the next three months, with a report suggesting that poor sales have forced the technology giant to cut expectations for its flagship device.
Initial forecasts that Apple would produce 40 million iPhone Xs in the first quarter of 2018 were slashed Monday, according to the Nikkei Asian Review.
The $999 device is Apple's most expensive ever iPhone but recent reports suggest iPhone X sales have not lived up to the Cupertino company's expectations.
At its launch in September 2016, Apple CEO Tim Cook said the iPhone X would "set the path of technology for the next decade."
The iPhone X included a premium dual lens camera that enabled new augmented reality apps and features, however critics said the phone—which is estimated to cost $370 to manufacture—did little to justify its high price tag.
Analysts suggest that the lack of innovation means customers are instead choosing the lower-priced iPhone 8 models, which were unveiled alongside the iPhone X.
Apple did not respond to a request for comment from Newsweek and does not typically speak publicly about production figures or rumors surrounding its handsets.
Read more: Is Apple about to cancel the iPhone X? Poor sales mean device faces "end of life"
Nikkei did not cite any sources in its report but said that Apple had informed its suppliers that it would be cutting production as a result of lower-than-expected sales. The report added that Apple would maintain its production targets for its lower end models: the iPhone 8, iPhone 8 Plus and iPhone 7.
Reports from earlier this month suggest that not only will Apple be reducing production, the iPhone X could face "end of life" within a year of going on sale.
Respected KGI Securities analyst Ming-Chi Kuo said in a research note seen by Apple Insider that Apple would take the unusual step of not offering the iPhone X as a lower-cost option when the next generation of iPhones is unveiled later this year.