Apple Event Showcases New iPads: Here's How College Students Can Get a Deal on Older Models
Apple revealed new iPads at its annual event on Tuesday. While people may have to wait to get their hands on them, college students are able to take advantage of back to school deals on older models.
Selling products, such as computers and tablets, that are often deemed necessary for succeeding in higher education, Apple often offers deals to college students on an annual basis. Intended to get them ready for the start of the semester, the back to school deals are often offered in July, August and September.
Offers change on an annual basis and this year, college-bound students could get a set of Beats headphones for free with certain purchases.
On Tuesday, Apple unveiled the new seventh-generation iPad at an event at its headquarters in Cupertino, California. The newest version of the tablet has a 10.2-inch retina display screen and starts at $329. The seventh generation's screen was half an inch bigger than the previous version's.
The newest iPad is not yet available to consumers, but college students willing to purchase an older version could receive a promotional product worth up to $199.95 for free.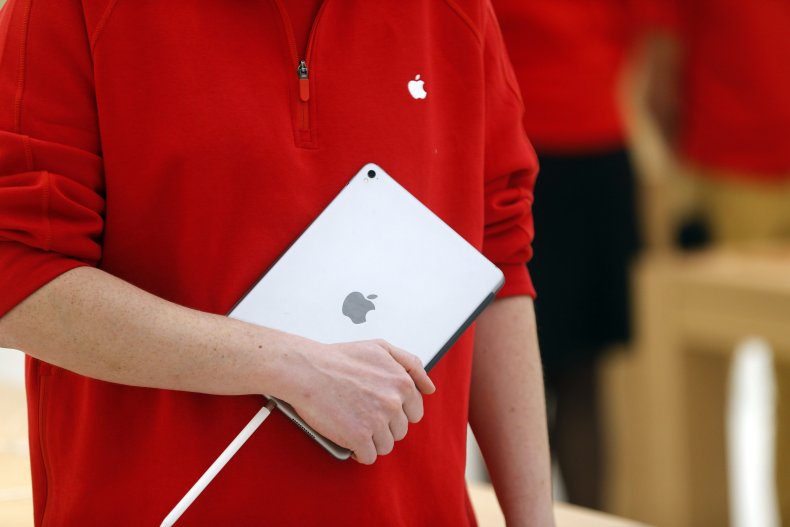 Beginning on July 9 and through September 26, qualified purchasers who bought an iPad Pro or an iPad air would also be eligible for a pair of Beats Studio3 Wireless or Beats Solo3 Wireless headphones, worth $199.95, or Beats X headphones, worth $99.95.
If students were more interested in a Mac, they could also be eligible for the headphones. Eligible Mac products were listed as the iMac, iMac Pro, MacBook Pro and MacBook Air.
To qualify for the promotion, a student must be attending or accepted into a higher education institution in the United States. Promotion products were limited to one per qualified purchaser and proof could be required.
Along with unveiling the newest iPad, Apple also shared the iPhone 11 lineup and the Apple Watch Series 5. The newest watch differed from the previous version in that it offered an always-on display, which eliminated the need for a user to raise their wrist to illuminate the screen.
The iPhone 11 will be available in six colors and feature Dolby Atmos audio, Wifi 6 and enhanced camera features. The phone will start at $699 but could cost more depending on phone specifications.
Tuesday's event was also a moment for Apple to reveal pricing information for Apple Arcade, a gaming subscription and Apple TV+, a new streaming service. Both products will cost $4.99 a month.
College students aren't the only ones who are able to get promotion products with Apple purchases. Educators at the K-12 level and higher education, as well as, school board members, can also be eligible for the back to school savings.