Apple Faces Fine of Up to $862 Million for Infringing Chip Patent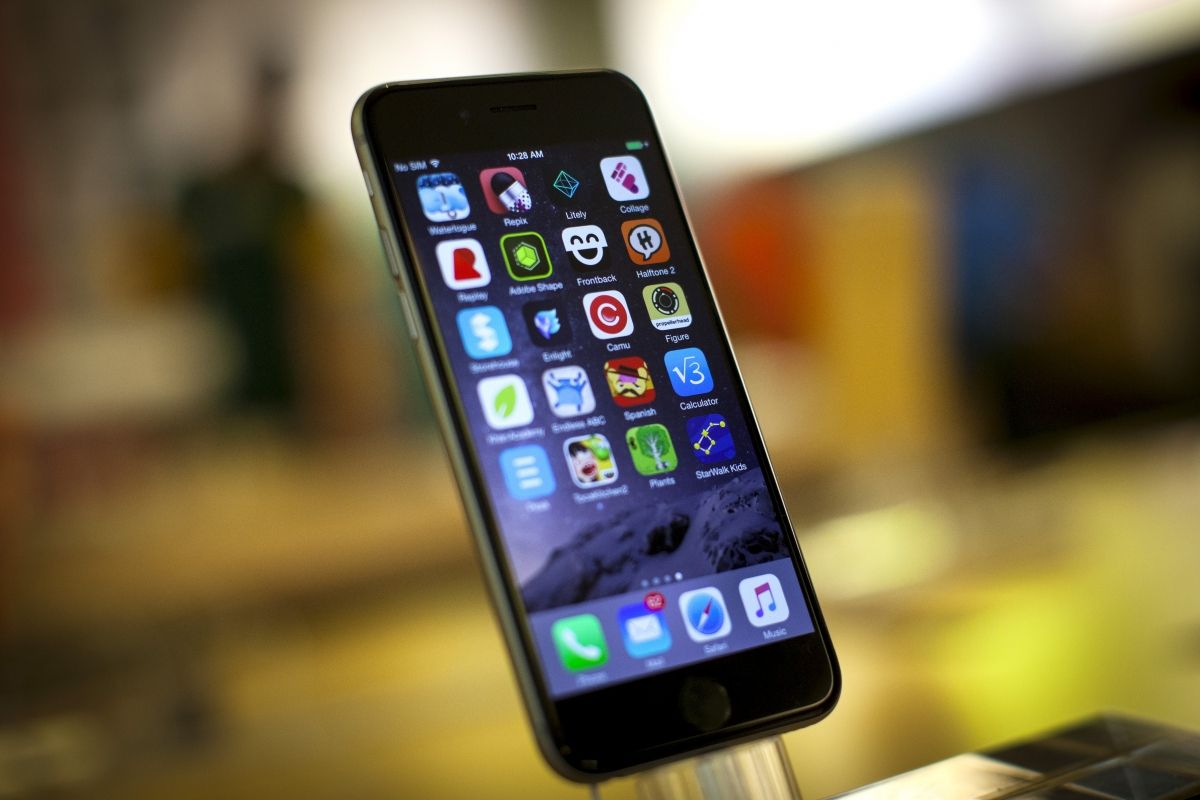 Apple could be facing a bill of up to $862 million in damages for infringing a patent on microchip technology that boosts the performance of its devices, Reuters reported.
On Tuesday, a jury in Madison, Wisconsin, found that the California-based technology giant had used technology that had been patented by the University of Wisconsin-Madison's licensing arm, the Wisconsin Alumni Research Foundation (WARF), in 1998 without permission.
They also found that the patent held by WARF was valid. According to court papers, Tim Cook's company had previously argued that the patent was invalid and had asked the U.S. Patent and Trademark Office to review its validity after WARF sued Apple for patent infringement in January 2014.
The presiding judge in the case, U.S. District Judge William Conley, recently ruled that Apple could face up to $862.4 million in damages. The trial will now determine exactly how much Apple has to pay.
Apple's A7, A8 and A8X processors use the technology, which improves the power efficiency of microchips. The A7 processor is used in Apple's iPhone 5s, while the A8 is used in both the iPhone 6 and iPhone 6 Plus and the A8X is used in the iPad Air 2.
The company's latest smartphone models, iPhone 6s and iPhone 6s Plus, use so-called A9 processors that were not covered by Tuesday's ruling. However, WARF launched a second lawsuit against Apple in September, claiming that the new iPhones and newest iPad model, the iPad Pro, had also infringed the patent.
WARF also used the same patent to sue microchip manufacturers Intel in 2008 for using the technology without permission in their Core 2 Duo processors. Intel settled the lawsuit for an undisclosed fee before the trial started in 2009.
In a separate case in February, Apple was ordered to pay $532.9 million in damages when a Texas jury found that its iTunes software wilfully infringed three patents owned by licensing firm Smartflash. However, Apple appealed the damages and the award was thrown out in July and a new trial ordered.