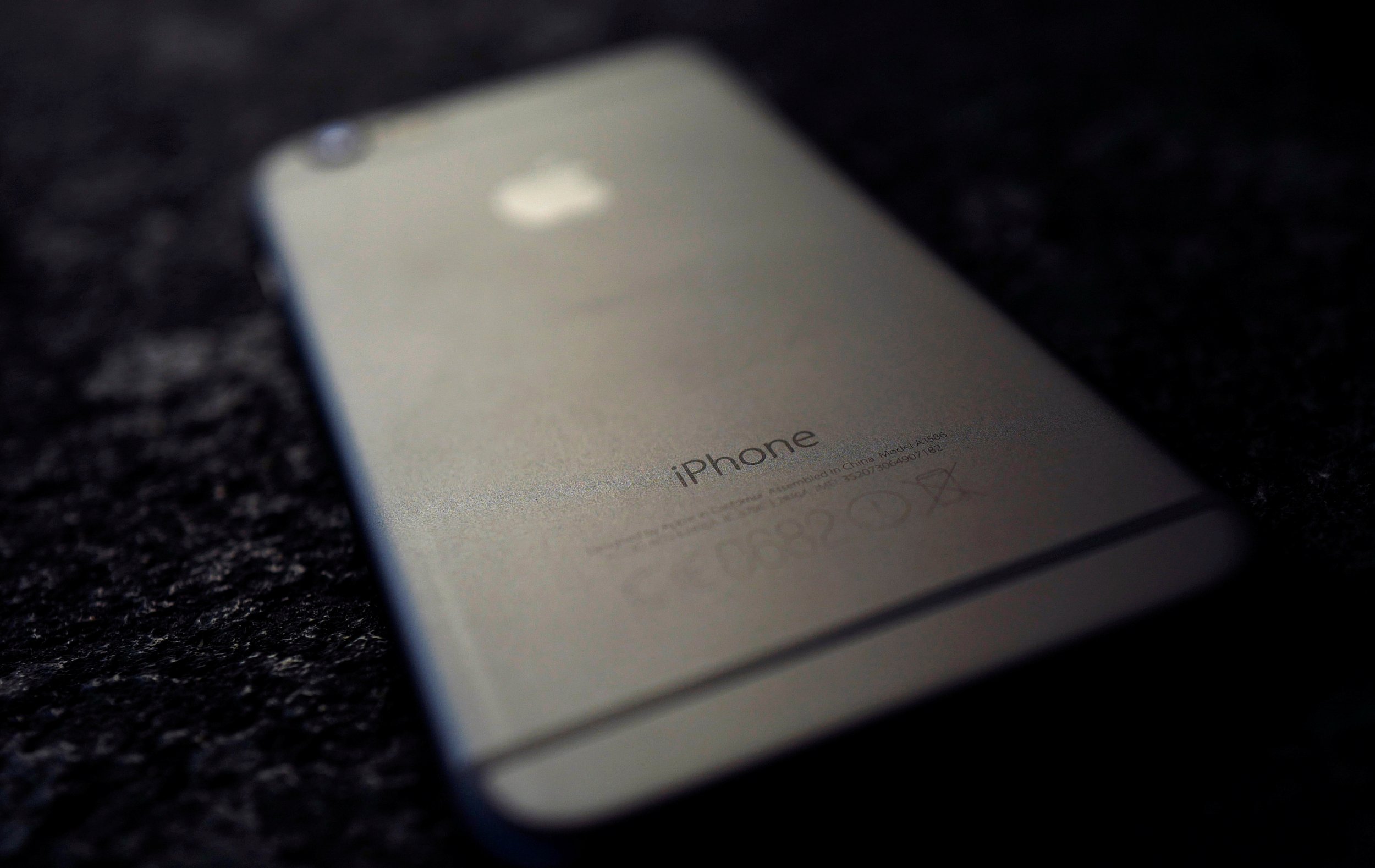 The growing use of strong default encryption on mobile devices and communications by criminal suspects is handicapping investigators' ability to pursue them, law enforcement officials told Congress on Tuesday, pressing Apple Inc and other companies that defend the technology as integral to protecting consumers.
Apple Inc and the FBI returned to Washington to testify before lawmakers about their heated disagreement over law enforcement access to encrypted devices, highlighted in the case of an iPhone used by a gunman in last December's Islamist militant-inspired shootings in San Bernardino, California.
The Federal Bureau of Investigation retreated last month from its high-profile pursuit of a court order that compelled Apple to help the agency unlock an iPhone 5c phone used by shooter Rizwan Farook. A still secret third party helped the government hack into it.
But the U.S. Department of Justice redoubled its efforts last week to use the courts to force Apple's cooperation in cracking encrypted iPhones by announcing plans to continue with an appeal in an unrelated New York drug case.
The problems posed by increasingly prevalent strong default encryption are affecting federal and local law enforcement investigations across the country, Amy Hess, executive assistant director for science and technology at the FBI, told a House Energy and Commerce subcommittee on Tuesday. Law enforcement officials and Apple executives previously testified to Congress on March 1.
Thomas Galati, chief of intelligence at the New York Police Department, said his investigators had been unable to open 67 Apple devices in a six-month period from October 2015 to March 2016. Those phones were implicated in 44 violent crimes 23 felonies, including ten homicides, two rapes, and an episode where an on-duty officer was shot, Galati said.
Apple general counsel Bruce Sewell was testifying on a separate panel before the committee, in which he would argue that any vulnerability built into its products would harm all of its users.
The shroud of secrecy still cloaking the method used on the San Bernardino phone has prompted criticism from security researchers who said Apple and others should be made aware of the flaw, in accordance with a White House vulnerabilities review process that favors disclosure.
But Obama administration sources have told Reuters the group that helped unlock the device has sole ownership of the method, making it highly unlikely the technique would be disclosed by the government to Apple or any other entity.
"I don't think relying on a third party is a good model," said Representative Diana DeGette of Colorado, the committee's top Democrat.
The FBI relies heavily on the "services and specialized skills that we can only get through the private industry, and that partnership is critical to our success," the FBI's Hess testified.