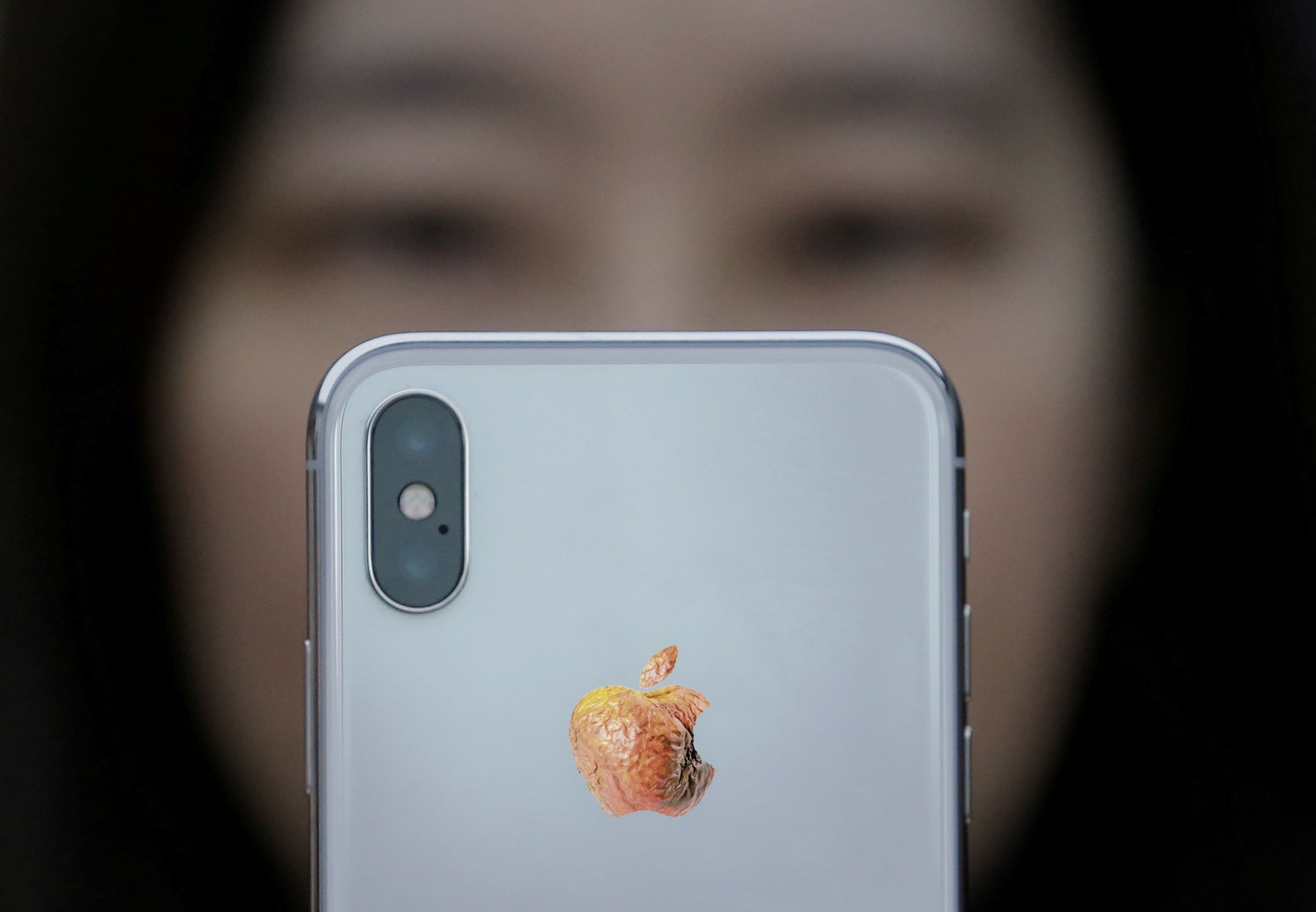 As speculation swirls over the sales performance of Apple's flagship devices, specifically the iPhone X, a Wall Street firm has claimed an upcoming product from the U.S. technology giant will be different from anything it has previously released.
An analyst from Bank of America Merrill Lynch said on Friday, March 23, that within the next two years the Tim Cook-led company will likely release a foldable iPhone to the market in collaboration with partners in Asia, CNBC reported.
In a note to clients, reportedly after meetings with Apple suppliers in Asia, analyst Wamsi Mohan wrote: "We expect the iPhones this fall to be largely unchanged for the OLED versions although size changes have proved to be a catalyst in the past. Our checks also suggest that Apple is working with suppliers on a foldable phone (that potentially could double up as a tablet) for launch in 2020."
Furthermore, the report claimed ongoing production should not be impacted by trade arguments between the U.S. and China, where Apple has a number of component suppliers that produce parts for its iPhone, iPad and Apple Watch devices. It's high-end screens are currently developed by Samsung in South Korea.
"Given that a substantial amount of iPhone and other electronics manufacturing is done in China, we do not see this as a particular area of retaliation from a trade context," Mohan wrote. Last year, it emerged that Apple had filed a patent for a foldable display with the US Patent & Trademark Office, bolstering rumours that it was teaming up with LG, which itself is known to be designing foldable hybrids.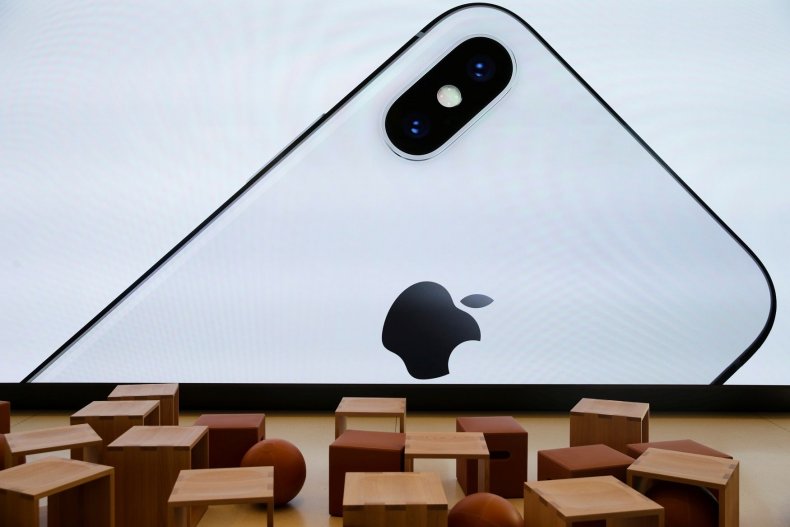 Apple has not commented on speculation of a potential shake up in the iPhone range. The 2017 patent filing outlined the technology behind an electronic device that could "have a flexible portion that allows the device to be folded." It comes as demand for the current lineup of devices is reportedly waning with customers.
A study released earlier this month suggested consumers are increasingly satisfied with the iPhone they already own, and are now seeking larger screens and lower prices. That followed reports the firm had slashed production of its OLED screens. It is widely believed Apple is planning to release three new handsets this year.
According to Fortune, one will have a larger screen, another will be a less expensive model and the last will be an upgraded version of the iPhone X. In its February 1 quarterly results, Apple posted revenue of $88.3bn. "iPhone X surpassed our expectations," Cook said. He did not, however, mention a foldable future.
Apple did not immediately respond to a request for comment from Newsweek.