The Apple HomePod Isn't the Only Smart Speaker That Will Damage Your Furniture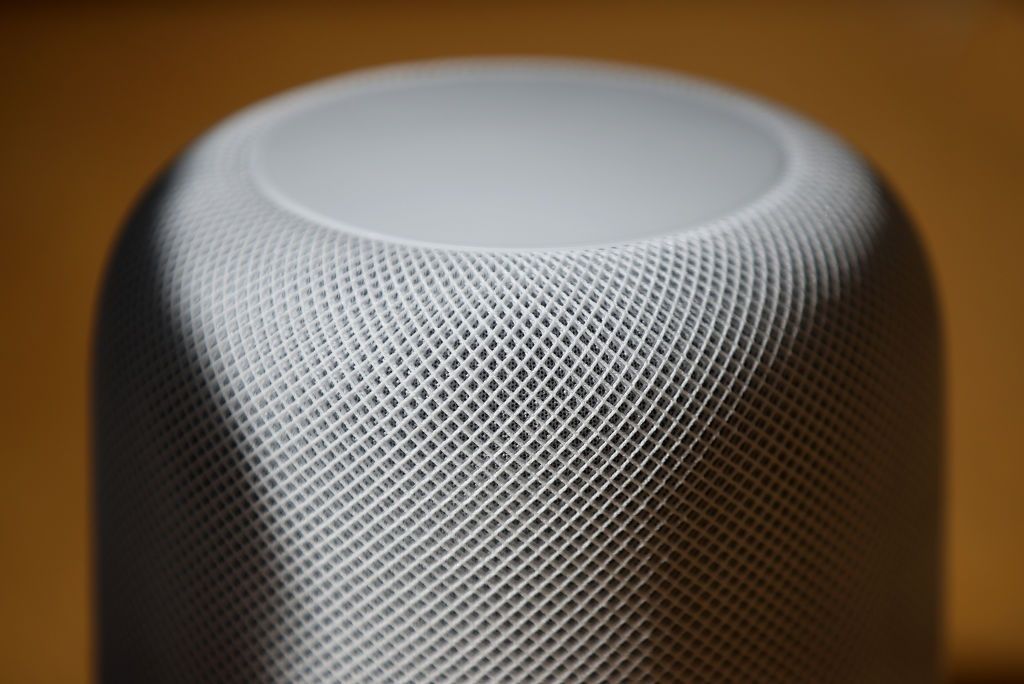 When reports emerged this week of Apple's HomePod leaving white rings on wooden surfaces, hundreds of people took to social media expressing their outrage that a $350 device designed to improve your home would actually damage it. But it turns out that it may not be the only smart speaker guilty of leaving marks.
Electronics firm Sonos, creator of the HomePod and Amazon Echo rival Sonos One, said Thursday that it is investigating reports that its speaker has also been leaving smudges on wooden furniture.
Tech blog Tom's Guide published pictures of "a bunch of little white marks" left behind on a cabinet by the small silicone feet of a Sonos One speaker, prompting the manufacturer to say it will investigate.
The Tom's Guide report said: "The fact that both Apple and Sonos speakers can damage wood furniture is very distressing...I'm not looking forward to having to refinish a centrepiece of my living room."
The blog post was updated to include a quote from a Sonos representative, who said: "This is the first time we're hearing about this. We're investigating."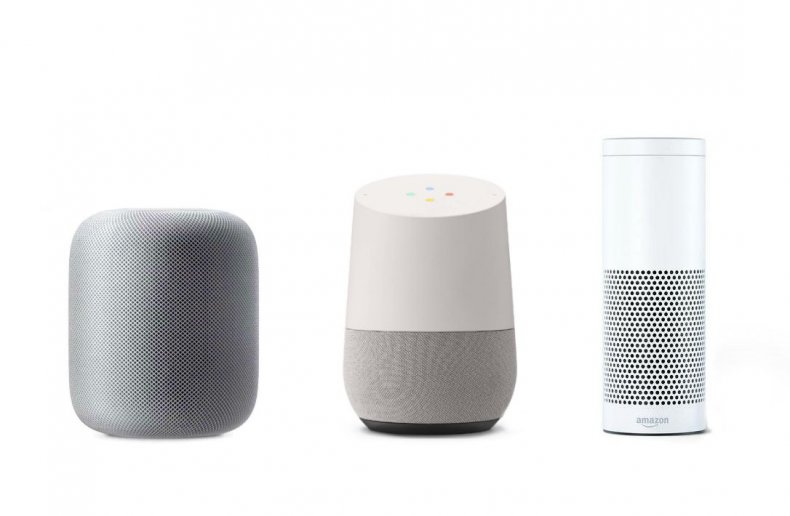 Apple responded to the reports surrounding its HomePod speaker by explaining it was common for the silicone base of speakers to diffuse with oils used to treat wooden surfaces. The company also claimed that the white rings fade with time and can be removed entirely by cleaning and oiling the wooden furniture.
"The marks can improve over several days after the speaker is removed from the wood surface," Apple told Wirecutter. "Try cleaning the surface with the manufacturer's suggested oiling method."
Read more: Apple HomePod vs. Amazon Echo vs. Google Home—who wins in the battle of the bots?
The tech giant also updated its support page for the HomePod, stating: "It's not unusual for any speaker with a vibration-dampening silicone base to leave mild marks when placed on some wooden surfaces…If you're concerned about this, we recommend placing your HomePod on a different surface."
But even if the marks were "mild," the ire expressed by HomePod owners was not.
Tech journalist Phil Nickinson expressed his disapproval on Twitter, stating: "Look guys! It's the Olympic Rings! Made out of #HomePod ass drippings!"
Another Twitter user theorized: "Apple knew their #HomePod would leave rings on wooden surfaces. Once enough people complain they will begin making Apple HomePod coasters and list them under their accessory page to make even more money. Absolutely brilliant way to increase their billion dollar net profit."