Apple Increases iPhone Production to Record Setting 90 Million Units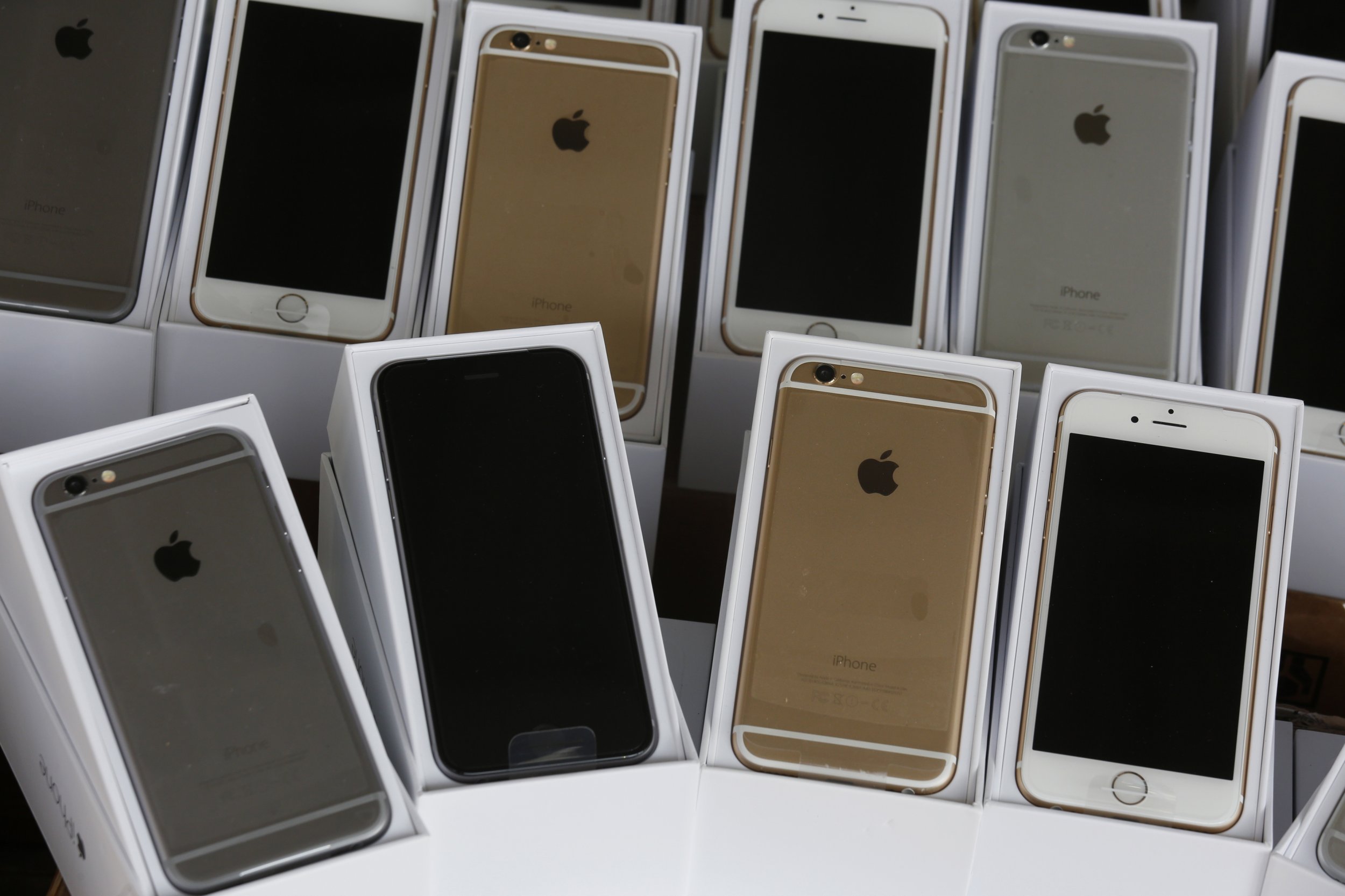 Apple has geared up production on the iPhone, a new report from the Wall Street Journal has found. Last year, the company planned production for between 70 and 80 million iPhone 6 and 6 Plus. The phone sold more than four million units in the first 24 hours of its release.
This year, Apple is planning to make between 85 and 90 million iPhones, a record. The model has yet to be released, but Apple is clearly betting the new phone will be a hit.
The new design, likely named the iPhone 6S, is expected to have an improved camera, Force Touch technology, which distinguishes between the pressure of a touch, and possibly come in another color. Business Insider reports it will come in the same size options as the 6 and 6 Plus, 4.7 inches and 5.5 inches respectively.
Apple generally releases new iPhone models in the fall, just in time for the holiday season. The 6 and Plus came out on September 12 of last year. The record-setting up to 90 million run has been ordered to be completed by December 31 of this year.