Apple Will Automatically Share Your Location When You Call 911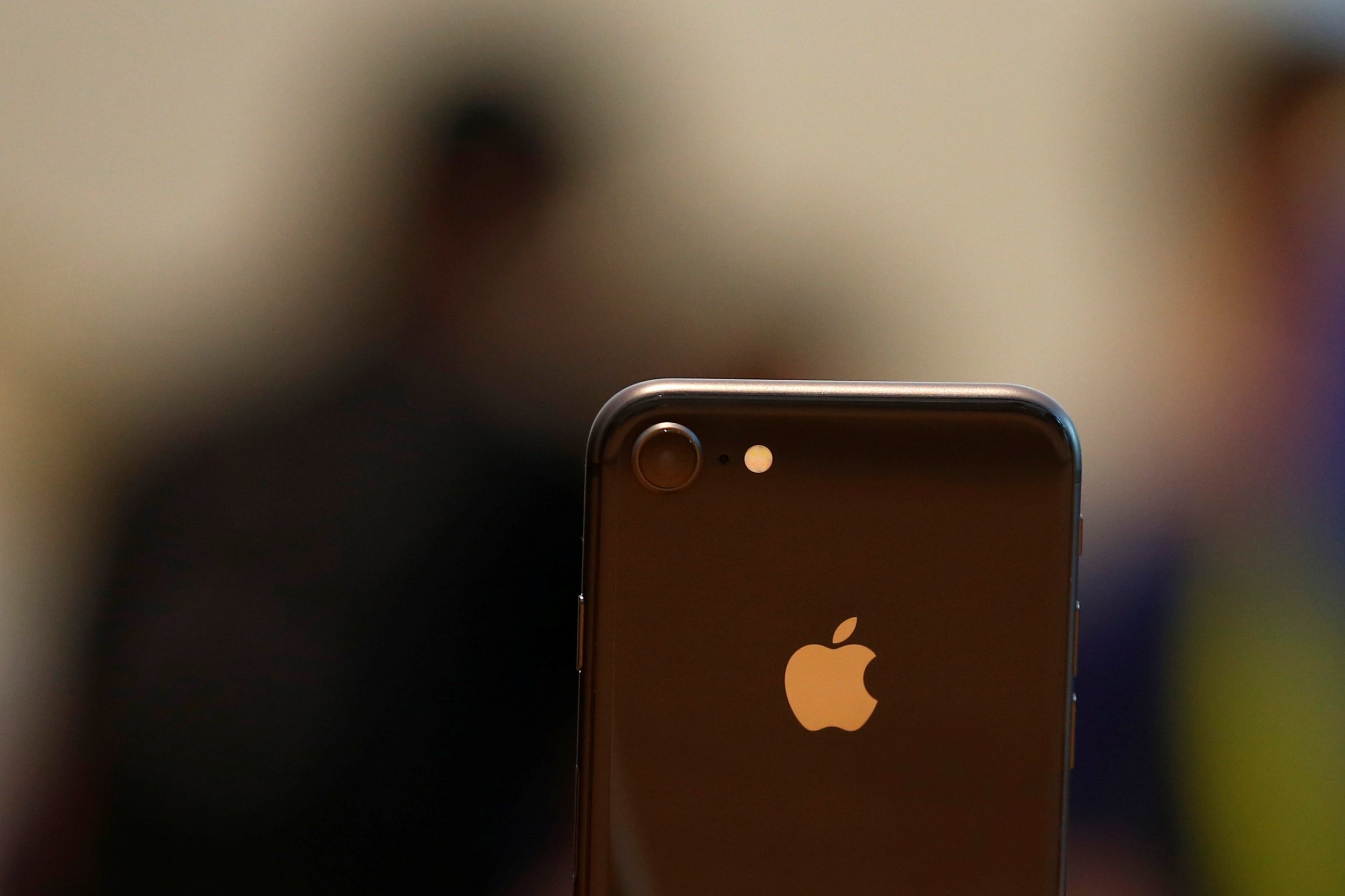 Apple has announced that its upcoming iOS 12 operating system will let U.S. iPhone users automatically share their location with the emergency services during 911 calls.
The tech company will use a "life-saving" system built by RapidSOS called NG911 Clearinghouse to accurately obtain a mobile caller's location and send it to 911 operators.
It builds upon Hybridized Emergency Location, launched in 2015, which records a 911 caller's location by pinging cell towers and using data sources including GPS and WiFi. Apple said in a release that it will implement RapidSOS's software to directly share HELO location data with dispatchers.
"Communities rely on 911 centers in an emergency, and we believe they should have the best available technology at their disposal," Apple CEO Tim Cook said in a brief statement, adding: "When every moment counts, these tools will help first responders reach our customers when they most need assistance."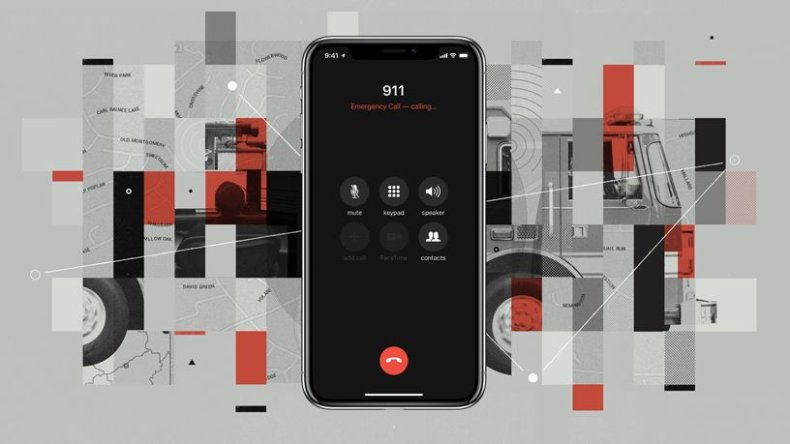 According to Reinhard Ekl, vice president of product and public safety at RapidSOS, the feature will be built into iOS 12 and "users do not need to have an app installed on their phone for their location to be shared." But Apple said "only the responding 911 center will have access to the user's location during an emergency call." It noted that users' location data cannot be used for a non-emergency purpose.
"911 telecommunicators do extraordinary work managing millions of emergencies with little more than a voice connection," said RapidSOS CEO Michael Martin. "We are excited to work with Apple to provide first responders a new path for accurate, device-based caller location using [the latest] 911 technology."
The Federal Communications Commission requires that, by 2021, mobile carriers need to be able to locate their callers to within 50 meters at least 80 percent of the time.
Apple said on Monday that its iPhones already meet that standard.
"This new functionality is an example of how companies and first responders can use technology to dramatically improve public safety," said former FCC chairman Tom Wheeler, who ran the agency from 2013 to 2017. "Lives will be saved thanks to this effort by Apple and RapidSOS," he added. Dennis Patrick, who was FCC chair from 1987 to 1989, said it will be "transformative" for response times.
According to CNN, Wheeler is an investor in RapidSOS. The new partnership, which is an attempt to help overhaul an "outdated, landline-era" 911 infrastructure across the U.S., was formally announced today during the National Emergency Number Association conference in Tennessee.
The emergency calling feature does not yet have a release date, but will reportedly come later this year. Reports indicate that, while it will be turned on by default, the feature is opt-out. It remains unclear if it will ever be made available outside of the U.S. Apple did not respond to a request for comment.
It is believed that iOS 12 will roll out in September, boasting a slew of new features. In 2016, a 911 calling feature was introduced to the Apple Watch, dubbed "Emergency SOS." However, it faced one unexpected drawback after dispatchers in the U.S. started to complain about a rise in accidental calls.
Earlier this year, RapidSOS partnered with ride-hailing company Uber in a similar scheme, letting 911 callers share location data with police and other emergency services via NG911 Clearinghouse.