Is Apple Ready to Kill the Beloved Headphone Jack?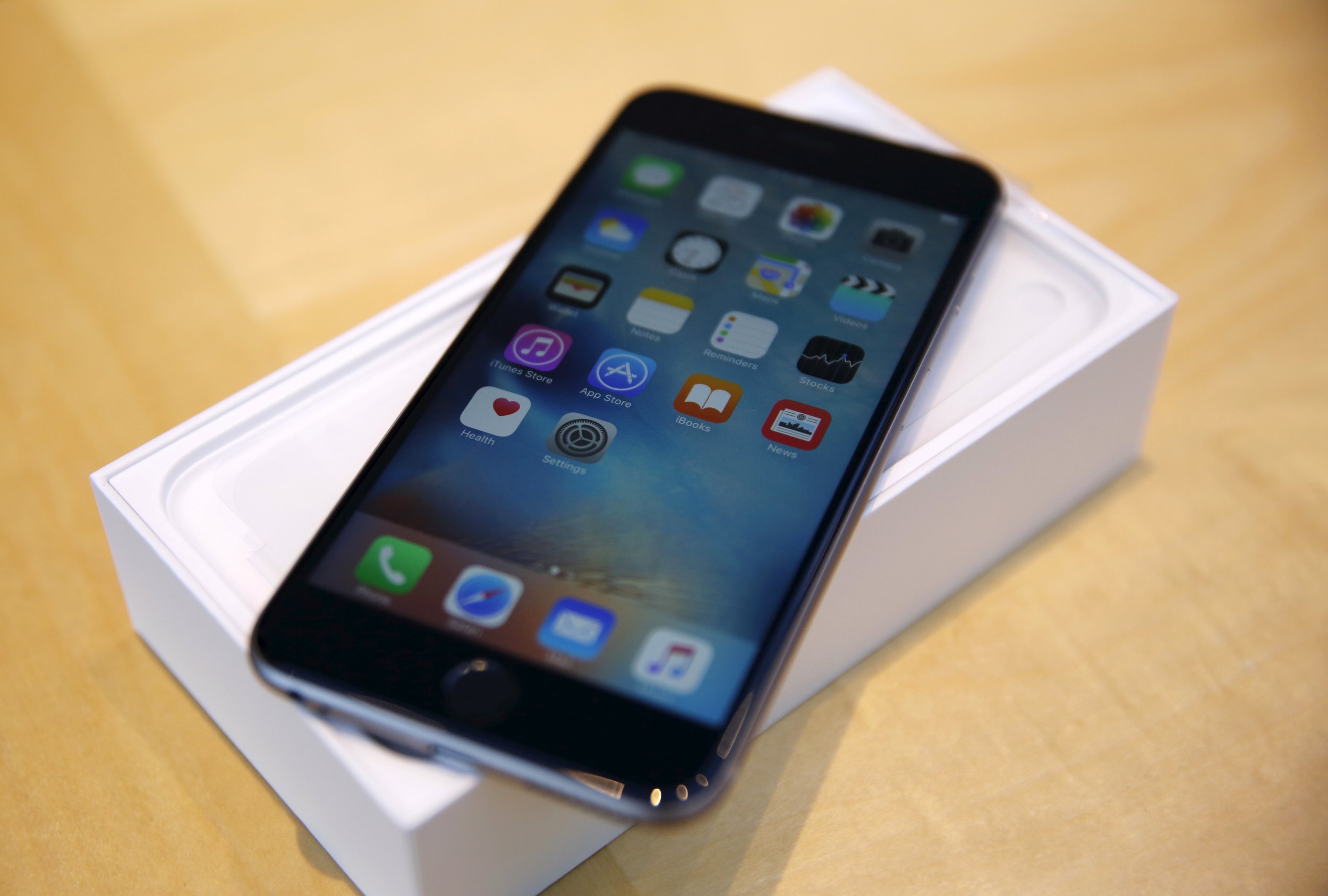 Updated | All good things must come to an end in tech. And in the name of disruption, the headphone jack could be next on the chopping block.
Apple may be planning to remove the 3.5 mm standard headphone jack from its upcoming iPhone 7 for its Lightning connector, according to rumors traced back to a leak first reported by Japanese Apple-focused tech blog MacOtakara. (So take all this with a grain of salt.) Lightning, introduced in 2012, initially replaced the 30-pin adapter used to charge the iPhone and connect to desktop and other devices.
Those who have expensive headphones with 3.5mm jacks will obviously not welcome this change, but there may be a jack-to-Lightning adapter that will make the transition less painful—similar to what Apple provided during the 30-pin to Lightning transition.
With the elimination of the 3.5 mm jack, the iPhone 7 can get thinner while forcing headphone manufacturers' hands into building Lightning headphones that can only work with Apple.
Manufacturers Philips and Harman already have Lightning-compatible headphones and earphones, but reviews have been mixed so far.
Listening through Lightning has some added benefits, such as the ability to draw power for its noise-canceling features. It also allows headphones to ditch internal batteries, which may lighten the weight of future headphones.
Apple likes to kill off a consumer technology staple like the headphone jack from time to time. In the late 1990s, the company's iMac G3 computer left off the floppy disk drive, heralding the death of the floppy disk by the mid-2000s. The death of the 30-pin adapter in 2012 sparked outrage among its users and a seismic shake to the Apple accessories market.
The iPhone 7 is due to be released next fall, according to unofficial media reports. Newsweek reached out to Apple for comment on the headphone jack rumor and will update the story when we hear back.
Correction: The previous version of this article incorrectly stated that the sales of Lightning-compatible headphones and earphones by Harman and Philips were"not overwhelming."