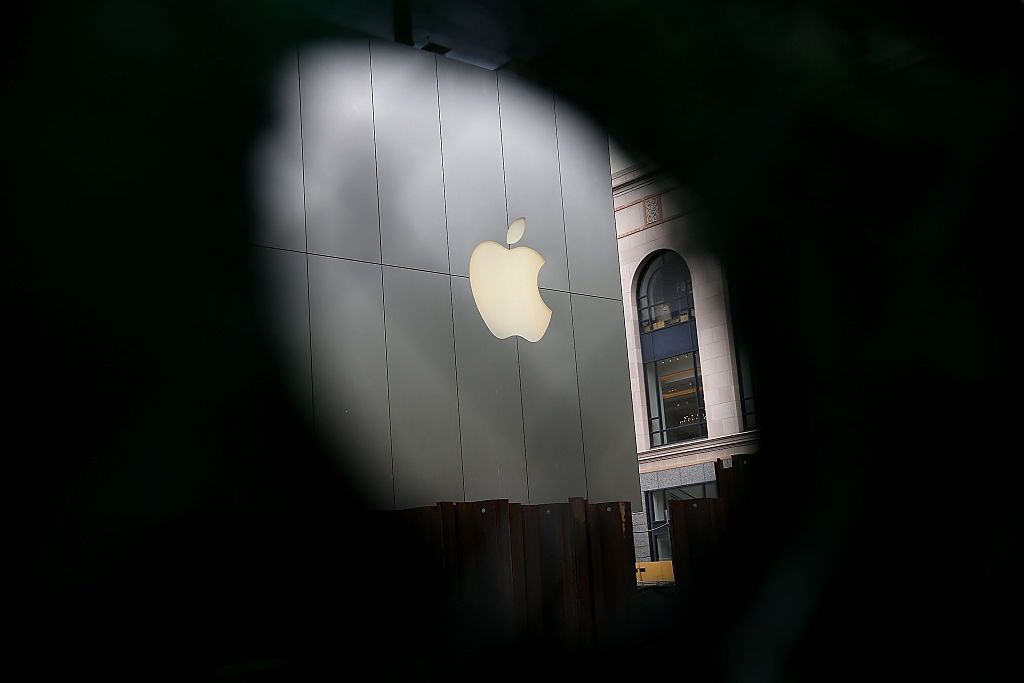 Apple has reported declining iPhone sales for the second quarter in a row, as its faltering flagship product contributed to a fall in profits of 27 percent.
The iPhone, which accounts for around two-thirds of Apple sales, experienced its first dip in sales in the second quarter of this year—marking the first drop since it was introduced in 2007.
Apple CEO Tim Cook put a positive spin on the results, while also hinting at the potential of future products to revive the company.
"We are pleased to report third-quarter results that reflect stronger customer demand and business performance than we anticipated at the start of the quarter," Cook said.
"We had a very successful launch of the iPhone SE and we're thrilled by customers' and developers' response to software and services we previewed at WWDC in June."
The results come amid speculation of the company's next smartphone that suggests Apple is only planning an incremental upgrade to the iPhone 6S.
The next iPhone is set to be unveiled in September and was widely expected to be called the iPhone 7. Recent reports, however, suggest that Apple is planning to overhaul its product cycle, introducing a new model every three years rather than every two.
September's phone will look "almost identical" to the current iPhone 6, according to Nikkei Asian Review, with minor improvements made to the device's camera, waterproof capabilities and battery capacity.
Such small upgrades are unlikely to buck the trend of the last two quarters, with some industry analysts predicting declining iPhone sales to continue into 2017.