iPhone 8, Apple Smart Glasses and MacBook Rumors From Manufacturing Plant Leak on Reddit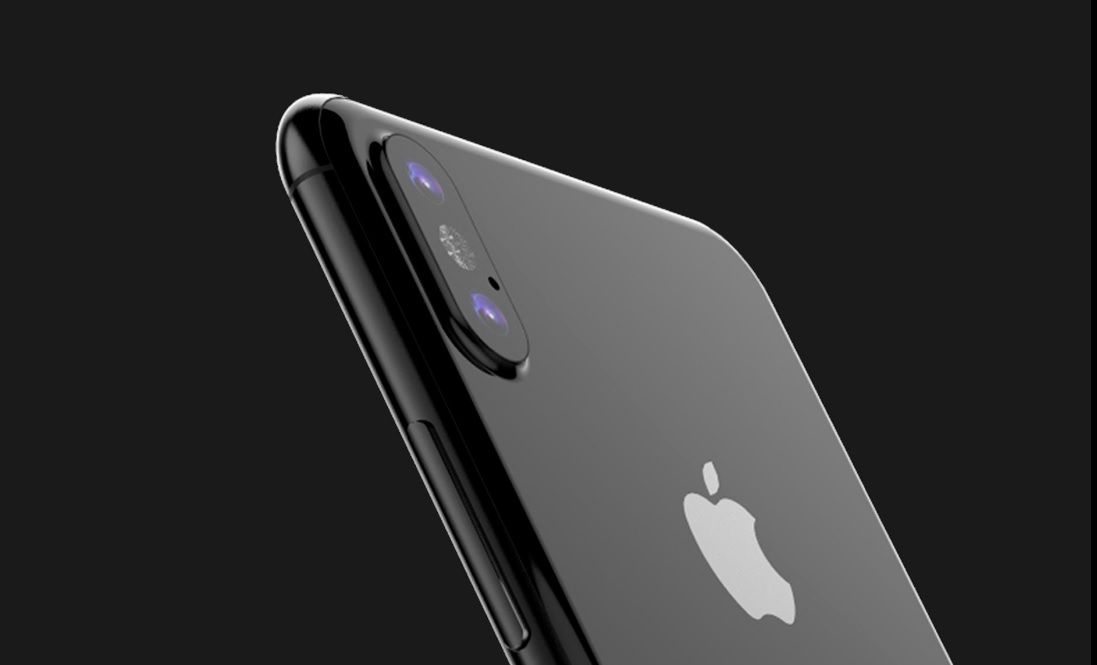 A Reddit user claiming to be an employee of electronics manufacturer Foxconn has posted a plethora of details about the hotly anticipated iPhone 8 and other Apple products on the forum.
The thread started on Friday evening and continued to Saturday, with several employees apparently fielding hundreds of questions just days before Apple's annual WWDC conference for developers, which starts today in San Jose, California.
Adding credibility to the sensational leaks, the subreddit claimed to have verified the identities of the posters using official documents.
The alleged employees of the Chinese company that manufactures many Apple products claimed to have knowledge of products including including iPhone 8, Apple Smart Glasses and upcoming MacBooks.
The trio referred to the upcoming iphone as the iPhone X, and claimed it would feature wireless charging via a rear panel, a facial detection and retina scanner, and a new, vertically aligned dual rear camera.
The posters also claimed to have insider knowledge of another product that is the subject of much speculation: Apple Glasses, the company's take on augmented reality headgear.
According to the trio, Apple may be close to abandoning the product, supposedly known as "Project Mirrorshades/Apple Iris," noting it has an approximately 65 percent chance of being axed. Another poster suggested this was because of "limitations" and the high potential price—the cost of materials mean if it made it to market it would likely retail for approximately $600, the supposed insider claimed.
Sensors integrated to the device allegedly include a light sensor, plus an accelerometer allowing head movement activation, and a magnetometer for navigation. The user also said it would have bone conduction and Zeiss lenses.
They also disclosed that the MacBookAir will be discontinued but the brand could be recycled and a forthcoming MacBook Pro model will get 32 GB of RAM. The insider also mentioned that a Siri-integrated speaker—expected to debut at WWDC as a competitor to Amazon's Echo—will feature a "modified A9 processor."
Specialist news blog Apple Insider cautioned that Reddit users should take the information with a pinch of salt, noting that some previous information from Foxconn insiders has been shown to be false.