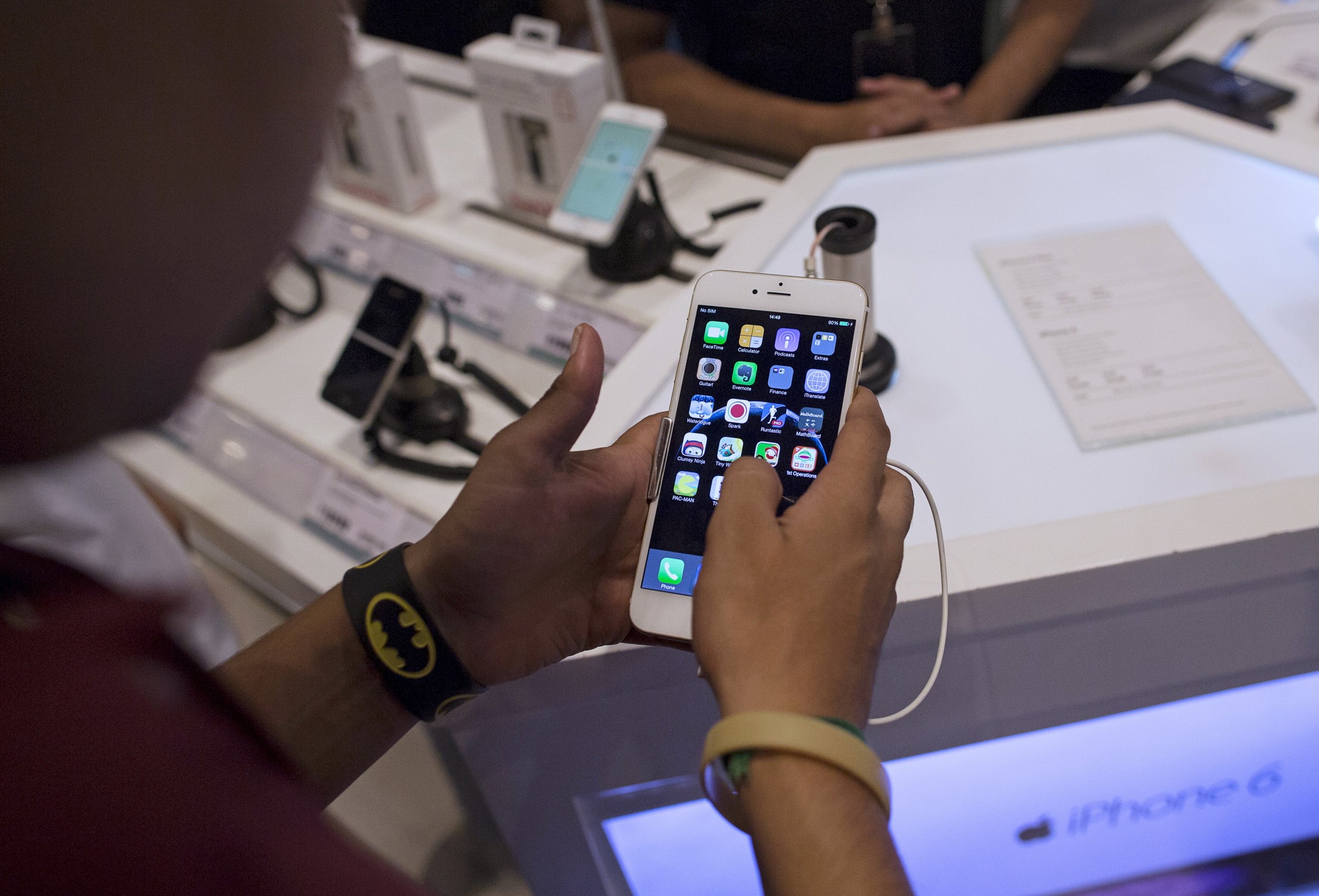 The annual event when Apple Inc. introduces a new smartphone model for customers will be held this year on September 9.
Each September, Apple renews its smartphone lineup. The technology company is expected to announce the next generation of iPhone 6s and iPhone 6s Plus.
There have been rumors the new technology will support Force Touch, which lets a phone "feel" how hard a user is tapping part of the screen. The reports also focus on preventing the device from bending, which was a main problem when the current model when it was made public last September.
The event will be held at the Bill Graham Civic Auditorium in San Francisco.