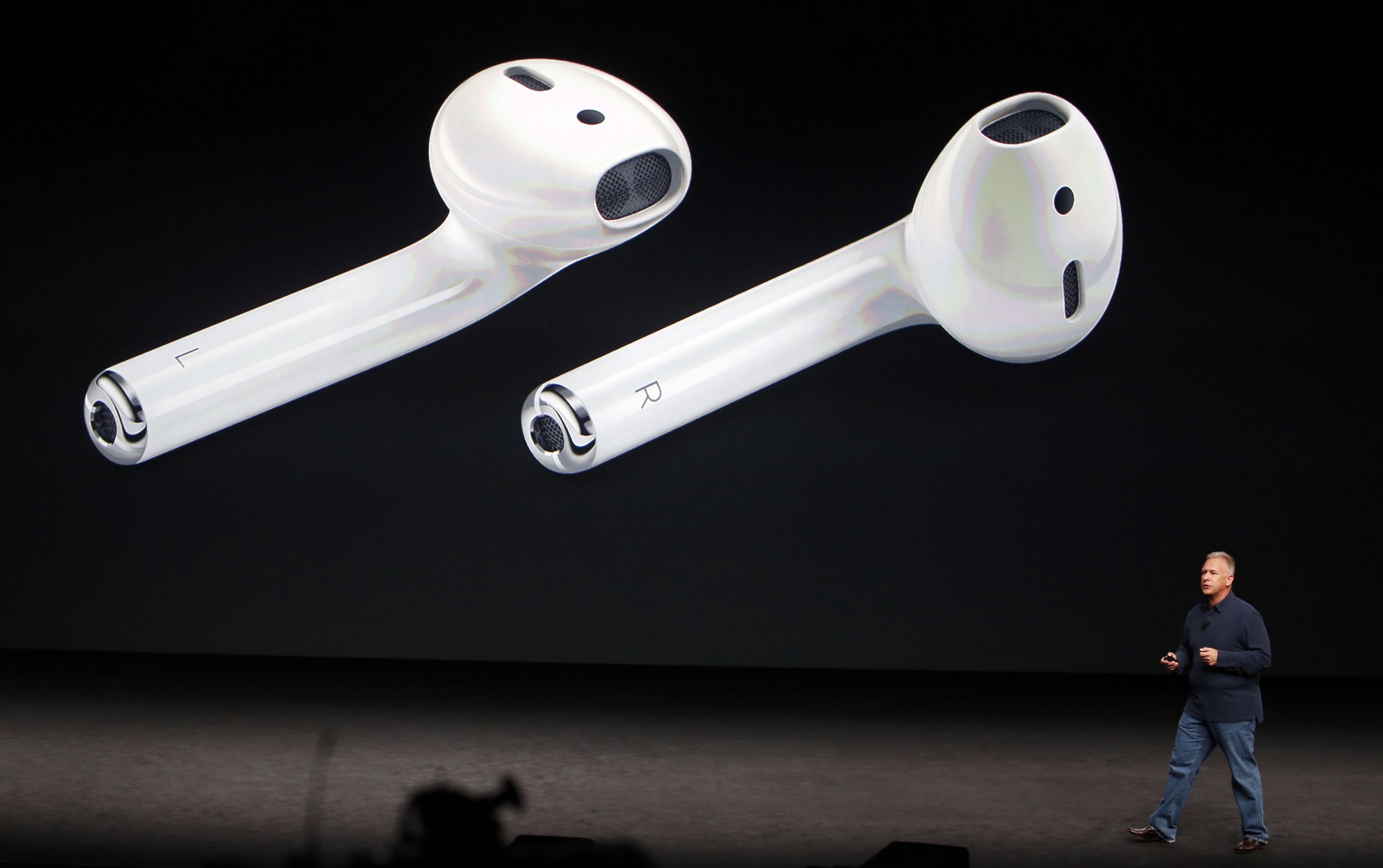 Apple has a problem. It's not that the smartphone market in the developed world is saturated and that potential customers in developing markets are increasingly opting for Android phones rather than Apple's iPhone (though that is a problem). It's not that the company has become less innovative and forward-thinking in the post-Steve Jobs era (though that, too, is arguably a problem for the company). No, Apple's real challenge right now is that its "less is more" approach to product development may have finally run its course.
At Wednesday's Apple launch event, the company gamely trotted out new features it had added to the latest iPhones and Apple Watches, including water resistance, faster processors and—wait for it—a jet black finish. But the big takeaway from the event, one that had been discussed endlessly through months of rumors, was what the company had removed: the venerable 3.5-millimeter headphone jack, which was eliminated from the iPhone 7 and 7 Plus in favor of wireless headphones or versions that connect to the phone's proprietary Lightning port.
The move was classic Apple. While competitors like Samsung fall all over themselves to add new capabilities to their smartphones—wireless charging! Iris-scan security! Exploding batteries! (OK, maybe they're not too proud of that one)—Apple has long had a less-is-more philosophy, adding new features largely after they've been proved in the marketplace while eliminating those that the company feels have run their course (or, in some cases, never adding features commonplace in other companies' products).
Over the years, the company has blazed fresh trails of minimalism, eliminating floppy and optical drives from its computers, refusing to support Flash on mobile devices and limiting the number of buttons on its devices. (Apple resisted multi-button mice for years, and the first iPhone lacked hardware buttons for volume control.)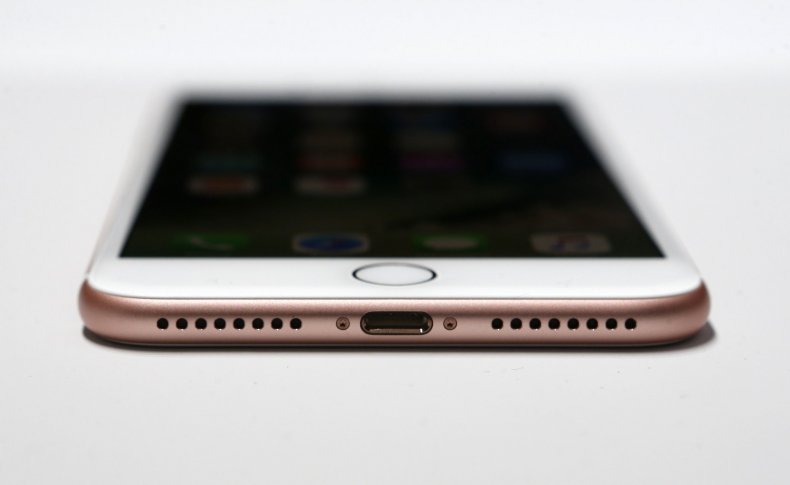 Removing ports and jacks has been the norm for Apple; from Firewire to Ethernet to HDMI, the number and type of ports on Apple devices has diminished over the years, reaching its apotheosis last year with the MacBook, a laptop with a single port meant to provide power, connectivity and everything else. Apple has often been criticized for this minimalist approach, but the company has rarely backed down, and other manufacturers have often followed suit.
In that context, the removal of the iPhone's headphone jack makes perfect sense. And, from a practical perspective, using a powered, smart port like Lightning instead of the ancient, dumb headphone jack means that we may soon see a new range of Lightning-powered iPhone audio peripherals, from lightweight noise-canceling headphones to studio-quality recording equipment. And, since Apple is providing a Lightning-to-3.5-mm dongle with each new iPhone, your old headphones will still work (just don't lose that dongle).
For Apple, the real problem is that it hasn't been able to make a convincing case that its decision to remove the headphone jack represents the inevitable march of progress or is coupled with new functionality that will soon overshadow the loss. When Apple ditched the floppy drive in its iMacs in 1998, the company highlighted USB drives as a better alternative. In 2012, it eliminated the iMac's DVD drive, pointing to cloud storage and the fact that USB flash drives had, by then, become ubiquitous and cheap. And last year's single-port MacBook, though much derided, is a 2-pound laptop with 10 hours of battery life. For many, that's more important than a bunch of ports.
With the iPhone 7, however, you're getting a phone that, visually, doesn't look that much different from the 6s it replaces, limiting its value as an instantly recognizable status symbol. Other than a truly impressive new camera (which is available only on the larger, more expensive iPhone 7 Plus, though the 7's camera has also been upgraded), the iPhone 7 doesn't offer much more to the average consumer than last year's model. Better battery life, a faster processor and water resistance are all great features, but are they going to change how you use Facebook, Pokémon Go or Snapchat?
Apple's announcement, for many mobile-phone customers, amounts to being asked to make a decision about a trade-off: You lose the headphone jack but you get a water-resistant, faster, more powerful phone—and it comes in jet black. For some, that's a worthy trade-off. But Apple's problem is that, for many others, it just may not be worth it.