iPhone 8: How to Watch Apple Special Event Live on September 12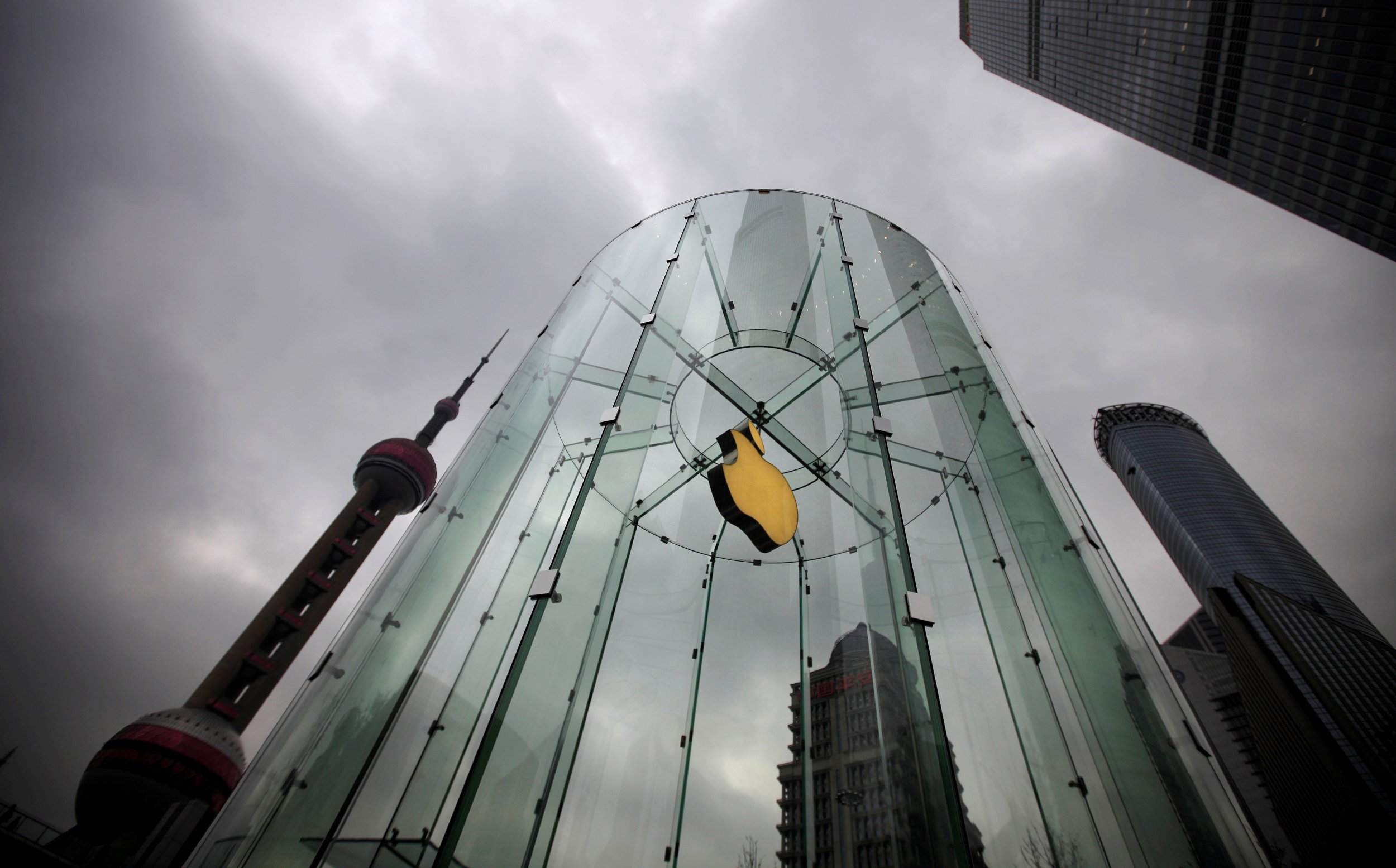 On Tuesday, Apple will host its first-ever launch event at the Steve Jobs Theater, its brand-new auditorium at the tech giant's Apple Park Campus in Cupertino, California.
While Apple has been tight-lipped about what we can expect, it's likely that the event will include some major news for gadget heads. New iPhones, a new Apple Watch and a new iOS have been suggested in the tech press.
The event airs at 1 p.m. ET, and you can tune in via Apple's live stream here.
The centerpiece of the launch is likely to be the unveiling of three new iPhones; updates to the iPhone 7 and 7 Plus; and a totally new high-end model with a whole new display. We took a look at everything rumored about them here.
For Apple watchers, seeing how this world-changing gadget is holding up after a decade will be vital viewing. Tune in and learn what Apple's managed to hold back from the rumor mill. Even the name of the new high-end phone remains a mystery, with different reports suggesting it is either "iPhone X" or "iPhone Edition."
Other products reportedly include two or more new Apple Watches and new AirDrop headphones.
Apple is a behemoth, and markets will be closely watching the event; their reaction to what happens could be significant.
Boris Schlossberg, managing director of foreign exchange management at BK Asset Management, told CNBC that a disappointing product could result in serious problems not just for Apple but for the markets more broadly.
"If the demo disappoints…if there really isn't any great, sexy new application the market gets excited about, there is a very strong potential here that Apple could take the whole market down," he said.