iPhone XS Release Date Rumors Become Clearer with Apple Sept 12 Event Set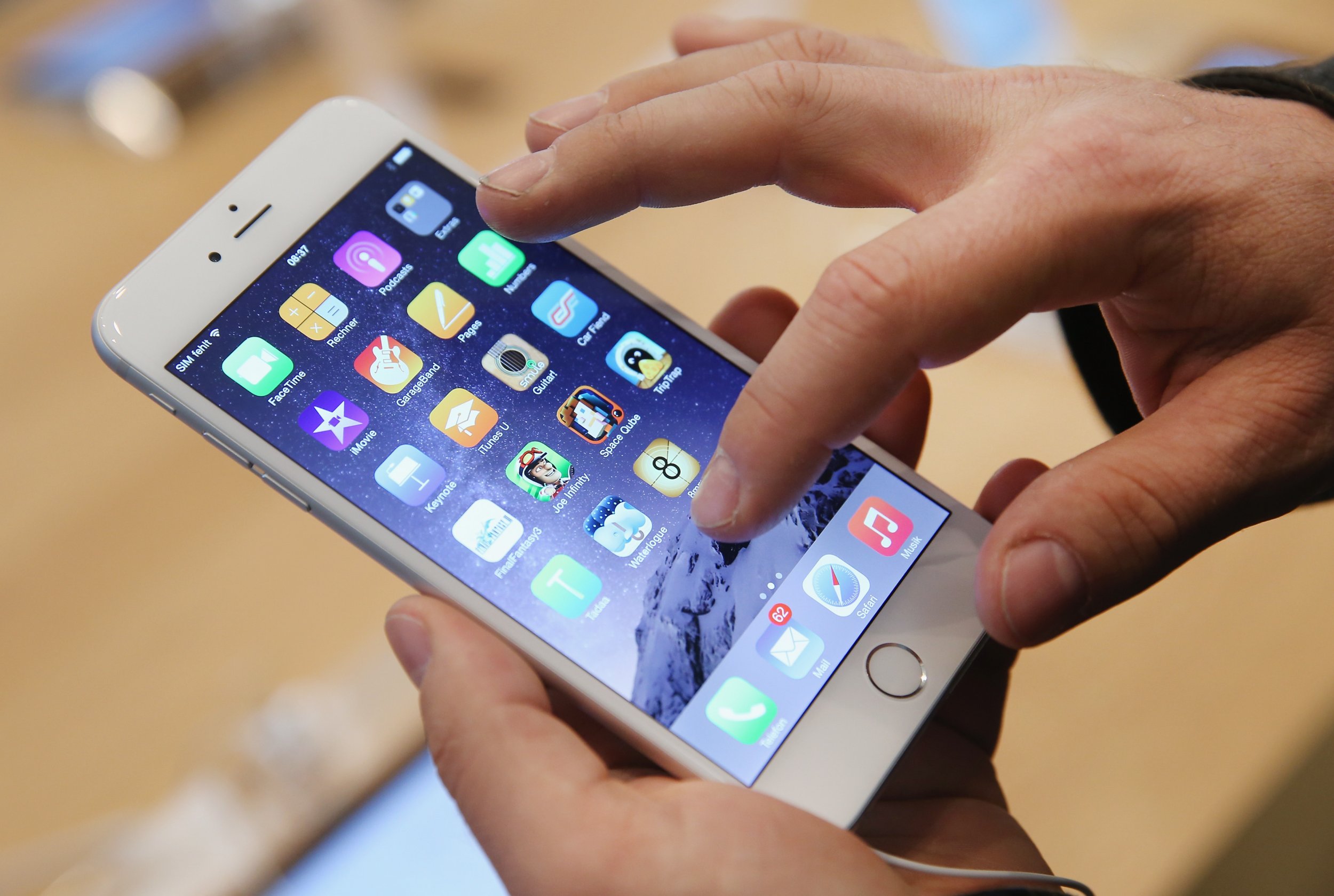 The annual Apple event where the new products for the year are unveiled and loyal iPhone users get a glimpse at the latest technology has finally been announced for 2018. On Thursday, Apple sent an invitation to media that said the date was officially set for the event.
This year, like last, the event will be held on September 12. That's when users should expect to learn about the latest upgrades and newest features coming to the line of iPhones and other Mac products like the Apple Watch and the Mac Mini, and whether there's an iPhone XS in the works.
Details about the new iPhone XS leaked Thursday. The website 9to5Mac reported that the phone would be available in 5.8 inches and 6.5 inches as well as in a new gold color.
While the event hasn't always fallen on September 12, it's historically happened within a few days of that date each year. The dates of the event over the last three years indicate users could be able to preorder their new devices as early as a September 14 or 15 this year. Typically, the phones are available in store just about a week or two later, but last year Apple diverged from that pattern.
Last year the event was also held on September 12 where several new iPhones were unveiled. The iPhone 8 and 8 Plus were then soon available in stores on the 22, and for preorder during the week prior. But the pricier iPhone X that was announced on the same day as the 8 wasn't made available until more than a month later on November 3.
The year prior, 2016, Apple held the event on September 7, announced with the phrase, "See you on the 7th," The Verge reported. The date lined up with the model of the iPhone that was available that year. The iPhone 7 was available to pre-order on September 9 and in stores on the 16, just a week later.
In 2015, Apple held its event on September 9 and preorders for the new 6s and 6s Plus models of the iPhone became available to preorder just three days later on the 12. By September 25, they were in stores for sale.
Rumors about the new iPhone models that will be released this year range from the colors the phones will be available into the type of charging cord users will be able to use to power their devices.
Apple might be announcing and then releasing a new budget option for iPhone users that will be available in new colors like blue and orange. The phones are still expected to carry price tags no less than $800, even for the "budget" options.