Man Admits Scamming Apple Out of Nearly 1,500 iPhones by Sending in Broken Fakes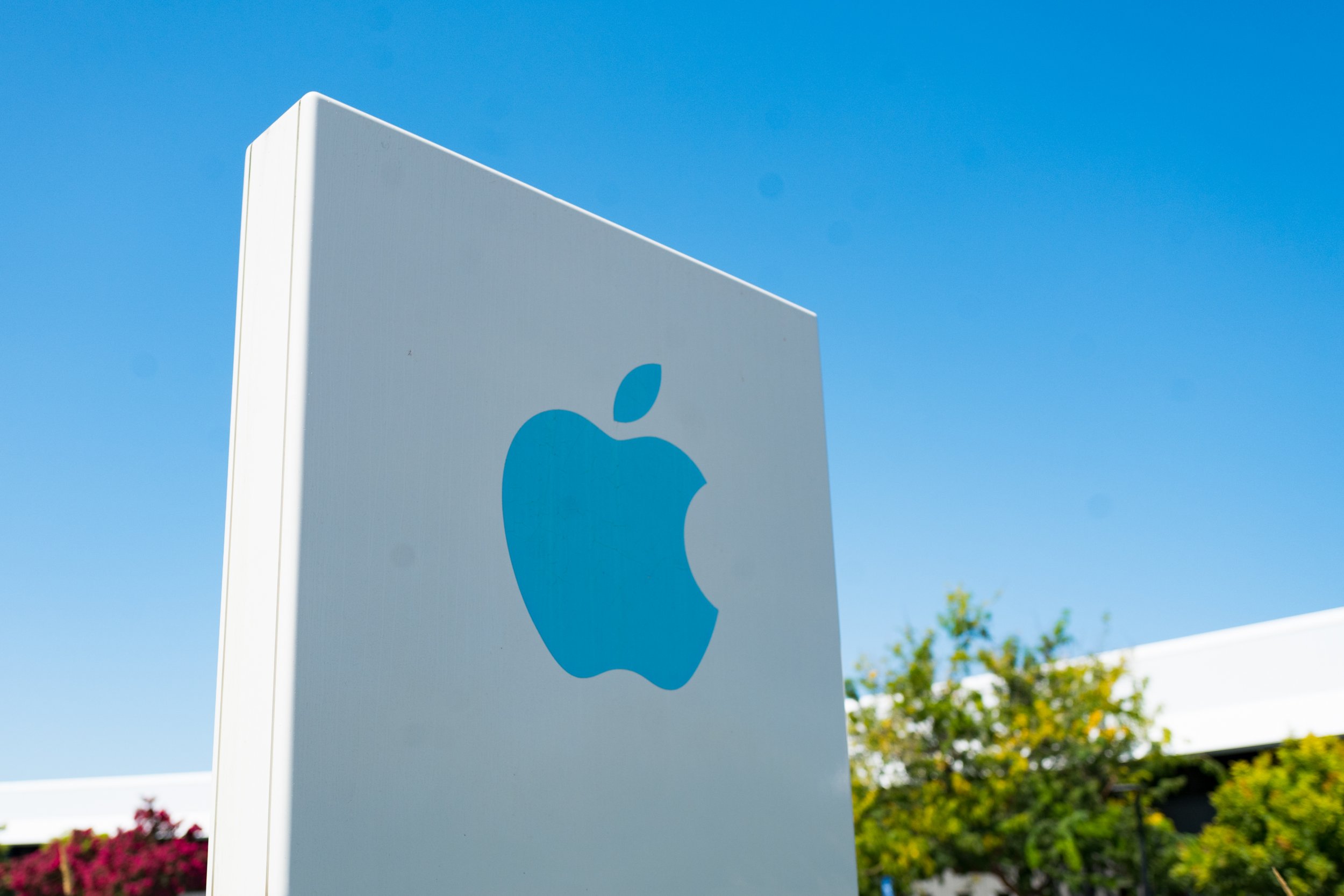 A man suspected of conning Apple out of almost 1,500 iPhones has pleaded guilty to his involvement in a fraud that cost the company some $900,000.
Quan Jiang, 30, purchased counterfeit phones abroad. He then pretended they were legitimate and in need of repair, prompting Apply to issue replacement devices. The former Linn Benton Community College student admitted his involvement in the scam Wednesday, The Oregonian reported.
More than 3,000 warranty claims linked to Jiang complained of handsets that wouldn't turn on, court documents revealed. According to the affidavit, the former student sent roughly 2,000 phones to Apple as part of bogus repair requests in 2017. Jiang is thought to have used numerous aliases to throw the company off his tracks.
He is believed to have participated in the alleged con from January 2016 to at least February 2018.
Apple sent 1,493 replacement handsets to Jiang, each worth about $600 on resale, The Oregonian reported. The student then shipped the legitimate iPhones to China, where his mother received a fee on his behalf. She transferred this money to an account he could use in the U.S, Homeland Security investigations agent Thomas Duffy wrote in the affidavit.
Federal investigators began probing the shipments after a number of packages from Hong Kong were flagged as suspicious.
Chinese-focused outlet Inkstone questioned how Jiang had managed to scam Apple out of so many handsets. "This couldn't have been easy to pull off. Given Apple's reputation, one would think their technicians would identify the fakes right away," James Yan, a research director of global industry analysis firm Counterpoint, told the publication.
Apple told investigators Jiang's specific complaint—that the phones wouldn't switch on—exploited a fast-track replacement procedure. Engineers are unable to immediately examine phones that don't power up, Apple said, according to court documents, per Inkstone. The tech giant did not immediately respond to Newsweek's request for comment.
A former Oregon State University student, Yangyang Zhou, was also arrested over the suspected fraud. He previously pled not guilty to submitting false or misleading information on an export declaration.
Jiang will have to pay $200,000 in compensation and give up a 2015 Mercedes Benz as part of his plea deal. Prosecutors will try for a sentence of three years and one month, according to The Oregonian. The former student is set to be sentenced August 28.