Apple's New iPhone SE will be a 'Mini iPhone 6s'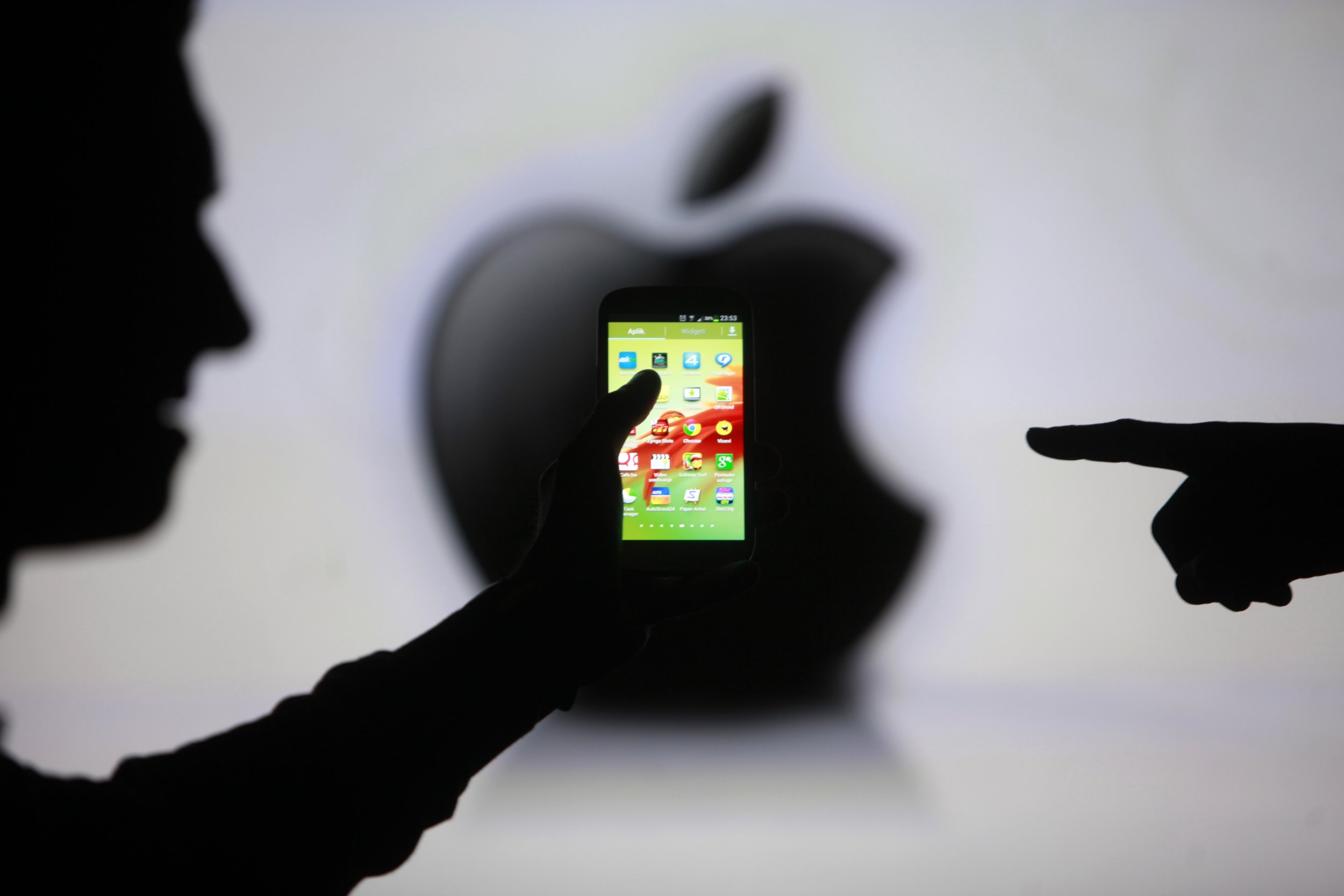 Apple's next iPhone, expected to be called the iPhone SE, will feature the same internal specs as the iPhone 6s but in the 4-inch body of 2013's iPhone 5s, according to reports.
The iPhone SE (most likely short for 'special edition') is set to be unveiled at a media event in California on Monday and will see Apple return to the smaller-screened device that it left behind when it launched the iPhone 6 in 2014.
According to Apple blog 9to5Mac's Mark Gurman, who has a proven history when it comes to Apple rumors, the iPhone SE will look "nearly identical" to the iPhone 5s with a boxy design complete with rounded volume buttons.
The SE will be so physically similar to the 5s, Gurman says, that cases for the 5s will also fit its successor.
The main differences are expected to be found inside the phone, with the A9 processor of the iPhone 6s and iPhone 6s Plus. Other upgrades include an M9 chip that will enable always-on "Hey Siri" and an NFC chip for Apple Pay.
The 12-megapixel camera and 4K video recording capabilities of the 6s will also feature on the SE, alongside the same 16GB and 64GB storage options.
Also at the March 21 event Apple is expected to launch a smaller iPad Pro and new strap options for the Apple Watch.
The next major smartphone, and the true successor to the iPhone 6s, is likely to be announced in September.