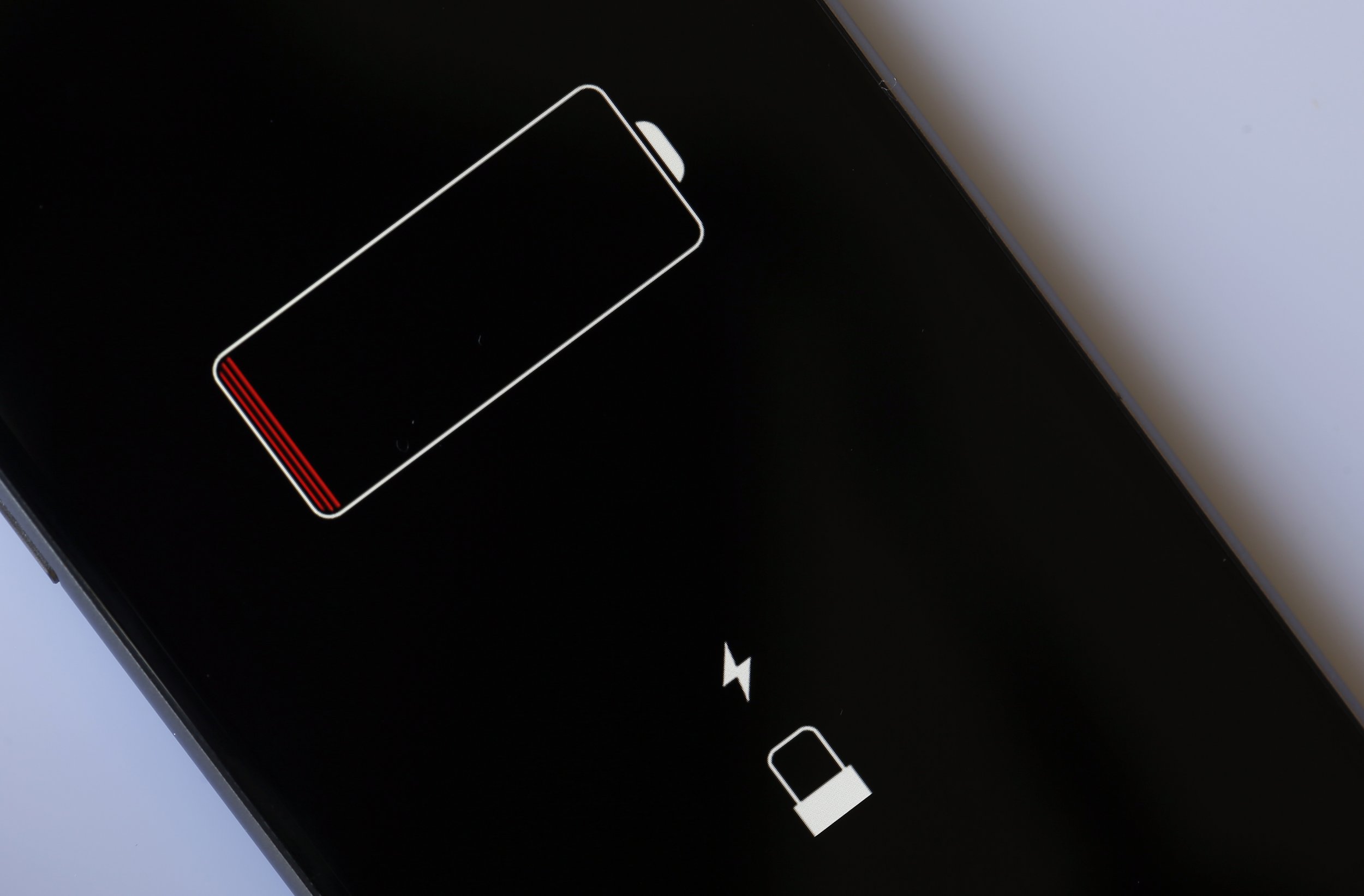 Apple has said it will now notify iPhone users if a future software update will negatively impact the speed, health or performance of their smartphone.
The decision stems from an agreement with the British government's Competition and Markets Authority (CMA), which launched a probe into the tech giant last year amid complaints users were not told an update in 2017 would slow down handsets containing older batteries.
The department said it was concerned users "might have tried to repair their phone or replace it because they weren't aware the software update had caused the handset to slow down."
It was not alone. It was a story that resulted in widespread criticism of Apple, spawned a slew of class action lawsuits and forced the company to set aside cash for the potential fines.
Apple claimed it had to throttle the performance of some iPhones to prevent unexpected shutdowns as their batteries aged. It said the aim was to prolong the device's life.
In a statement published yesterday, the CMA said: "Today's announcement locks the firm into formal commitments always to notify people when issuing a planned software update if it is expected to materially change the impact of performance management on their phones."
Since the throttling backlash (dubbed "batterygate" in some corners of the internet), Apple has bulked up the amount of information it gives users about its lithium-ion batteries. In March this year, it uploaded a detailed breakdown of the technology and its downfalls.
The page aligns with the CMA's assertion that Apple will now provide customers with more guidance on how iPhone users can boost battery health and stop unexpected shutdowns.
It said the tech firm agreed to offer greater clarity on both current and future devices. If Apple fails to adhere to the terms, the U.K. government said it could file legal action.
For iPhone 6 phones and above, the software update iOS 11.3 added several new features to show battery health and recommend if the battery inside the phone needed to be replaced.
These features can be viewed in Settings > Battery > Battery Health.
Batterygate dates back to 2016, when users reported iPhones had been shutting down without warning. In January 2017, Apple pushed software changes that slowed speeds in older phones to prevent blackouts and optimize performance. It was not until December 2017 when a breakdown of the issue came to light, proving that replacing an old battery would fix performance.
Online speculation suggested that Apple had been intentionally slowing devices to force users to upgrade their handsets to newer iPhone models—an allegation the company denied.
"Our goal is to deliver the best experience for customers, which includes overall performance and prolonging the life of their devices," Apple said in a statement at the time.
"Lithium-ion batteries become less capable of supplying peak current demands when in cold conditions, have a low battery charge or as they age over time, which can result in the device unexpectedly shutting down to protect its electronic components." In response to the public outcry, Apple later offered users battery replacements for $29.