Apple iPhone X2: Big Change Could Make Your Accessories Useless
Apple is rumored to be axing the Lightning charger cable in favor of a USB-C input.
According to Digitimes, USB-C will replace the Lightning port on 2019 iPhones. If true, thousands of Apple accessories such as speaker systems, car connectors and charging cables will become obsolete.
USB-C is seen as the future of connection ports and Apple has fully embraced the move with the MacBook and MacBook Pro range. No Apple laptops revealed after 2016 have included any ports except for USB-Cs and a headphone jack. Older models, such as the MacBook Air, still have USB-A ports.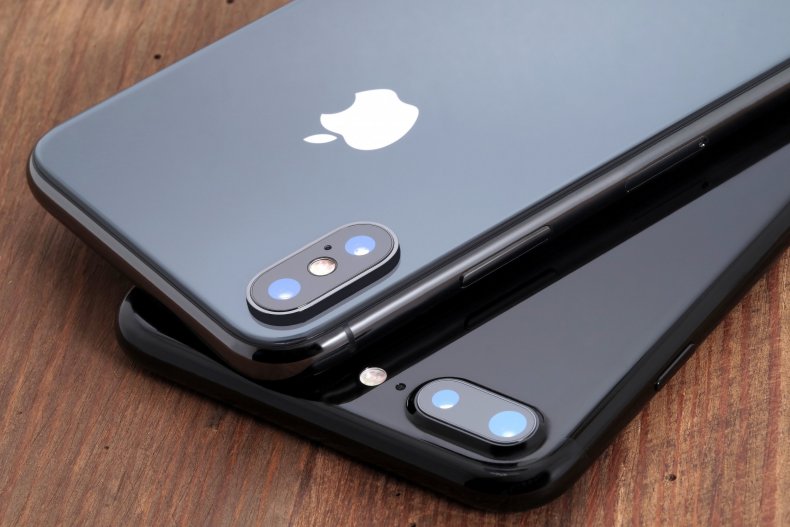 "Speculation circulated previously in the smartphone market that Apple would adopt Type-C interface in its next generation iPhone series slated for launch later in 2018," an analog IC vendor source told Digitimes. "Apple is still in its redesign phase and will not be able to equip the technology in its upcoming iPhones (2018)."
Apple has only once changed the charging cable of the iPhone. The iPhone 5 was the first to use Lightning as oppose to the 30-pin connector made famous by the iPod. It was believed Apple shrunk the cable to make room for more internal components.
Consumers were not thrilled about the news, especially those who bought into the Apple ecosystem and owned 30-pin cords for their iPod, iPad and older model iPhones. Apple did release an adaptor to quell complaints.
On the positive side, iPhone and MacBook owners in 2019 will be able to charge their devices with the same cord. Also, iPhone users who require fast charging would not be forced to go out and buy the separate components (assuming they use the power brick from their MacBook).
The biggest rumor surrounding the 2018 iPhone range is the different screen sizes of the iPhone X. Along with a similar 5.8-inch iPhone X model, Apple is reportedly launching a massive 6.5-inch iPhone X Plus and an affordable version with a 6.1-inch LCD display (instead of OLED).
Demand for upcoming iPhone models is expected to drop. According to Nikkei, Apple told its component manufacturers to decrease output to 80 percent of 2017's figures. Last year, the tech giant ordered parts for 100 million iPhone 8, iPhone 8 Plus and iPhone X models.
Apple wants to take a cautious approach in 2018 and is reducing orders to 80 million. It also wants to avoid the severe delays suffered by the iPhone X and its OLED display. Because of short supply, the iPhone X was released in November, instead of the usual September.