Apple Launches Probe After Mistaken 911 Calls Traced to Repair Facility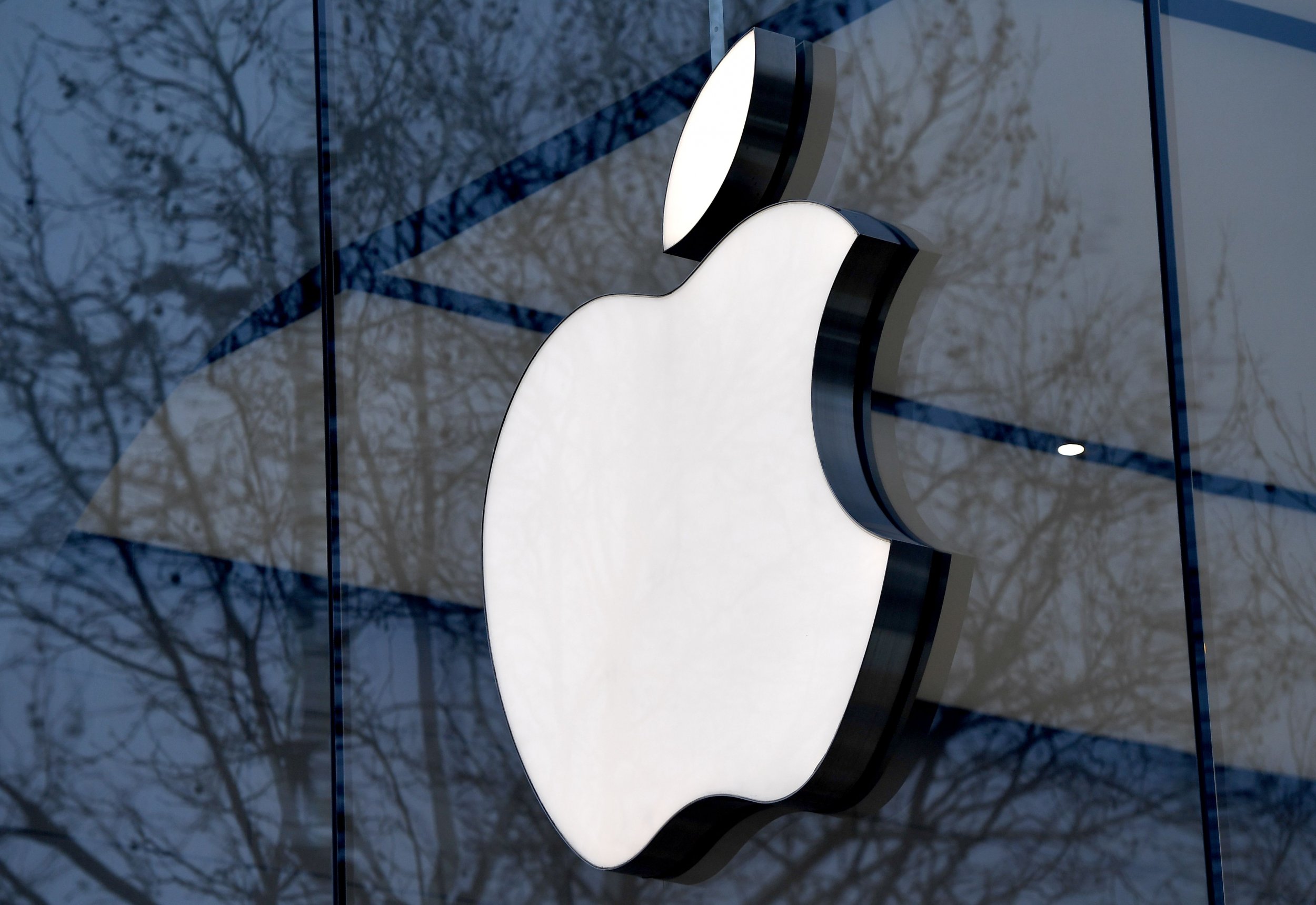 Apple is investigating reports that engineers at a refurbishment facility in Elk Grove, in Sacramento, are overwhelming police dispatchers with accidental 911 calls.
It was reported on Thursday that roughly 1,600 mistaken calls to emergency service departments had been made over the past five months, starting in October 2017.
Dispatchers at Elk Grove Police Department claimed that iPhones were now the cause of approximately 20 unwitting 911 calls per day. Police spokesman Jason Jimenez said the calls had been traced to a cell tower close to the Apple campus.
He told CBS13: "911 is a lifeline for everyone in our community, so having these lines open and available is paramount and so getting this problem resolved. Public safety is not in danger and we are working with Apple to resolve the issue."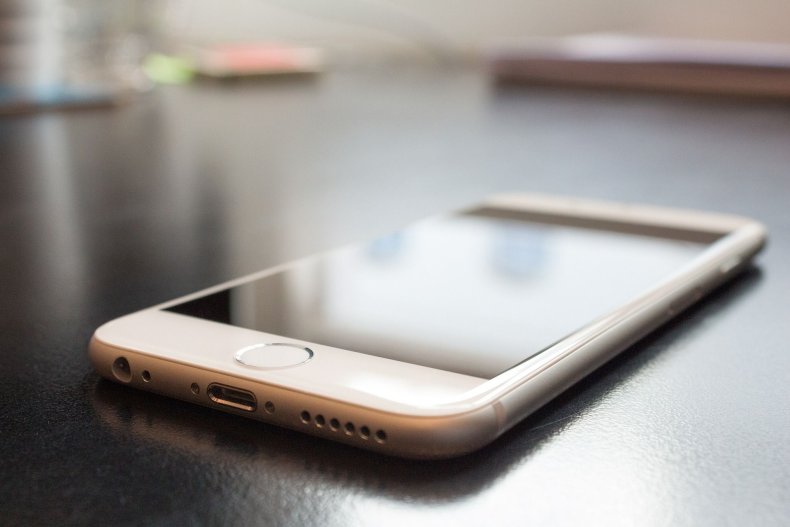 Police officials said that normal cellphone calls show the personal information of the person in distress, but these display no service provider.
As noted on the official Apple website, users can make SOS calls on iPhone by holding down a button on the side of the device.
A slider will appear, and after a short countdown the call will automatically be placed. The Apple Watch has a similar feature built in.
According to Sergeant Shaun Hampton, spokesperson for the Sacramento County Sheriff, his department's lines have received 47 mistaken calls since January 1. When answered, he said that staff hears "people talking about Apple."
Dispatcher Jamie Hudson told CBS13 the calls are a drain on resources. "We've been seeing these calls for the last four months," he said. "The times when it's greatly impacting us is when we have other emergencies happening and we may have a dispatcher on another 911 call that may have to put that call on hold."
In a statement, Apple acknowledged that it was aware of the reports.
A spokesperson said: "We take this seriously and we are working closely with local law enforcement to investigate the cause and ensure this doesn't continue."
Local news outlet The Sacramento Bee reported that Apple's repair workers are required to check the iPhone buttons to ensure they are in working order.
Earlier this week, it emerged that U.S police dispatchers were facing similar problems with members of the public making accidental calls using the Apple Watch.
The police department in Walnut Creek, California, said in a February Twitter post that it had recorded a recent rise in time-consuming auto-calls.
It wrote: "We've seen an increase in accidental 911 calls from Apple watches. Many calls occur when someone is setting up their watch or when the hand/wrist is bent and it presses the side button. If you accidentally call us, that's okay! Don't hang up! Just let us know it was an error."