Apple Files Motion to Vacate Court Order: 'This is not a case about one isolated iPhone'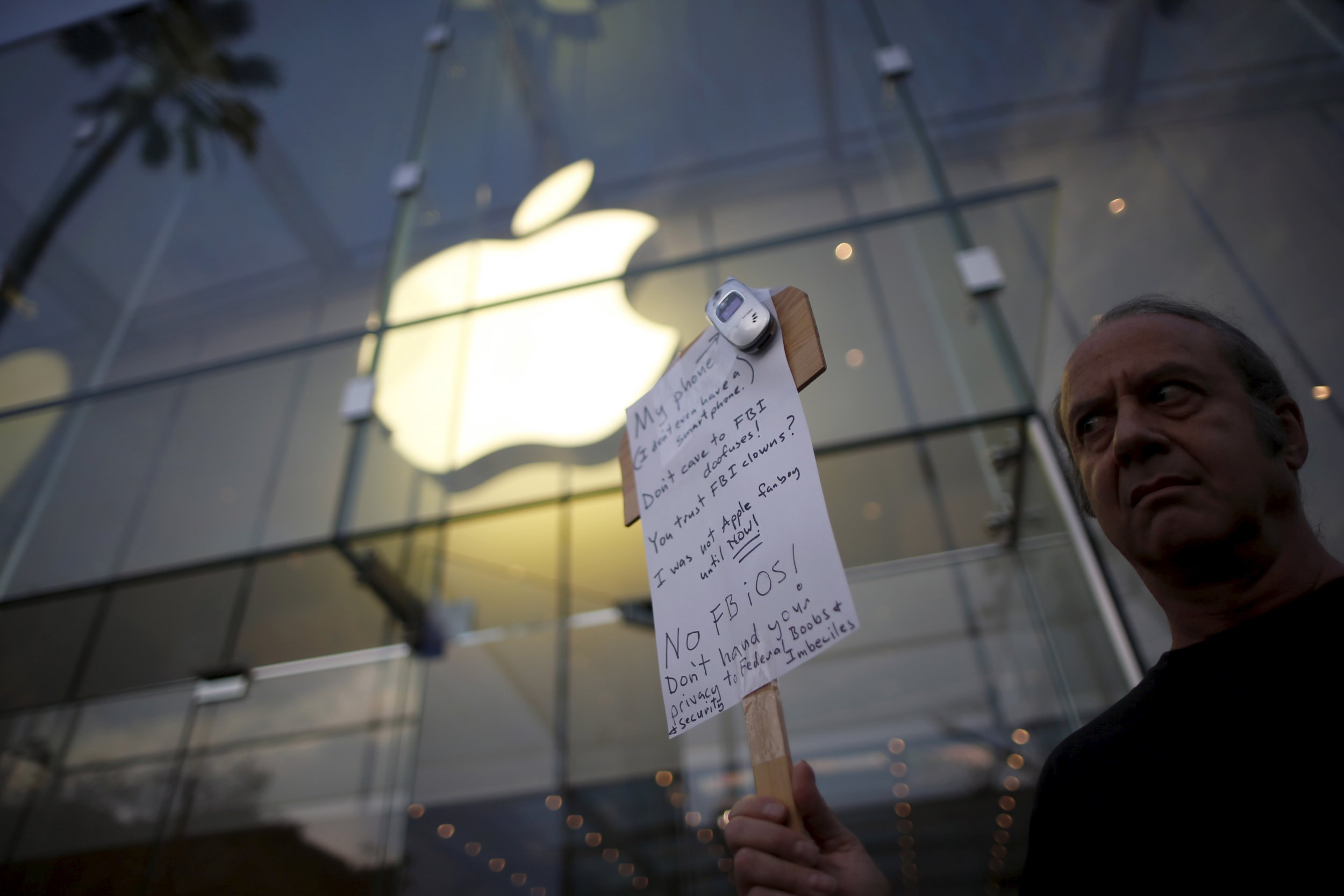 Apple filed a motion to vacate the court order to open up San Bernardino shooter Syed Rizwan Farook's iPhone on Thursday.
After a week-long publicity tour railing against the FBI and the Department of Justice, which included publishing a public letter on its website and CEO Tim Cook's television interview with ABC, Apple finally responded directly to the FBI. In the motion, Apple made its defenses using the First and Fifth Amendments of the U.S. Consistitution.
Apple also stuck to the thesis it has presented from the start: cooperating with the FBI will not be an one-time deal, but the first step onto a slippery slope with dangerous consequences.
"This is not a case about one isolated iPhone," the motion reads. "Rather this is a case about the Department of Justice and the FBI seeking through the courts a dangerous power that Congress and the American people have withheld: the ability to force companies like Apple to undermine the basic security and privacy interests of hundreds of millions of individuals around the globe."
Motion to Vacate Brief and Supporting Declarations by MotherboardTV
Apple's motion comes on the same day that Congress announced it will hold a hearing on March 1 with FBI Director James Comey and Apple's general counsel.
Apple makes the case that the All Writs Act, a law from 1789 which the FBI used as the foundation in its argument to win the court order from California magistrate judge Sheri Pym, does not provide the "boundless and unbridled power" the government seeks.
The Cupertino, California-based company also offered signs of the First Amendment defense that its lawyer Theodore Boutrous said he will target. In the 1990s, several circuit court cases have ruled that computer code is a form of free speech protected under the First Amendment. Apple's motion also argues that the due process clause guaranteed by the Fifth Amendment was violated when the company was ordered by the government to write codes against its will.
Cook told ABC's David Muir that he is ready to take the case "all the way" to the Supreme Court.