Apple Music Could Match Spotify Subscribers by 2016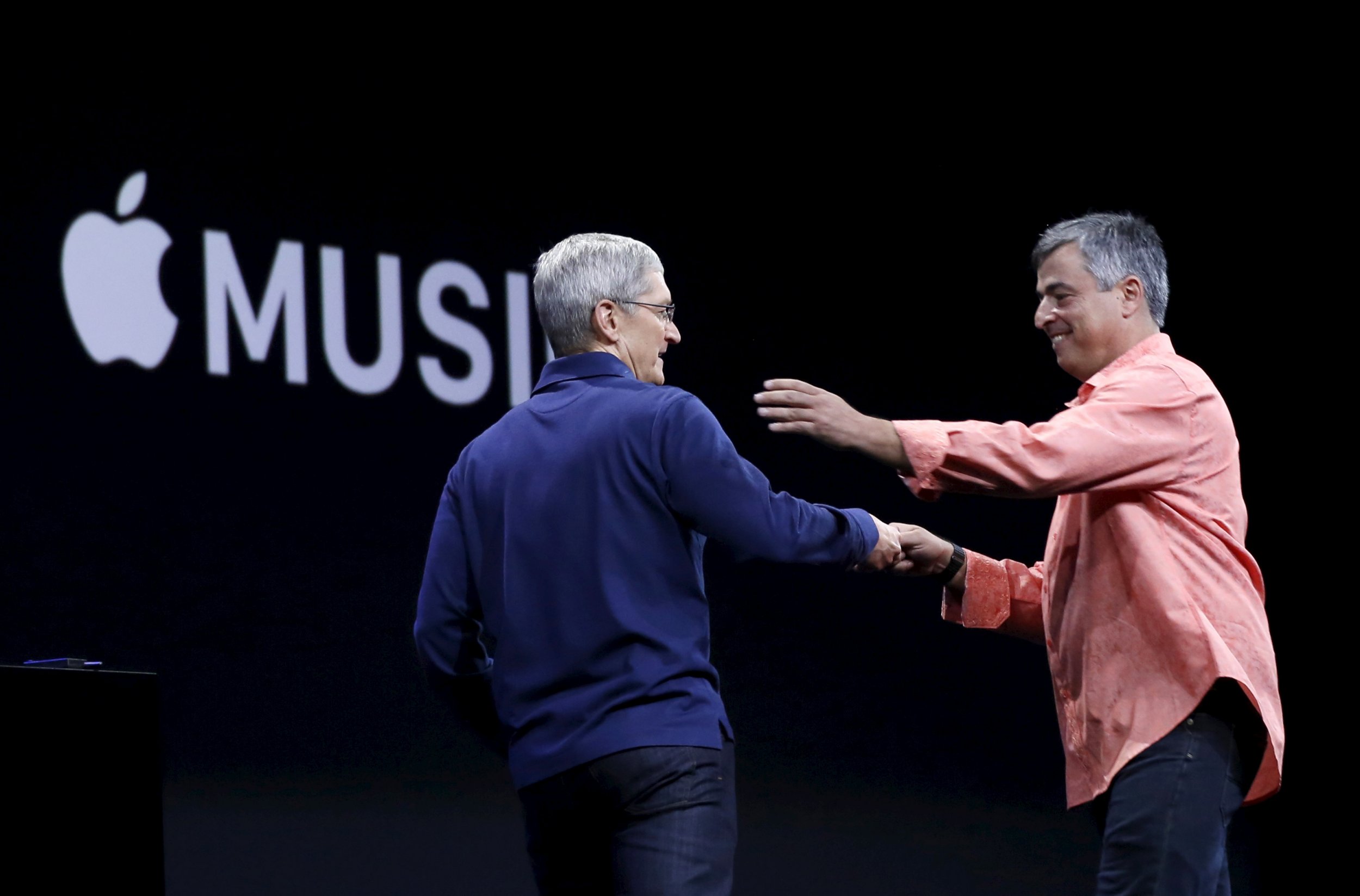 Apple Music is expected to have as many paid subscribers as Spotify by the end of 2016 according to media analyst, MIDiA research.
Apple's CEO, Tim Cook announced in October that the company's streaming service had amassed 6.5 million paid subscribers and 8.5 million listeners within the three-month free trial period.
MIDiA research estimates Apple will end 2015 with 8 million subscribers, with that number set to double in 2016. At first glance, this seems a far cry from Spotify's 75 million active users, but in fact, only 20 million of those pay a subscription for the service.
As 9-to-5 Mac reports , if the analysts are correct, this would be a major victory for Apple Music as they would have achieved twice as many subscribers in the first six months as Spotify achieved in its first four years.
Apple Music does enjoy a significant amount of distinct advantages, which could explain why they are succeeding where other services, like Jay Z's Tidal , have failed in challenging Spotify's dominance of the streaming platform.
Apple's service works in sync with media downloading service iTunes, and comes pre-loaded on all iPhones; at first offering a three-month free trial before users must sign up for the paid service if they wish to continue. Operating as a standalone app, Spotify, unlike Apple, offers a free, continual advert filled tier that the company says has over 50 million active users.
The difference in philosophy has caused major debates within the industry over how how music should be accessed. Most significant came in 2014 with Taylor Swift removing her entire back catalogue of songs from Spotify, in protest at the company's free-tier subscription option. Swift has not only kept her music available to Apple Music customers, but on Sunday announced the streaming service would have the exclusive rights to stream her 1989 tour film.
In an interview with Billboard magazine last year, Spotify CEO Daniel Ek explained the company's stance on offering music free to users.
"There's a lot of other places where you can access that music for free," Ek said. "If they stay on the free service there's a lot more likelihood that the consumer ends up becoming a paying subscriber, thereby generating revenue."
However, The Wall Street Journal reported, on December 8, that Spotify were considering relaxing their stance, and offering the opportunity for some artists to put their music completely behind a paywall.