What is Lossless Audio? Apple Music Introduces New Sound Resolution
Apple Music subscribers will soon get to listen to their music with lossless audio, as Apple will introduce "industry-leading" sound quality to the streaming platform from June.
The new audio features are spatial audio with support for Dolby Atmos, which allows artists to create immersive audio experiences.
And lossless audio. But what is lossless audio?
According to Apple, lossless audio compression "reduces the original file size of a song while preserving all of the data perfectly," and plays the song as it was created in the studio.
The resolution will be available to play on iPhone, iPad, Mac, or Apple TV, but will not be supported by AirPods, as reported by The Verge.
Apple will be making more than 75 million songs available in lossless audio using ALAC (Apple Lossless Audio Codec). The lossless tier starts at CD quality, which is 16-bit at 44.1 kHz (kilohertz) and goes up to 24-bit at 48 kHz.
It is playable natively on Apple devices, and Apple Music also offers Hi-Resolution Lossless all the way up to 24-bit at 192 kHz.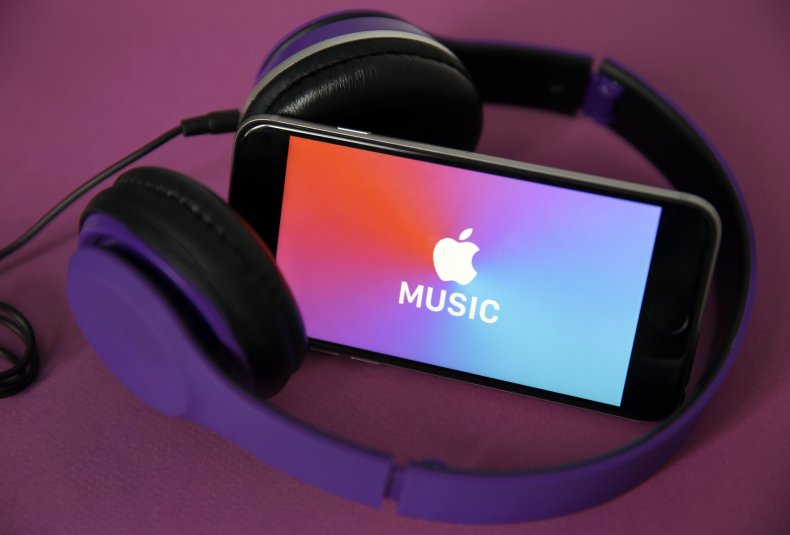 Music fans will have to use external equipment, such as a USB digital-to-analog converter (DAC), to listen to music with the hi-resolution lossless tier, as it won't work by simply plugging in headphones to an iPhone.
Apple Music subscribers can begin listening to lossless audio by heading to settings, then music, and the audio quality. Subscribers can then choose different resolutions for different connections such as cellular, Wi-Fi, or for download.
Producer Piper Payne said in a statement: "The soul and life of the mix is sitting in the extra bits of data that are stored in the lossless file. As a mastering engineer, having the ability to convey the music to the listener at its highest quality is the end goal of what I work for every day."
Oliver Schusser, Apple's vice president of Apple Music and Beats, said: "Apple Music is making its biggest advancement ever in sound quality.
"Listening to a song in Dolby Atmos is like magic. The music comes from all around you and sounds incredible. Now we are bringing this truly innovative and immersive experience to our listeners with music from their favorite artists like J Balvin, Gustavo Dudamel, Ariana Grande, Maroon 5, Kacey Musgraves, The Weeknd, and so many more.
"Subscribers will also be able to listen to their music in the highest audio quality with Lossless Audio. Apple Music as we know it is about to change forever."