Apple's iMac Line Gets New Upgrades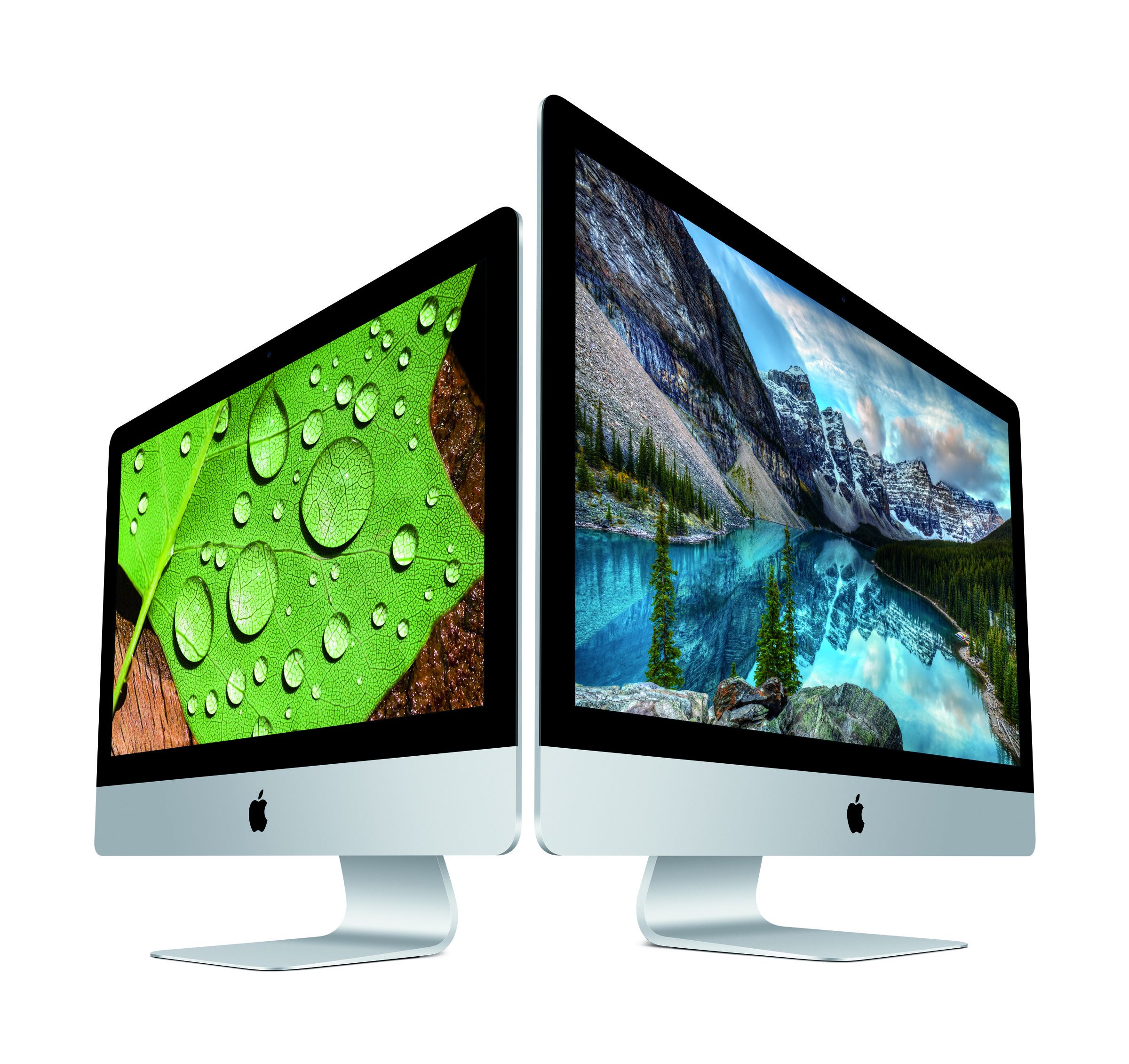 Apple released its newest 21.5-inch iMac and a cadre of accessories on Tuesday, making subtle changes to its products like a Retina 4K display to its desktop and built-in rechargeable batteries to its mouse, keyboard and trackpad.
The iMac, which is priced at $1,499, contains 9.4 million pixels, 4.5 times more than its previous iteration thanks to Retina 4K display, providing a crisp display unseen in its past desktops. The 27-inch iMac, which starts at $1,799, will now sport a 5K display with a total 14.7 million pixels, seven times more than a high-definition display.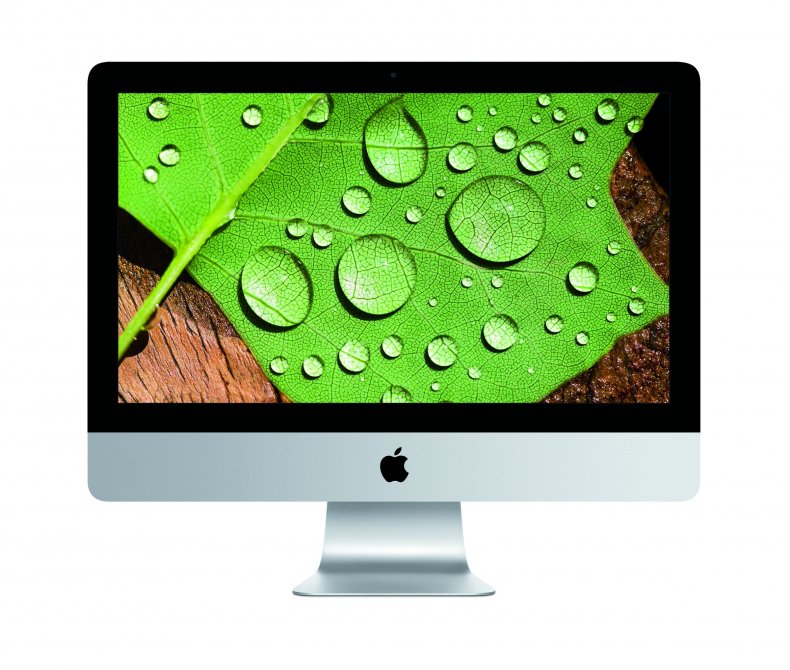 The 21.5-inch also got an inside makeover with a fifth-generation Intel Core processor and enhanced Intel Iris Pro Graphics.
"These are the most stunning iMacs we've ever made," says Philip Schiller, Apple's senior vice president of worldwide marketing. "With our gorgeous new Retina displays, more powerful processors and graphics and all-new Magic accessories, the new iMac continues to redefine the ultimate desktop experience."
The Magic accessories, like the keyboard, mouse and trackpad, will no longer need AA batteries to operate. Instead they will come with built-in batteries, which are rechargeable through the Lightning cable. Apple claims that the battery lives are about one month.
The most notable aesthetic change among the three accessories is the trackpad, which now has a flat base and a white, sloping top. At 29 percent larger than its predecessor, the trackpad supports Force Touch, the same touch-recognition technology used in Apple Watch.

As the trackpad grew in size, the wireless keyboard shrank by 13 percent compared with its previous version. The major change for the mouse is that the removable plate at the bottom where the batteries are slotted is gone.
The newest accessories all cost more than its previous models; the trackpad, the keyboard and the mouse all cost $60, $30 and $10 more, respectively.