'Apple One' Subscription Bundles—Everything We Know Ahead of New Product Reveals
Apple is gearing up for new product reveals this week that will show off new iterations of its smartwatch and tablet ranges, with speculation and code analysis suggesting consumers will soon be offered subscription bundles.
Packages of apps, such as Apple Music and Apple TV+, are expected to be offered at a lower amount than it would cost to buy separately. Reports suggest that bundles will be formally announced in October alongside the firm's new 5G-enabled iPhones.
Rumors about the new subscription offers have swirled online in recent months, and it is still unclear if they will even be mentioned during the September 15 press event.
In early June, 9to5 Mac found evidence the California-based tech giant was planning to release a bundle combining Apple Music, Apple TV+ and other apps into a subscription offer, citing multiple references spotted in the code for iOS 13.5.5 beta.
In August, Bloomberg reported the app packages would be available in different tiers. A basic plan would feature Apple Music and Apple TV+ while a second could also include Apple Arcade, which hosts a suite of mobile games. A third bundle, which was believed to be the most expensive option, would come with additional iCloud storage.
The reports were solidified this month after 9to5 Google mined the code of Apple Music 3.4.0 beta and discovered references to Apple One, which was seemingly called by the codename "Aristotle." Pricing and launch dates remain unknown.
An individual Apple Music plan currently costs $9.99 per month, while a subscription to Apple TV+ is priced at $4.99 per month. Apple Arcade costs $4.99 per month.
It makes perfect business sense for Apple to increasingly pivot to subscription models, the likes of which have been normalized by Netflix and Amazon Prime.
Executives said in the company's Q2 2020 earnings call at the end of April that services had set "all-time revenue records," pulling in $13.3 billion for the financial quarter.
"Our new services, Apple TV+, Apple Arcade, Apple News+ and Apple Card, continued to add users, content and features while contributing to overall services growth," said Luca Maestri, Apple's senior vice president and chief financial officer.
"We now have over 515 million paid subscriptions across the services on our platform, up 125 million from a year ago. On a sequential basis, paid subscriptions grew by over 35 million. This is the highest sequential growth we have ever experienced. With this momentum, we are confident we will reach our increased target of 600 million paid subscriptions before the end of calendar 2020," Maestri added during the call.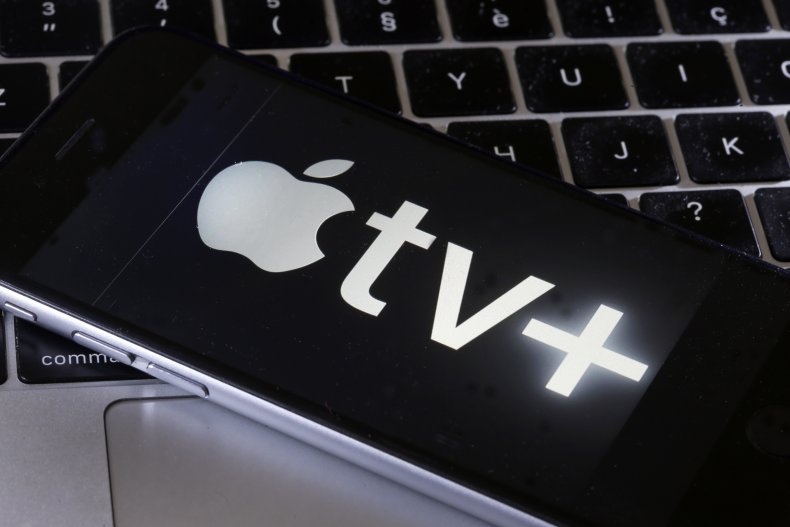 The Apple event tomorrow was announced with the tag "Time Flies" and is expected to showcase updates to the Apple Watch and iPads, while also providing fresh information about the new mobile operating system software, which is known as iOS 14.
Due to production delays caused by the COVID-19 pandemic, it is believed iPhones will not be talked about this week, but will be unveiled at another event next month.
The product presentation this week is being held virtually from Apple Park and can be streamed via the official Apple website, and likely on YouTube. It will start Tuesday at 10 a.m. PDT (1 p.m. ET). For Apple fans in the U.K., the stream will go live at 6 p.m.