Apple Patents Bending Phone That Isn't the iPhone 6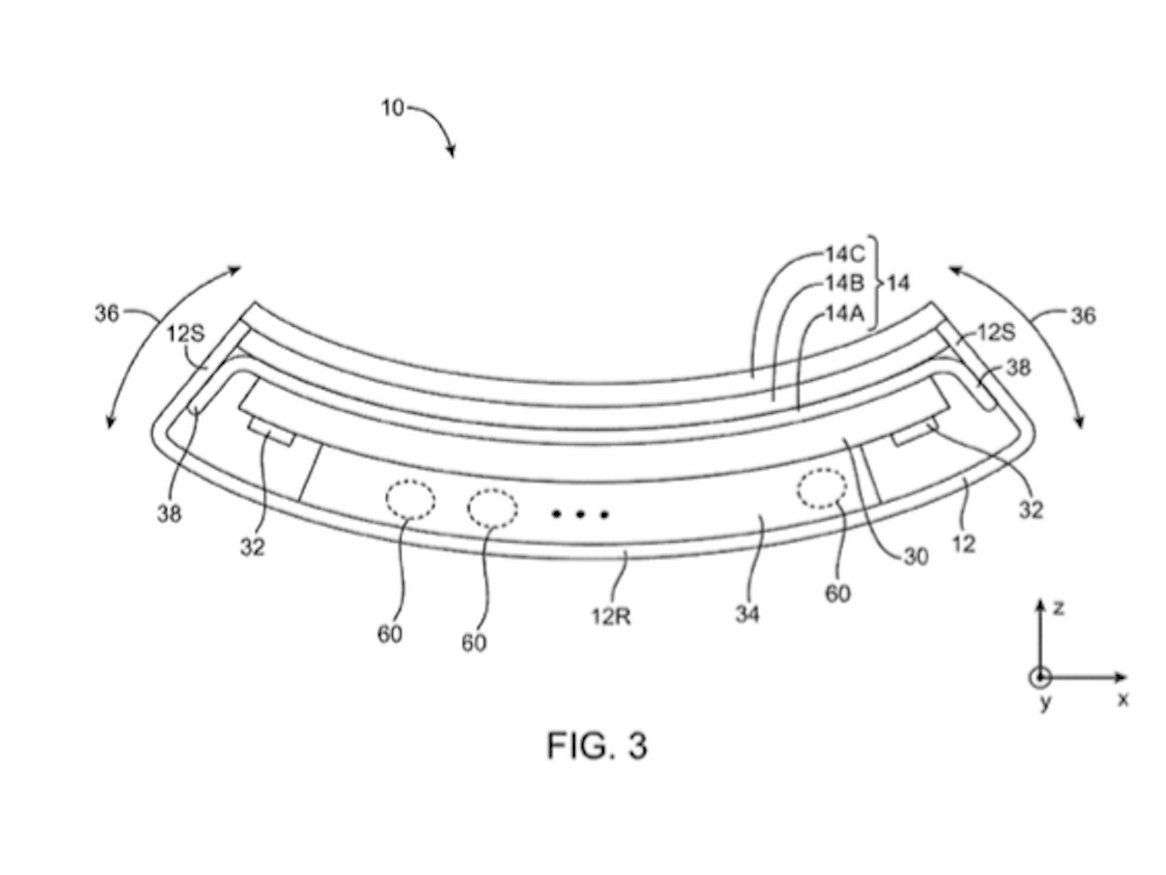 Apple was granted 28 patents on Tuesday, among them a phone that is supposed to bend.
After the notorious #Bendgate situation of 2014 in which Apple lovers found that when put in their pockets, the iPhone 6 sometimes bent under their weight, Apple may actually be looking to make a malleable phone.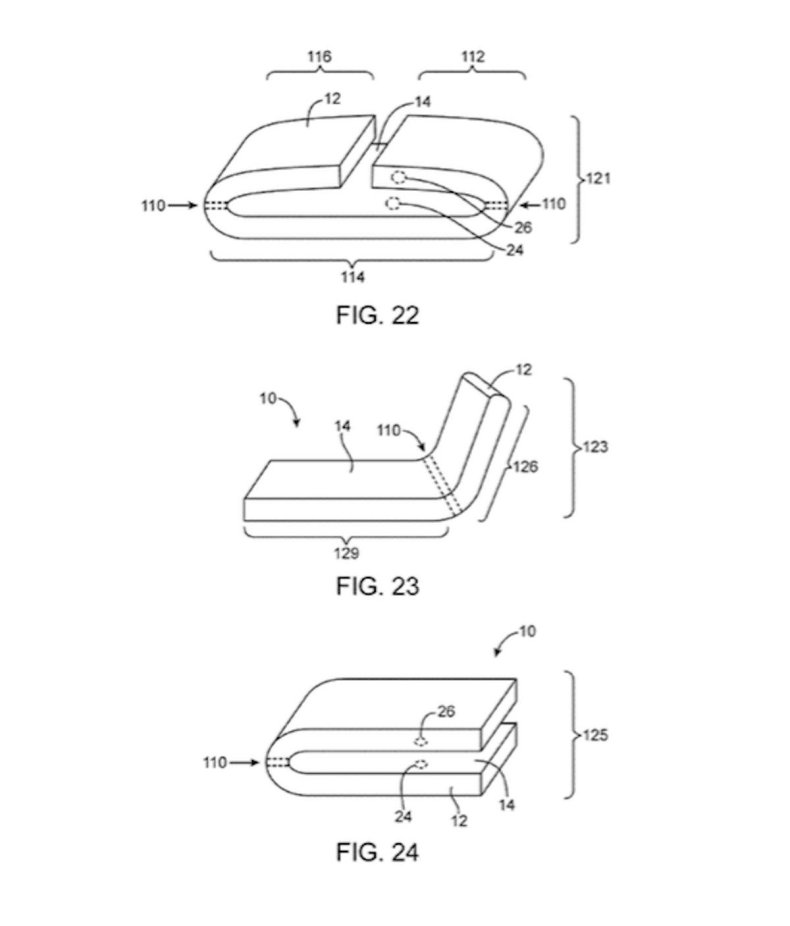 "Rigid electronic devices may be vulnerable to damage in the event of an impact such as a drop of the device on a hard surface," Apple's U.S. Patent No. 8,929,085 reads. "It would therefore be desirable to be able to provide improved electronic devices."
The patent describes "a flexible electronic device" that may include "a flexible display, a flexible housing and one or more flexible internal components configured to allow the flexible electronic device to be deformed." It goes on to mention that internal components like the battery could be made out of "plastic, thin glass, fiber composites, thin metal, fabric [or] silicone."
As Business Insider notes, Apple has filed thousands of patents, most of which never become a product. But flexible phones are already hitting the market.
LG's G Flex, for instance, slightly bends under pressure (on purpose) and is already on sale. By the end of 2015, Samsung is expected to release a phone that is able to bend in half, much like the pictures included in Apple's patent.
So if the trend takes off, Apple will certainly want to jump on board.