Apple Pay Is About to Change Your Caffeine-Addicted Life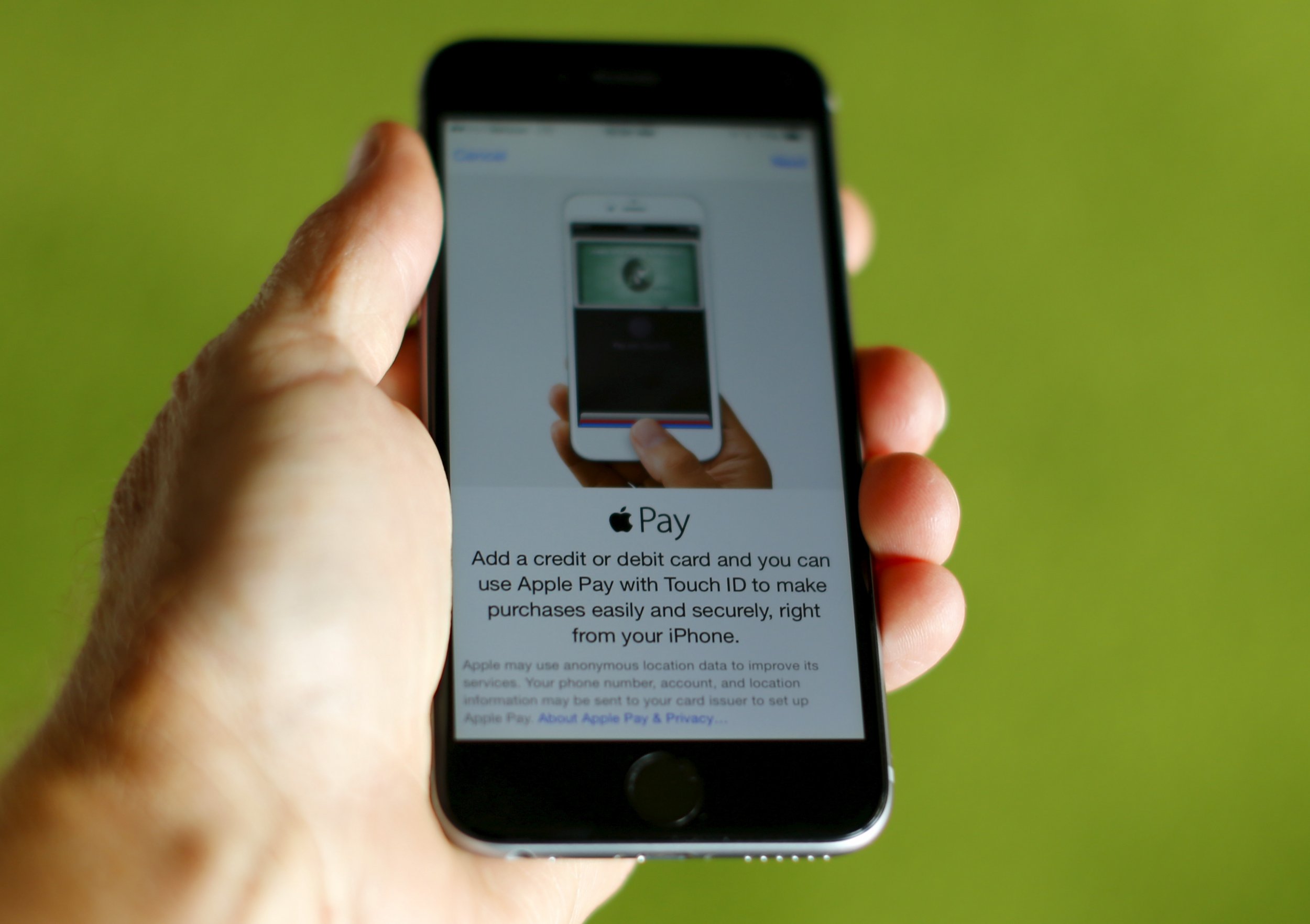 This article first appeared on MensJournal.com.
In a gift sent down from the coffee and Tim Cook gods, you'll finally be able to use Apple Pay to buy Starbucks each morning. But you'll need to wait until next year. Currently, you have to tap a few times to get to your Starbucks app, or fish into your actual wallet to pull out a credit card.
Related: Why Apple Pay Will Take Over the World
Since the tech giant announced Apple Pay last fall, the feature made it possible to leave your house with only your keys and iPhone to pick up a $6 asparagus water at Whole Foods. Or, if you're heading home from a run with your Apple Watch, you could grab a drink at various drugstores with just a tap and that satisfying vibration.
Related: 72 Hours With the iPhone 6s
By the end of 2015, 1.5 million retailers will support the payment plan, according to Apple. And if you're not a coffee fan, 2016 is still going to be your year, especially if you're in the mood for some deliciously fast fried chicken or a Sante Fe Chicken Salad — Chili's and KFC will also accept the service.
Related: 7 Worrisome Facts About Caffeine
Now, you might be asking, "Who really needs that?" But when you're on a date or having a chill Tuesday night dinner with the family and forget your wallet, nothing is smoother than saying, "Don't worry guys, I've got it," and sticking out your wrist or sliding your phone across the table.
Related: The 5 Best New Smartphones to Buy Now
Until then, if you need us, we'll be waiting in line for our grande iced coffee, adding more money to our Starbucks app or fumbling for three bucks of quarters in our pockets. Then again, maybe we'll just go use Apple Pay to buy our coffee at Whole Foods.
Apple Pay Is About to Change Your Caffeine-Addicted Life | Business