Apple Pay Finally Launches with Barclays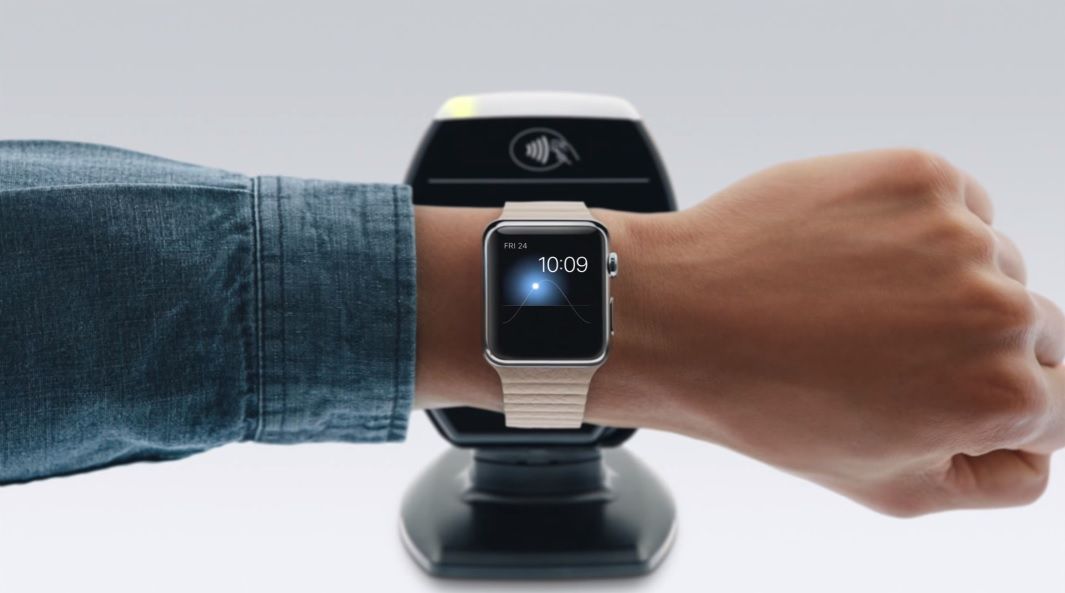 Barclays has finally delivered on its promise to bring Apple Pay to its U.K. customers, almost one year after the launch of the mobile payment system.
It is the last major to partner with Apple and provide Apple Pay, following previous launches by other major banks like HSBC, Royal Bank of Scotland and Lloyds Bank.
Apple's mobile payment system allows users to add debit and credit card details to their device and use them in place of physical cards at contactless payment terminals. It can also be used within compatible iOS apps, negating the need for users to enter a security code.
Apple Pay is supported by more than 250,000 shops in the U.K. and works with the iPhone 6, iPhone 6s and iPhone SE smartphones, as well as all versions of the Apple Watch.
However, since its launch last year, its success has been questioned after data seen by the Memo revealed only 0.4% of all journeys on London's public transport are made using mobile payments.
Barclays already has its own in-house mobile payments systems—including bPay and Pingit—but has said it does not intend to adopt other rival platforms such as Android Pay and Samsung Pay.
"We are passionate about helping customers access services and carry out their day to day transactions in the way that suits them," said Ashok Vaswani, CEO of Barclays U.K., in a statement.
"As part of this, we have developed a range of digital innovations that allow people to choose how, when and where they bank and make payments."