Apple Is Planning to Build Its Own Venmo by Next Year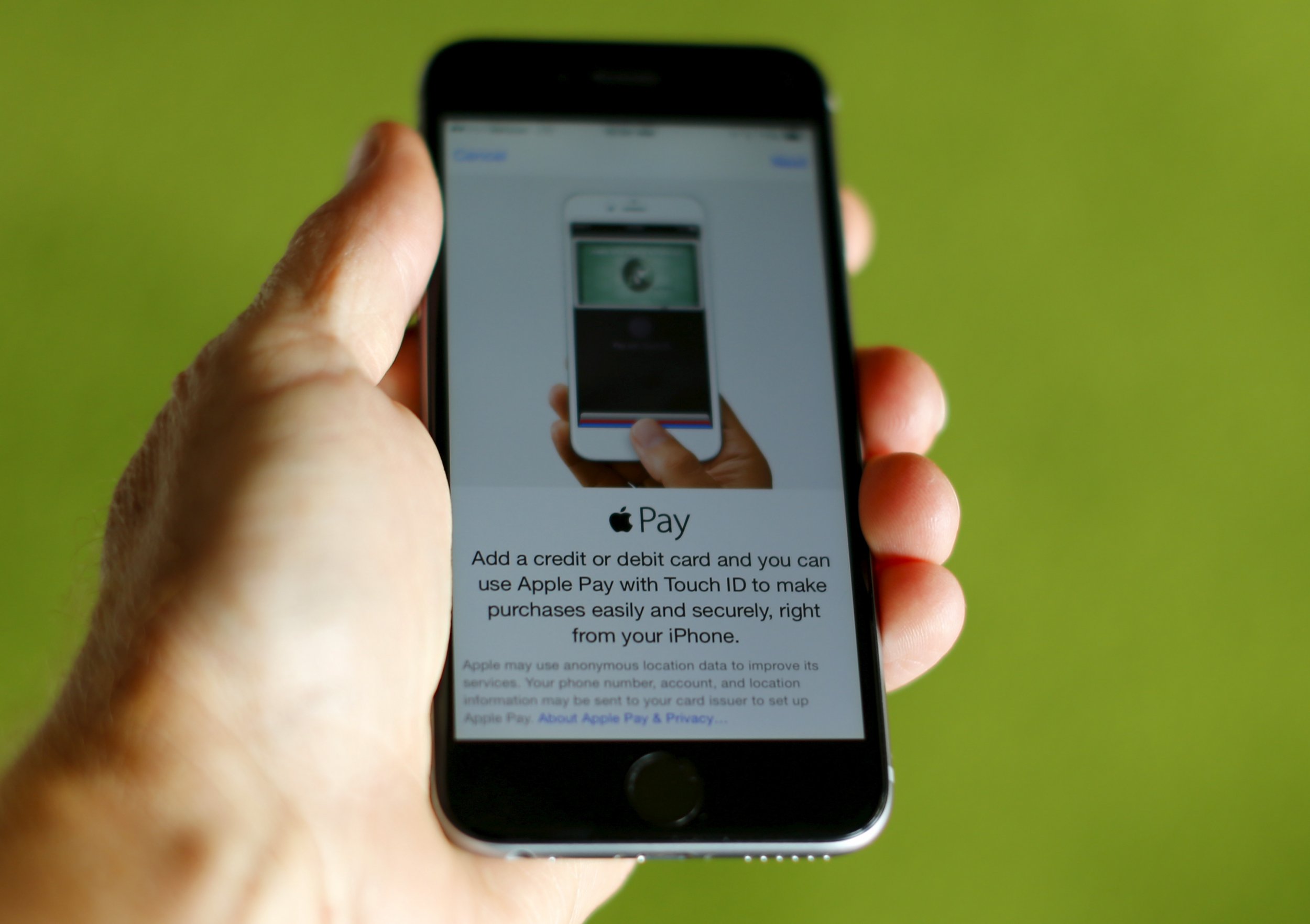 Apple is exploring the possibility of building its own mobile payment service by next year to directly compete against PayPal's Venmo and Twitter CEO Jack Dorsey's Square, according to a report from The Wall Street Journal.
The service will look to usurp Venmo and Square as the go-to app for young people who transfer money between each other with a click or two, in yet another move by Apple to streamline all smartphone needs through Apple-built apps instead of third-party competitors.
While Venmo and Square make up only about 10 percent of person-to-person financial transaction market, it is predominantly used by young adults and teenagers. According to a Nielsen study in 2014, 55 percent of adults aged between 18 and 34 years used mobile payments.
Venmo—which has now become ingrained itself as a verb among its young consumers—reported it facilitated $2.1 billion in payments in the third quarter of 2015, three times more than the same quarter last year. Square is planning to go public next week, and its current evaluation is set at $3.9 billion.
The mobile payment market has been the new frontier for tech titans to expand over the past year. Facebook has begun allowing mobile payments through its Messenger app in March, and Google similarly launched Android Pay in September to tap into the market.
Apple's tentative mobile payment services is still in its early stages, according to the WSJ report. Apple is still in discussions with the largest banks such as J.P. Morgan, Capital One and Wells Fargo about the possibility.
It remains unclear if any of the banks have struck an agreement with Apple to support this mobile payment system. Apple did not respond to Newsweek's request for comment.
Following the report, PayPal's shares took a 2 percent dive on Thursday.