Apple Pulls the Plug on Sales in Russia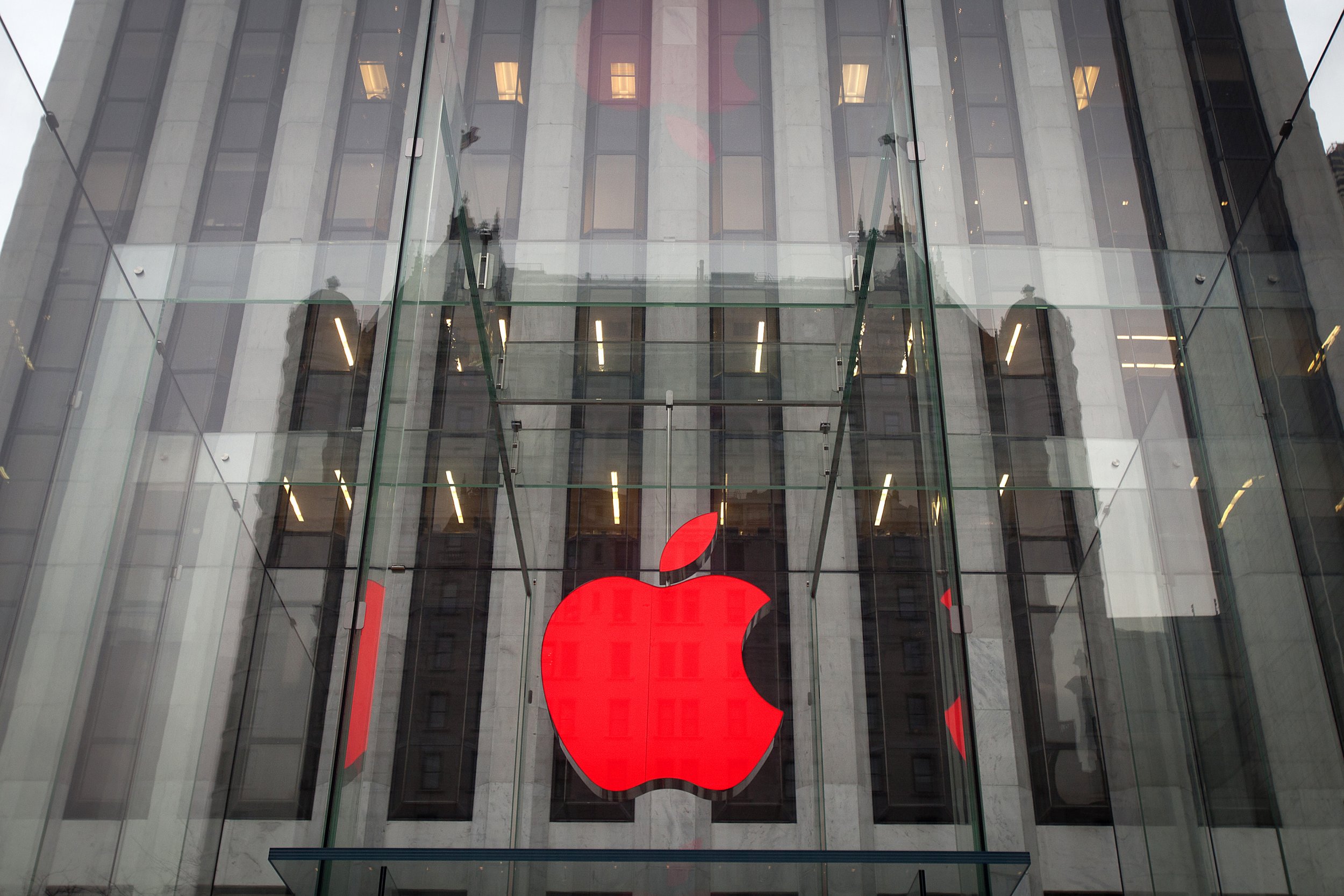 For Russians, putting an iPhone 6 under the Christmas tree just got a whole lot harder. On Tuesday, Apple decided to temporarily pull the plug on the Russian market, as the country's spiraling currency has made pricing difficult.
"Our online store in Russia is currently unavailable while we review pricing," an Apple representative told Bloomberg. "We apologize to customers for any inconvenience."
All Apple sales in Russia are handled online and through third-party retailers, so shopping at an Apple store isn't an option for Russians unless they're traveling abroad.
In recent months, the Russian ruble has spun out of control, due to falling oil prices and Western sanctions, among other factors. On Tuesday, the ruble fell nearly 20 percent as Russia's economy continues to sputter. The country's Central Bank has been raising interest rates to stave off further economic damage, but to little avail.
In November, Apple increased prices in Russia, bringing the cost of the iPhone 6 up to almost 40,000 rubles (about $700), an increase of 25 percent.
While Apple's decision appears to be a bad sign for the economy, many Russians are unlikely to be affected. The reason: The country is a relatively small market for Apple. The company sold slightly more than 1.5 million iPhones in 2013, compared with the 10 million iPhones it sold in two days worldwide this September.
Before Apple's announcement, Kremlin officials had repeatedly asked Russians to boycott the iPhone. Chechen leader Ramzan Kadyrov, for instance, called using an American designed product unpatriotic and urged Russians to purchase the Russian-designed YotaPhone instead.