Apple Issues Free Repairs for MacBooks With Stained Retina Displays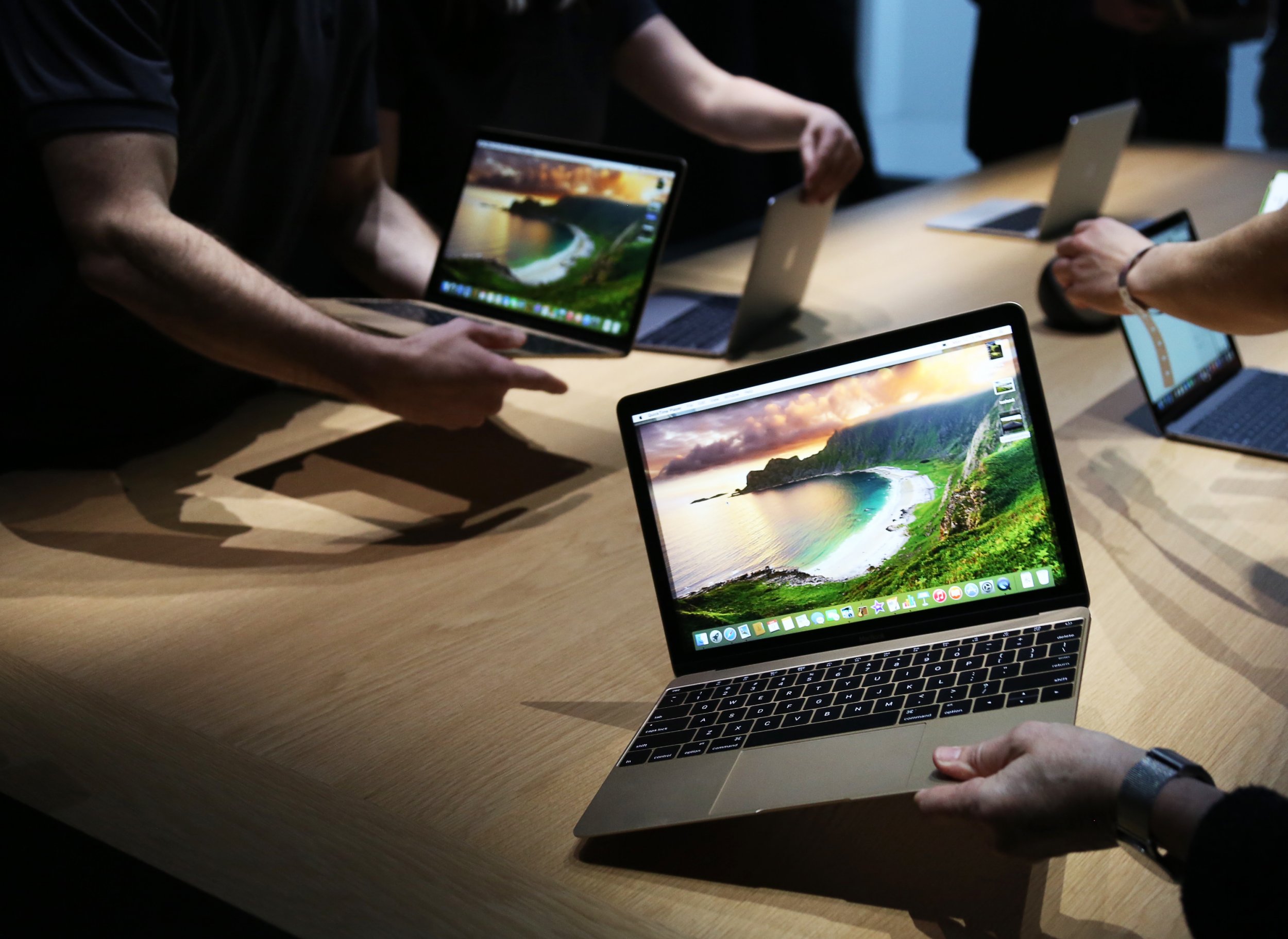 MacBook and MacBook Pro users who have seen their Retina display's anti-reflective coating wear off, leaving behind blotchy screens, may be entitled to a free repair or a refund.
MacRumors, a Apple-focused tech website, reported last Saturday that Apple issued an internal notice of a new quality program to replace any damaged Retina displays for free. For anyone who incurred out-of-warranty costs to fix the screen may be liable for a refund from Apple.
An Apple representative confirmed the notice: "If customers are experiencing an issue with their Mac, they should contact AppleCare."
All Macbooks are eligible for a free repair three years from the date of sale, or one year from October 16, 2015, whichever is longer. For MacBooks bought on Monday, for example, the eligibility lasts until October 19, 2018.
The issue of Retina displays wearing off or delaminating has been a thorn in the side for many Apple users, so much it has been dubbed "Staingate." Over 4,100 people have joined its Facebook group, and over 4,700 signed its change.org petition.
A website dedicated to the issue, staingate.org, claims that the issue can start as soon as seven months after the purchase.
Several members in the Facebook group confirm that they have been able to check in their MacBooks for free repairs.
"Dropped mine off for repair this afternoon at Apple Regent Street London. They checked my serial number, and there was a case file added from the office in Ireland and they just accepted it, checked the condition of the machine and took it in. Couldn't be happier with this group. Thank you all so much for helping me," wrote Joe Hyman on the Facebook group.