Apple's Revenue Just Fell for the First Time in 15 Years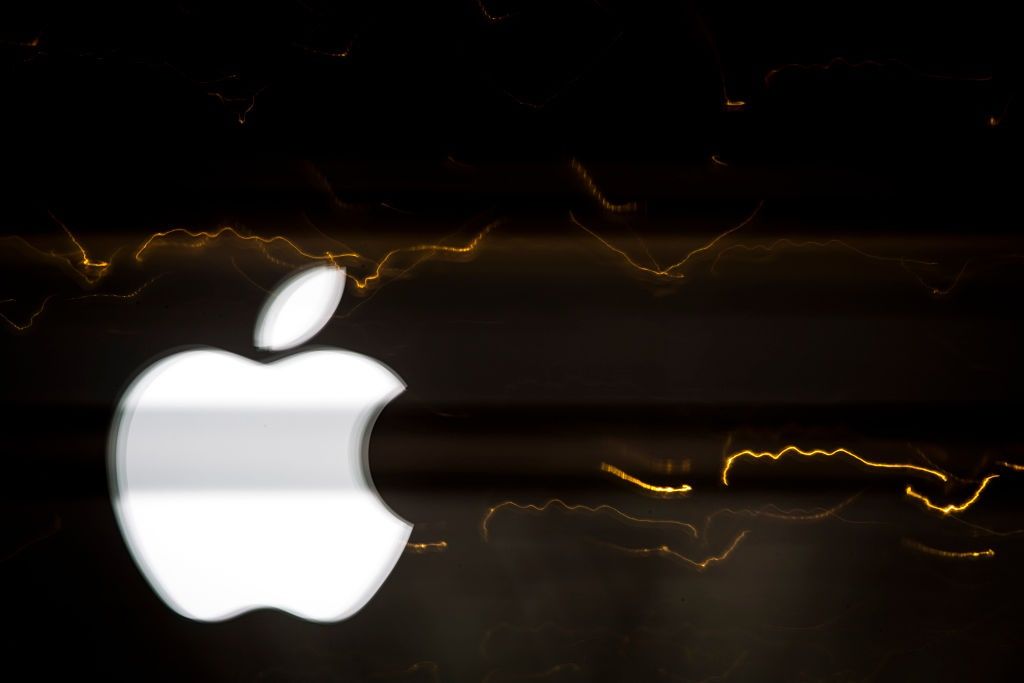 Apple's astonishing growth over the last 15 years has finally experienced its first real dip, after the tech giant reported a 9 percent decline in annual revenue.
The fall from $233.7 billion in 2015 to $217 billion in the 2016 fiscal year marked the first fall in annual revenue since 2001, largely attributed to falling iPhone sales.
The iPhone, which accounts for around two-thirds of Apple sales, experienced its first dip in sales in the second quarter of this year.
Apple CEO Tim Cook put a customarily positive spin on the results, highlighting the strong performance of the company's services business, which includes online offerings such as iTunes, the App Store and iCloud.
"Our strong September quarter results cap a very successful fiscal 2016 for Apple," Cook said. "We're thrilled with the customer response to iPhone 7, iPhone 7 Plus and Apple Watch Series 2, as well as the incredible momentum of our services business, where revenue grew 24 percent to set another all-time record."
This momentum mentioned by Cook masked the faltering momentum of Apple's overall revenue, which has fallen consecutively for the last three quarters.
Following the announcement of the results, Apple stock fell by around 3 percent in after-hours trading.
Apple will hope that Samsung's difficulties surrounding its combustible Note 7 device will help it boost iPhone sales and overall revenue in 2017.
Next year also marks the 10th anniversary of the first ever iPhone and Apple is widely thought to be planning a major hardware update to the device.