Apple and Samsung Smartphones May Struggle in 2018, and It's Their Own Fault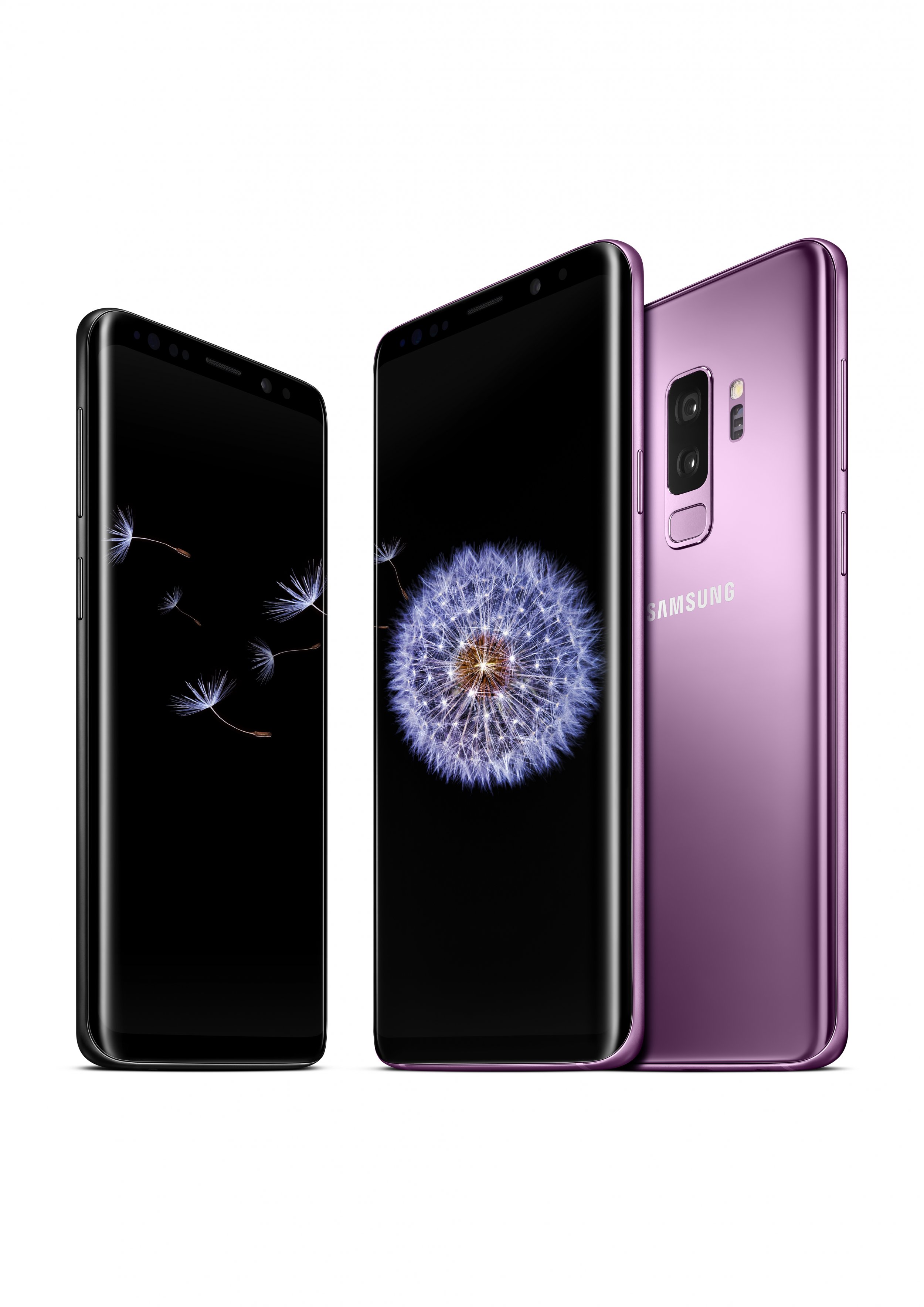 Smartphone manufacturers such as Apple, Samsung and Google are facing an uphill battle to attract buyers to new products, because their own older models are flooding the market, a report suggests.
According to a recent study undertaken by Counterpoint, consumers are becoming increasingly more interested in purchasing second-hand, refurbished smartphones than brand new devices. The market for refurbished smartphones grew by four times in 2017 when compared with the previous year—3 percent growth to 13 percent.
In 2017, about 140 million refurbished devices were sold. Apple dominates the second-hand market, with some help from Samsung. Together, the companies made claim to about 80% of refurbished smartphone revenue for the year.
Counterpoint research director Tom Kang said the appeal of second-hand smartphones stemmed from companies failing to innovate. "With 13% growth, refurbished smartphones are now close to 10% of the total global smartphone market," Kang said.
"The low growth of the new smartphone market in 2017 can be partially attributed to the growth of the refurb market. The slowdown in innovation has made two-year-old flagship smartphones comparable in design and features with the most recent mid-range phones.
"Therefore, the mid low-end market for new smartphones is being cannibalized by refurbished high-end phones, mostly Apple iPhones and, to a lesser extent, Samsung Galaxy smartphones."
Apple and Samsung's innovation has slowed over the last several years. Samsung's new Galaxy S9 and S9+ kept the same design as the S8 and S8+ models from 2017.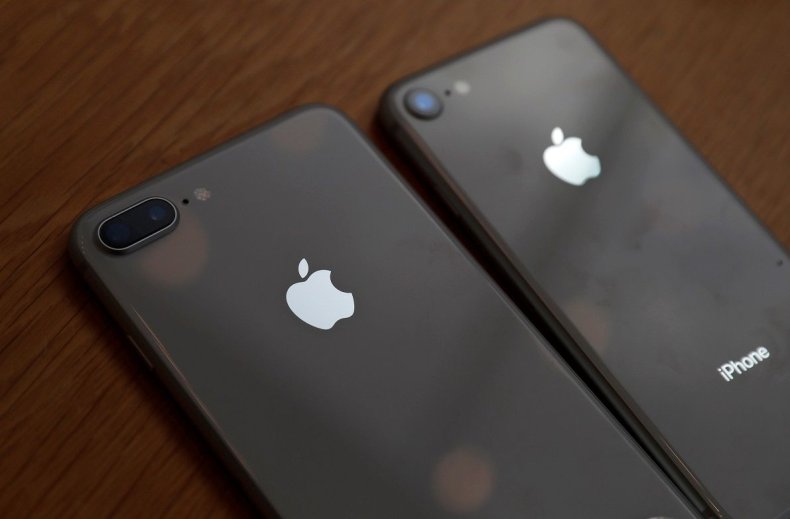 Apple are perhaps guiltier of lacking innovation than its South Korean rival. Apart from the iPhone X—the company's new premium model—the iPhone models have retained the same basic form factor since the iPhone 6 was released in 2014. Apart from some material changes and internal/camera improvements, the iPhone 8 and iPhone 6 are easily comparable.
Another research director involved in study, Peter Richardson, said he expected the refurbished market to continue growing in 2018 at the expense of new devices. "Regions seeing the highest volume include the US and Europe," Richardson said.
Samsung and Apple appear to have already identified the trend and have introduced annual upgrade deals—the iPhone Upgrade Program and Samsung Upgrade Programme. Both deals let buyers pay for their phone on a monthly contract. After a year, the device can be returned for value towards a new phone.