Why Did the FBI Choose Samsung Over Apple for Its Standard-issue Special Agent Cellphone? | Opinion
This originally appeared on Quora. Answered by Terry Lambert.
The cynic in me says it's so they can break into the cell phones of their agents, and look at the data on them, without having to ask the NSA for help, in case they one day have a bad agent, an agent who was coerced, or an agent who dies with important information which they would otherwise not be able to retrieve.
The engineer in me says that this is not a good reason; China has adequately demonstrated that the enterprise enrollment system is sufficient to place any sort of monitoring or malware or other software onto an iPhone you could possibly want, if you control the enterprise certificate.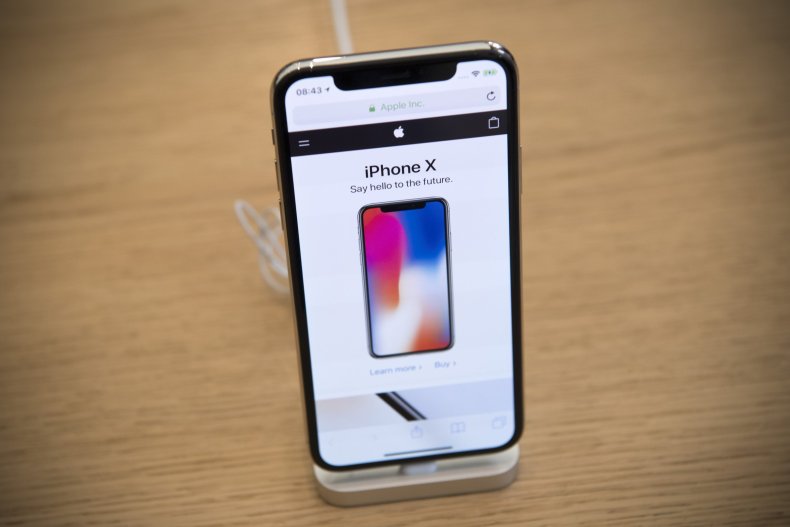 Newsweek subscription offers >
I suspect that it's because there are so many models that holding a given type of phone wouldn't make you immediately suspect as an FBI agent.
Or that they don't want all their FBI stuff stored in Apple's iCloud, if someone were to turn on iCloud.
Or maybe it's as simple as them giving Apple the finger for refusing to help them get into the iPhones of suspects, or people under active investigation without warrants, or pretty much anyone they want to without a warrant.
Because once you build a skeleton key, you have no control over which locks it gets used on, do you?
Why Did the FBI Choose Samsung Over Apple for Its Standard-issue Special Agent Cellphone? | Opinion | Opinion